Here's one from a recent successful Kickstarter we missed! Iratus: Lord of the Dead [Official Site] is a dark and challenging turn-based RPG and it's coming to Linux.
It was funded on Kickstarter last month, with nearly 600 backers pledging over $20K to help make it happen. Linux support wasn't actually mentioned directly on the Kickstarter, however, they said in their comments section "we will release Linux version in the future for sure"—great! Linux is also listed as a platform in their FAQ discussion post on Steam.
I also love how their official press page says "PC (Windows, Linux), Mac". Nice to see a better use of the term PC…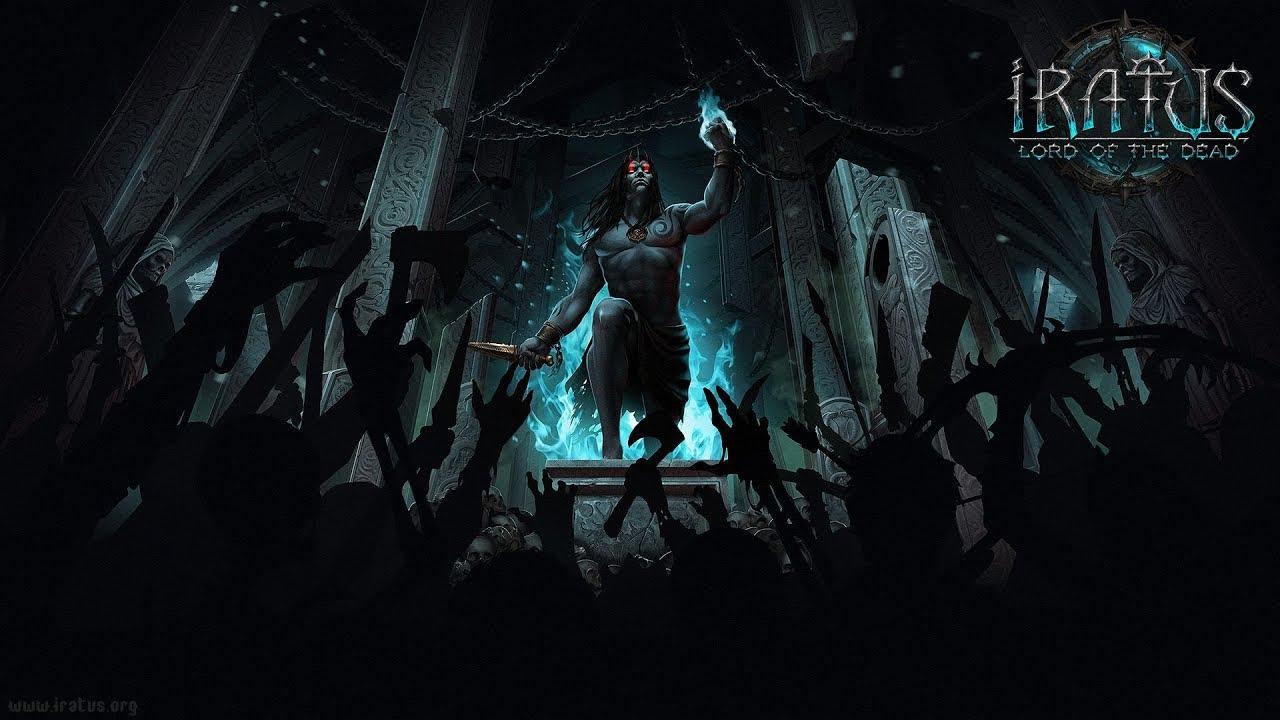 As you might think from the graphical style, it's inspired by Darkest Dungeon and Dungeon Keeper. Here's what they say about it:
An inversion to the classic heroic tale, Iratus: Lord of the Dead lets players use fallen foes to create fearsome monsters for their personal army. With a heavy focus on strategic combat, Iratus is a complex and rewarding experience for those with dubious ethics and a love of dark fantasy. Brought to you by Unfrozen Studios, a newly formed studio of industry veterans who worked on the games such as the Disciples franchise.
Game Features:
Develop and improve your belowground lair with necromantic powers.
Craft undead minions with the body parts of dead enemies.
Advanced fighting system: Know your enemies' strong points and weak spots to achieve victory.
Turn-based battle system with upward of 50 original minion's talents.
Intelligent enemy AI, challenging even experienced RPG-strategists.
Three types of necromancer talents for gameplay: alchemy, magic talents, or tactical skills.
Irreversible consequences. Classic roguelike features including character permadeath.
Detailed stylized 2D graphics in the spirit of dark fantasy.
Detailed skeletal animations.
I've asked the developer if the full release will include the Linux version. Will add a quick update here when they reply.
It will be available on Steam sometime in October.
Hat tip to razing32.
Some you may have missed, popular articles from the last month: