Another game that's releasing next week is IRO HERO, a claustrophobic shoot 'em up from Artax Games and it looks pretty good.
I say claustrophobic, because the play area is pretty small which seems like it will certainly keep you on your toes. It also includes an interesting colour matching mechanic, which allows you to slip through enemy attacks of the same colour. Looks like a nice modern take on the classic style of shoot 'em up gameplay.
Have a look at the trailer released yesterday: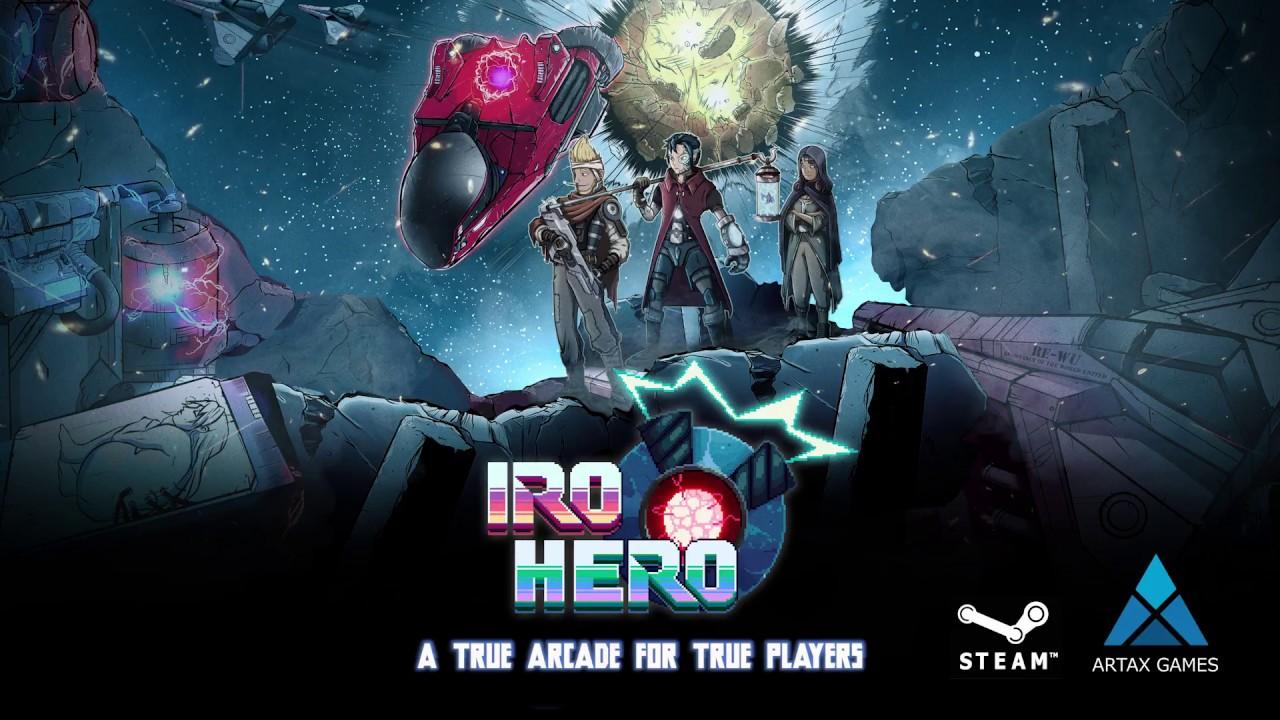 Features:
A four-color polarity system, emphasizing risk vs reward gameplay where you charge up your powers in matching colors.
Discover an exciting story that takes place across 9 action-packed levels.
Encounter 10 different types of enemies with more than one hundred different behaviors.
Defeat 10 final bosses in the vein of classic arcades.
Unlock special skills, offering many creative and strategic options.
Acquire upgrades to increase the firepower and capabilities of your spaceship.
Rise to the top of the online leaderboards.
It will be on Steam on July 31st.