The single-player and local co-op island survival game Stranded Deep was recently given a fresh stable build, the first in a while.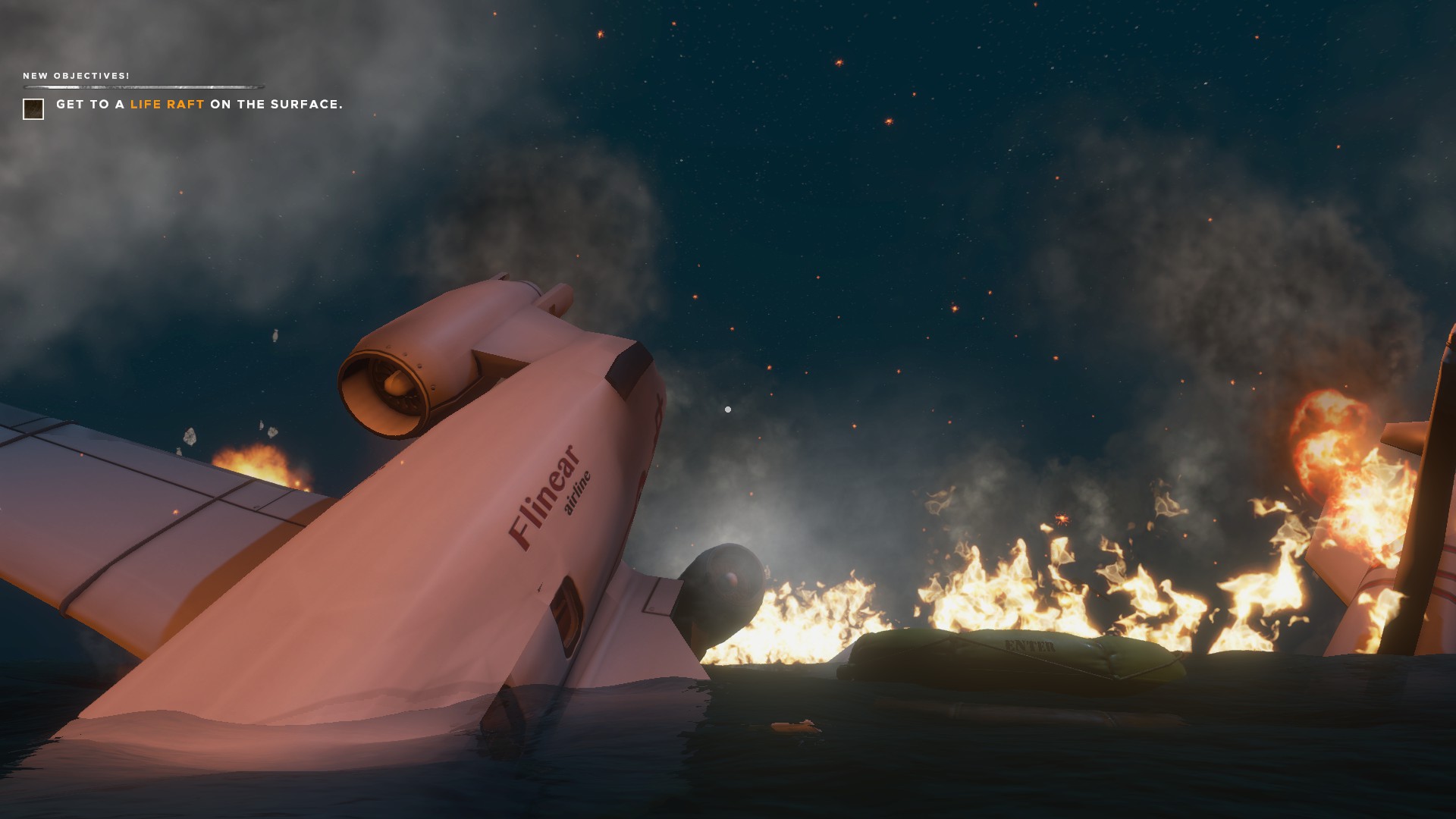 They've been focusing a lot on their experimental builds for the last few months, which has added in some pretty big changes for the game. So now, everyone has access to the newer local co-op mode (including a player "Ragdoll" so you can revive your downed friend) and the third-person mode. For those playing in local co-op, you also now have the ability to do manual controller assignment if you were having any issues before.
This build should play a lot better, going over the list of bugs fixed there were some pretty bad issues, along with some issues that were reducing performance also seeing a fix.
Hopefully all the progress they're making with the local co-op support, would lend itself to some form of online multiplayer in future. Could be pretty interesting given the setting, especially if they keep it as a co-op game to set itself apart.
This patch was my first time actually diving in, so I can't say how much better it is than before. I can say though that I'm somewhat impressed with it. I honestly thought of it as "just another survival game", but it does have a rather different feel to it. It's quite a pretty game too, some lovely scenes to be found.
While it's still in Early Access and so it's not finished, it already has some interesting features. It has the usual things you might expect like crafting, but I do quite like the idea of the UI being hidden away from you. To see the time, hunger and so on you need to look at your watch. It helps with immersion somewhat I feel. However, being forced to save at a shelter is a feature I don't like in such games. Other than that, pretty sweet.
The Linux version seems to perform really well too, even on Ultra settings it was purring along close to 100FPS constantly for me no matter what was going on in the game.
If you're not usually into survival games, because of the PvP elements this could possibly be a good one for you.
You can find it on Steam.
Some you may have missed, popular articles from the last month: