UniverCity from developer Matthew Collins who develops on Linux is a new in-development university management game, it's now available in Early Access on Steam. Note: Steam key provided by the developer to our Steam Curator.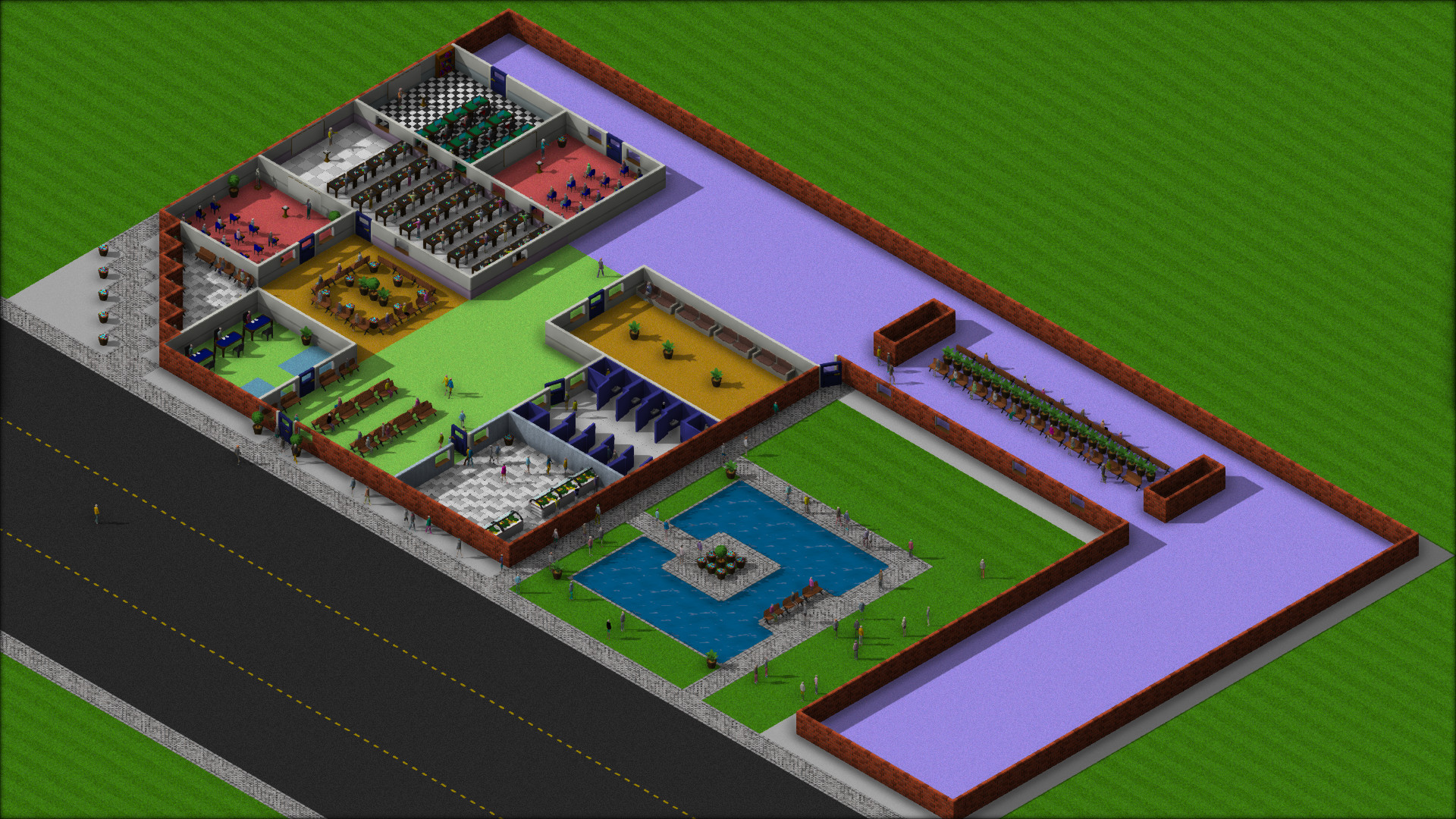 About the game:
UniverCity is an isometric university management game. Manage your staff, professors and students and try and build the best UniverCity around! Build up your UniverCity solo or against friends and build many different types of classes whilst trying to ensure students get good grades, or maybe just try and build the best looking UniverCity.
Current features:
Design your UniverCity your way.
Constant development. The game is still in development with updates aimed to be released frequently
Build against your friends. Multiplayer support is still in its early days but you can already
start up a server and play on the same map as your friends.
In development campaign mode
For the nerdy: The developer previously said before that it's programmed in Rust using SDL2 and OpenGL.
After trying it out for a while, I can see a lot of promise here. There's obviously rough edges with it being an unfinished game, but there's already a lot to like about it. The building element certainly reminds me of Theme Hospital, although without the humour to go along with it. The interface is something I adore, the rough style to it actually works quite well considering the setting. Instead of it being super slick, it's gone for a messy scribbled style like someone taking notes during a class.
If you wish to track what's coming, the developer has opened up a Trello board showing what they plan to add in. It's going to be fun to watch this one grow.
Find it on Steam.
Some you may have missed, popular articles from the last month: