Tiny and Big: Grandpa's Leftovers released with Linux support years ago, but it's taken until now for GOG to add the Linux version.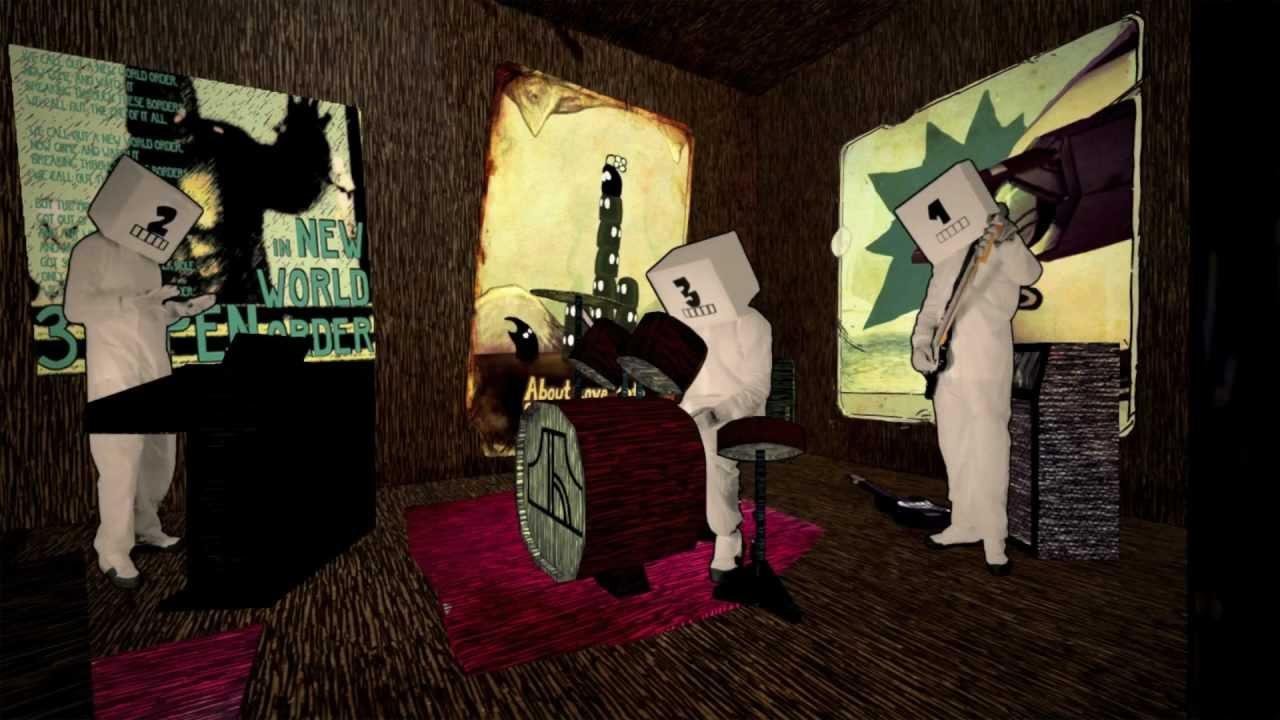 It's been available DRM free for a while, but for those of you who keep your games to GOG this might be welcome news.
GOG sent over a copy for me to check out and I can confirm everything works as expected. Surprisingly, even with it being an older game it worked beautifully first time on my multi-monitor setup.
It's a very clever platformer, one which doesn't take overly long to complete. The major draw for the game is the many different ways you can complete your objectives. You have multiple tools to work with including a claw to pull objects, a laser to cut things down to size and a rocket to send things flying. It's really damn fun and inventive, even if you don't traditionally like 3D platformers, it will surprise you.
As always, it has their handy installer, but you do need to make sure you have libopenal1 and libsdl2-2.0-0 installed going by their Linux info.
About the game:
The game is set in a land where common physics apply, but everything else looks different. You are Tiny, a nerdy inventor with a ray cutter, a gripping-device, a ton of rockets, and a fine attitude towards the world. But now your arch-nemesis Big stole the only thing your beloved grandpa left you: a nice pair of white, finely ribbed underpants! And he's surely up to no good. Why else would he take them to that forsaken desert? No one ever goes there, it's called "that forsaken desert" for a reason. Sure, no one remembers why. But still--up to no good!
Features
Unique sandbox gameplay – use a grappling rope, advanced rocket science, and sophisticated laser surgery to slice 'n' dice the entire world, overcoming all obstacles in your own unique fashion.
Follow Tiny into a bizarre and hilarious adventure and embark on an epic quest to get back grandpa's underwear. Yes, you read that correctly.
Lovingly hand-crafted textures, superb crosshatch-styled shading, and dynamic sound and text effects put you right in the middle of a graphic novel!
Find it on GOG here. If you completely forgot about the game, let this serve as a reminder to check it out.
Some you may have missed, popular articles from the last month: