I will admit I am truly surprised at how quickly people managed to find a way to run Halo: The Master Chief Collection on Linux with Steam Play.
343 Industries included an option to turn off Easy Anti-Cheat, to allow people to play single-player and mess around with modding which was the first thing needed to get it working on Linux. While Easy Anti-Cheat supports Linux, it does not work with Proton/Wine.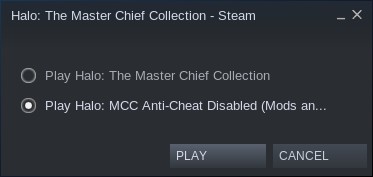 Sadly though, there was a major problem right at release—it required a login that didn't work with Proton/Wine. However, user LukasRuppert managed to find a workaround for that and posted it on GitHub (with updates after too). So it only took around 8 hours after launch and someone found a way to play Halo: The Master Chief Collection on Linux, simply amazing.
There's a caveat though, it probably will take multiple tries to login before it gets through. It goes without saying but I will anyway, use this at your own risk.
If you don't fancy messing around with building your own Wine with the linked patches, you don't have too. Proton GE already has a test build up on their GitHub. Download it, extract it and place the contents into:
~/.steam/root/compatibilitytools.d/
Restart Steam and then you will be able to select it by right clicking on the game, going to Properties and at the bottom you will see it:

Actually logging in really can take a while. Sometimes it will give a fatal error and need you to restart it, but eventually it should tell you login failed and allow you to hit retry until it works. Took me a good 5 minutes to get in, and even after that you then need to link up an Xbox Live account which also takes multiple tries (so make sure you have a password ready to copy/paste…).
Eventually though, you get in. After that, you can play the campaign and custom multiplayer modes (no matchmaking due to EAC). Here's a video I took earlier of it running on Manjaro Linux: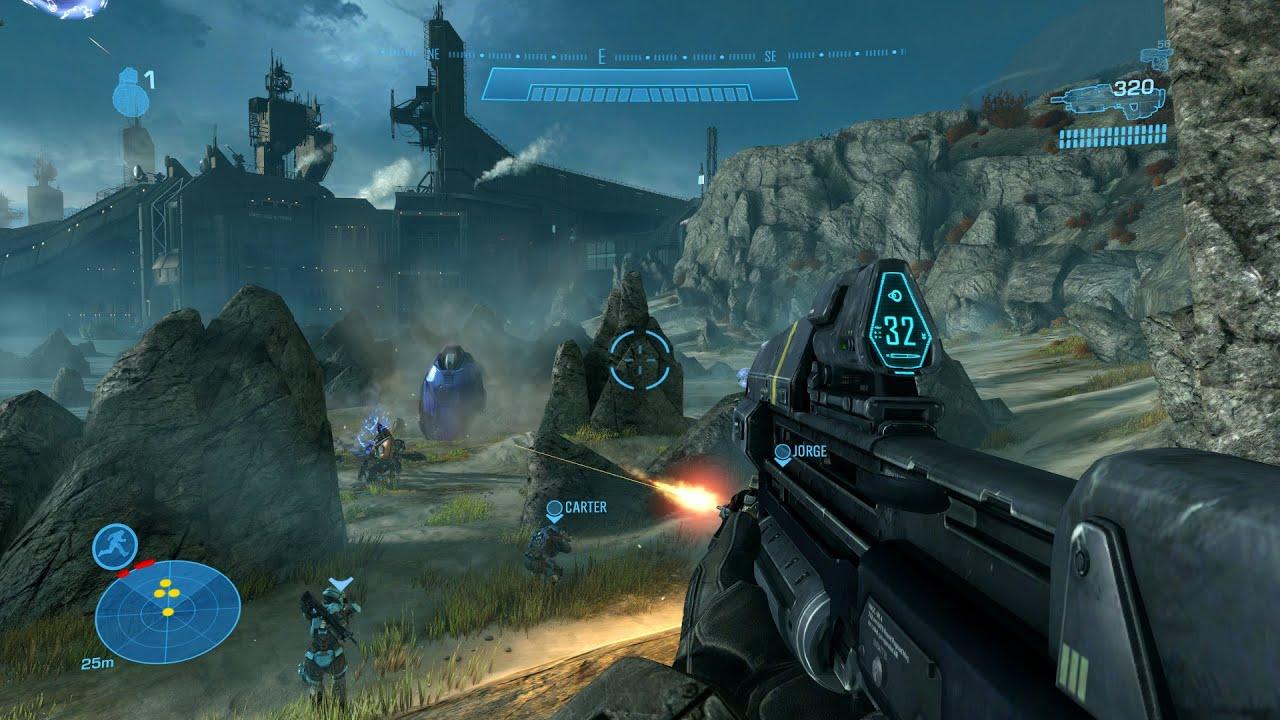 If you want all the details shown in the left HUD, use this as a launch command:
DXVK_HUD=full %command%
Performance is actually good, once you get past the usual shader compiling stutter and everything else works as expected. I didn't try messing with any VSync settings, which is why the gameplay is locked to 60FPS. Unless you're a Halo super-fan though, it might be better to wait for a less finicky fix. Hopefully a more complete solution will be worked on and make its way into the official Wine and Proton builds.
This is a great start and it's hard not to appreciate being able to play one of Microsoft's top new PC releases on Linux, that's pretty incredible really. Who would have thought 2-3 years ago, or even 1 year ago that this would be at all possible.
You can find the Halo: The Master Chief Collection on Steam here.
Update 13/12: The latest version of Steam Play Proton adds out of the box support.
Some you may have missed, popular articles from the last month: