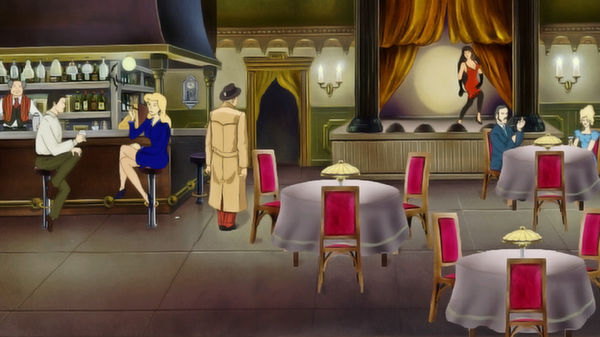 Jack Orlando: Director's Cut [
Steam
], an adventure game published by Topware is the latest game of theirs to get a Wine-port on Steam.
See
the announcement here
. They do note some issues to be aware of!
For those that don't know: Topware have been Wine-wrapping a bunch of their old games to give them a Linux version on Steam. This is a good example of Wine use in my books, since games that otherwise wouldn't get a Linux version are using an open source project to do it. If Wine gets updated and the game works better, they can simply slot in a new Wine version. It's a nice approach to show them Linux sales and it gives Linux users a game that has been officially tested in Wine too.
About the game
You, my friend, are the main suspect in a murder case! You've been given a chance to prove your innocence, so you better get your Sherlock Holmes act together – fast! In the character of JACK ORLANDO - the down-at-heel detective who's never at a loss for words – you'll come across cunning characters, garrulous gangsters, endless enigmas and tense situations throughout this fantastic comic-style adventure. There are 4 entire episodes containing over 200 action-packed scenes in dark alleys, fine saloons and seedy brothels – and the actors are a multitude of tough and sly underworld characters. You'll have to keep your eyes wide open for clues, no matter where you are... only by putting two and two together will you reach your objective.
Some you may have missed, popular articles from the last month: