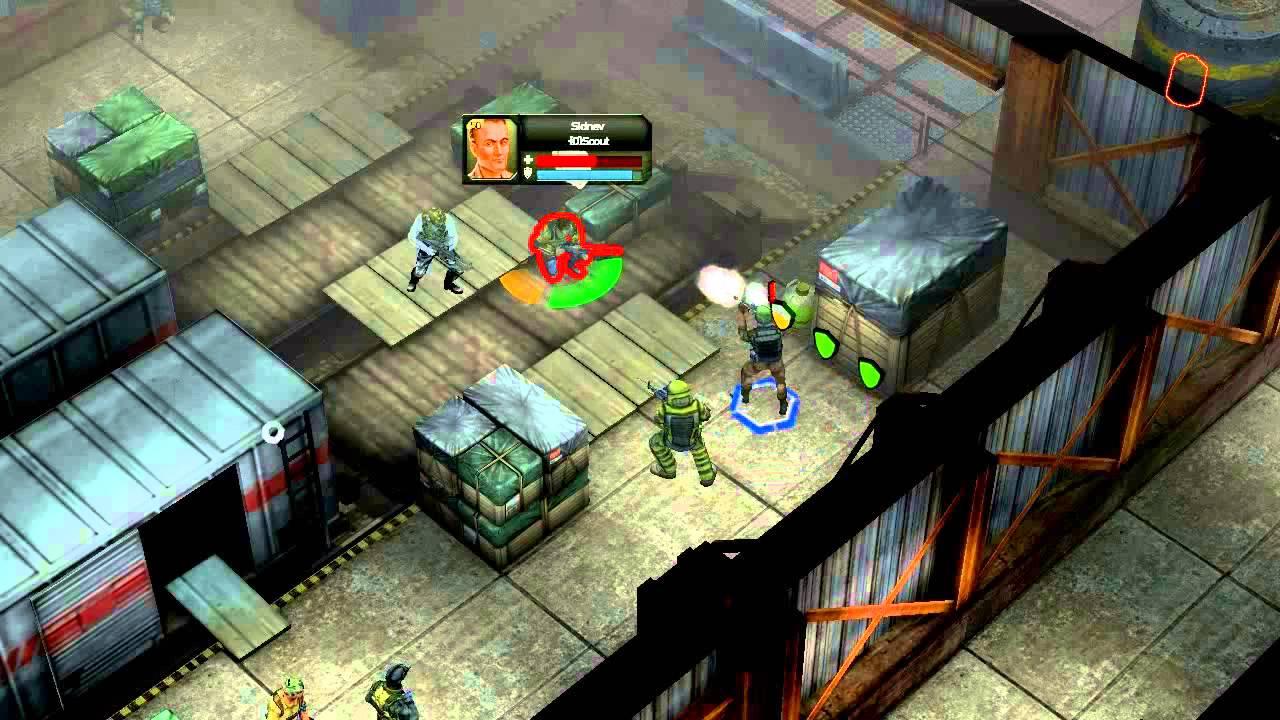 Good news for Jagged Alliance fans, as it looks like another game in the series will come to Linux. The reviews are a bit mixed on this one though.
In the last week a bunch of Linux-related information popped up on
SteamDB
, like this:
Quotelaunch/2/config/oslist: linux
launch/2/executable: JAO.x86
launch/2/type: none
They are pretty honest about the game:
QuoteThe game was originally controlled by an online publisher and not licensed to be released as pay to play title. We did not have full control over it, so we weren't allowed to make it the way we wanted to. Now we finally got the rights to it and get rid of all the free to play crap and mindless grind. It is a better game for it.
That is taken directly from their store page, I really like that kind of openness from a developer.
About the game
Jagged Alliance Online: Reloaded brings the turn-based strategy classic back to life as a Single- and Multiplayer tactical combat game at an unbeatable price!
YOUR MISSION: Survive and build the toughest frigging merc outfit in the world! Create and train your team of mercs selected from the well-loved Jagged Alliance characters, grab your gear and expand and evolve your headquarter to beat any opposition you may encounter.
Match your tactical skills against other players to win Warzones with your allies and lead your company to victory and great rewards. With 3D graphics, challenging tactical missions, your own headquarter and hundreds of new weapons and gear, this is turn-based strategy at its best!
You can find
Jagged Alliance Online: Reloaded on Steam
, but we suggest waiting for the official release. Never buy it before release.
Some you may have missed, popular articles from the last month: