Hyperspace Dogfights is a really intense and rather good jet-combat game available on Linux, it just had a juicy content update today.
The "Realspace" update adds in quite a lot including: 6 new active item, 11 new weapons and 30 new passive items, gamepad support, item tooltips, the ability to change the color of your jet's reticle and a few more other quality of life updates to improve the game.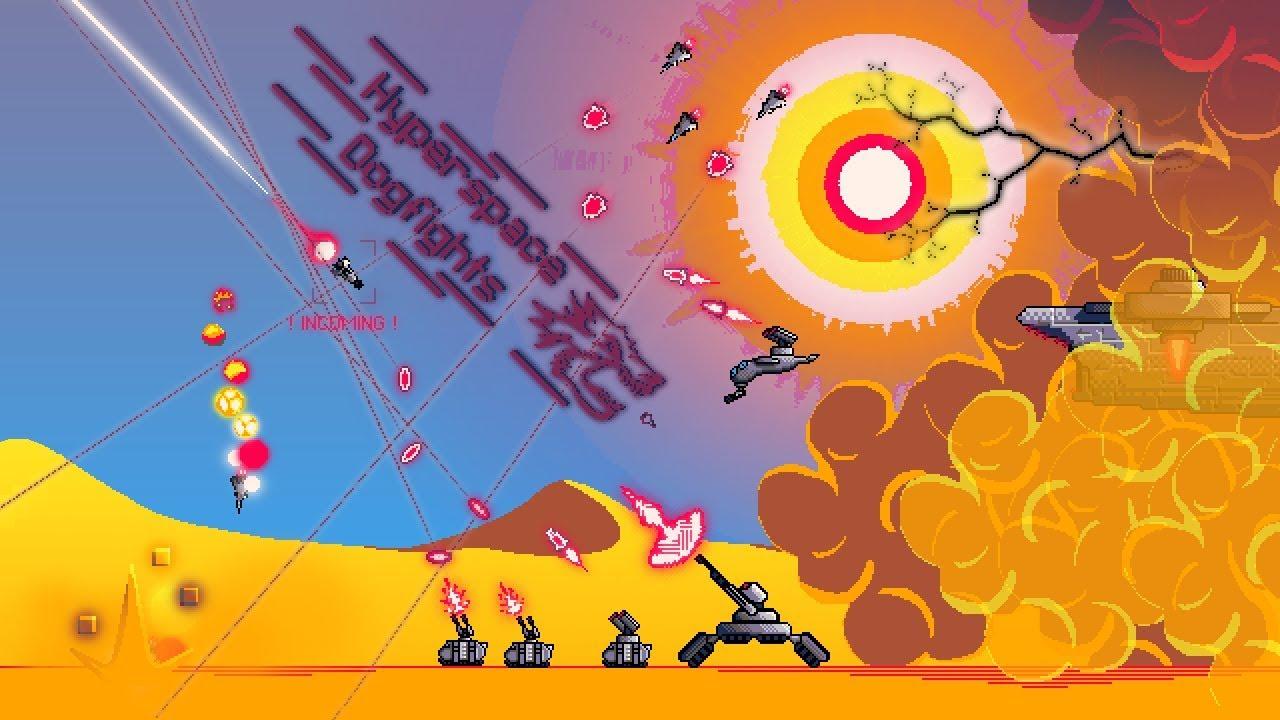 Some of the other features you will find:
Impactful, tense 2D air combat in a weird sci-fi universe
Colorful pixel art, powered by the Pico8 16 color palette
Strong focus on building your jet into something unique with stackable items that interact with each other
Over 100 different passive items ranging from simple bonuses to complete jet behavior modifiers
Over 50 sci-fi jet weapons, including lasers, explosives, and aerial melee options
Over 40 active items used for offense, defense, or utility
7 zones with distinct enemies to discover and destroy
10 bosses to try your luck against
After trying it out once again today with the new gamepad support, I got my trusty Steam Controller and had a blast. The controls do need some adjusting, but once you get them to your liking it's not bad. The menu definitely needs improvements for a gamepad and they ideally need to support showing the more human-readable names of buttons like ABXY and so on. Hopefully this will all be improved in another update.
Sadly, it's still a pretty poor experience if you have more than one monitor. It messes up my resolution, turns my second monitor off and it just becomes a pain. It's annoying, because the actual game is fantastic, but whatever they use for windowing is terrible. Still, I'm likely still a minority as most people generally only have one monitor.
Check it out on Steam. It's also on itch.io but I'm not sure how up to date the build is.
Some you may have missed, popular articles from the last month: