About Joe Danger
Can you put the world's most determined stuntman back into the limelight? Combo, boost and pull ludicrous stunts as Joe attempts to race his way back into the record books in over 100 eye-popping levels. Leap school buses full of screaming kids and pools of ravenous sharks! Dodge spikes and mousetraps!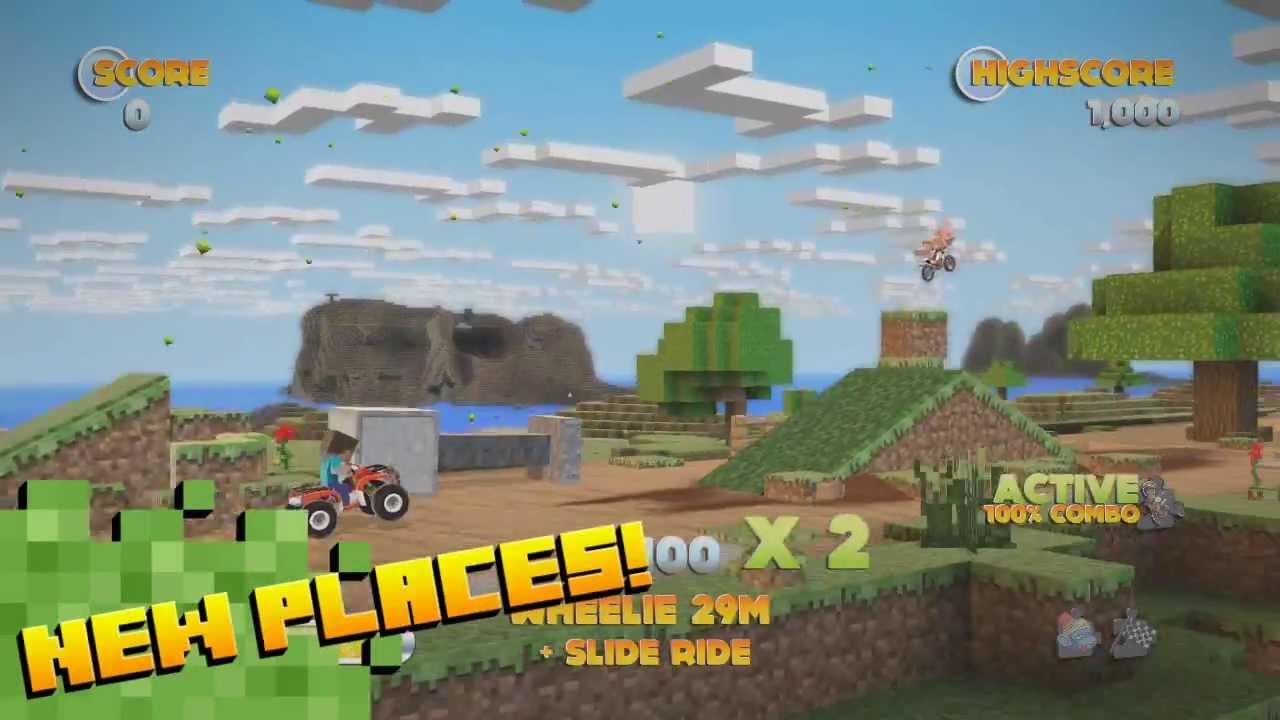 About Joe Danger 2
Joe Danger, the world's most determined stuntman, returns to embark on a death-defying thrill-ride across the set of the greatest blockbuster movie ever made. Across 100 crazy levels he'll chase crooks by police bike, destroy laser-firing robots with a stolen jetpack, escape giant boulders in a minecart, time-travel to punch dinosaurs from a quad bike and divert nuclear missiles on a unicycle. Strap on the helmet of Joe Danger, impress the director and make action movie history!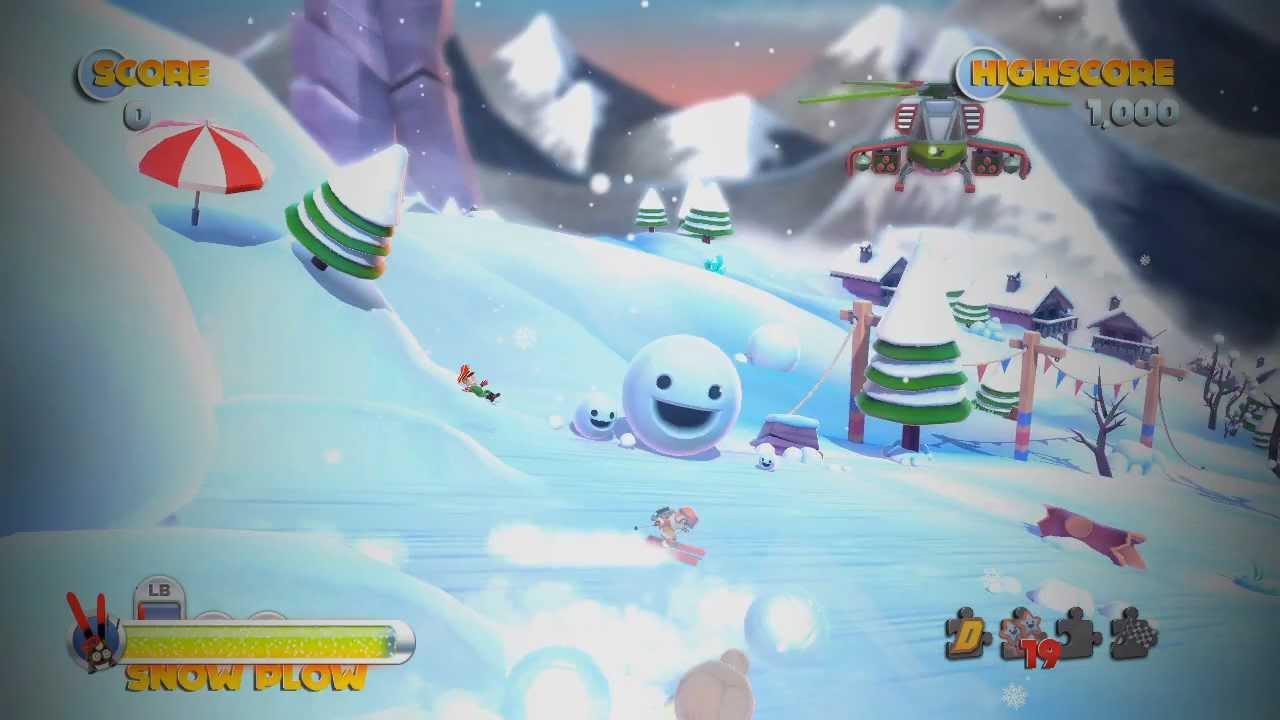 According to the SteamDB they have been updated with Linux executables so it looks like the Linux releases are close! Hopefully it won't be too long before we can find out.
Update: The developer has confirmed to me via email they are both coming for sure!