After nearly seven years of development, the strategy game Jon Shafer's At the Gates is going to release next month with Linux support. For those who don't recognise the name, Shafer is the designer behind Civilization V.
A game I completely lost track of, after previously highlighting it back in 2013. The developer announced on Twitter today, that the release is finally happening on January 23rd, 2019. After sending a quick message, the developer confirmed to us Linux will see support at release.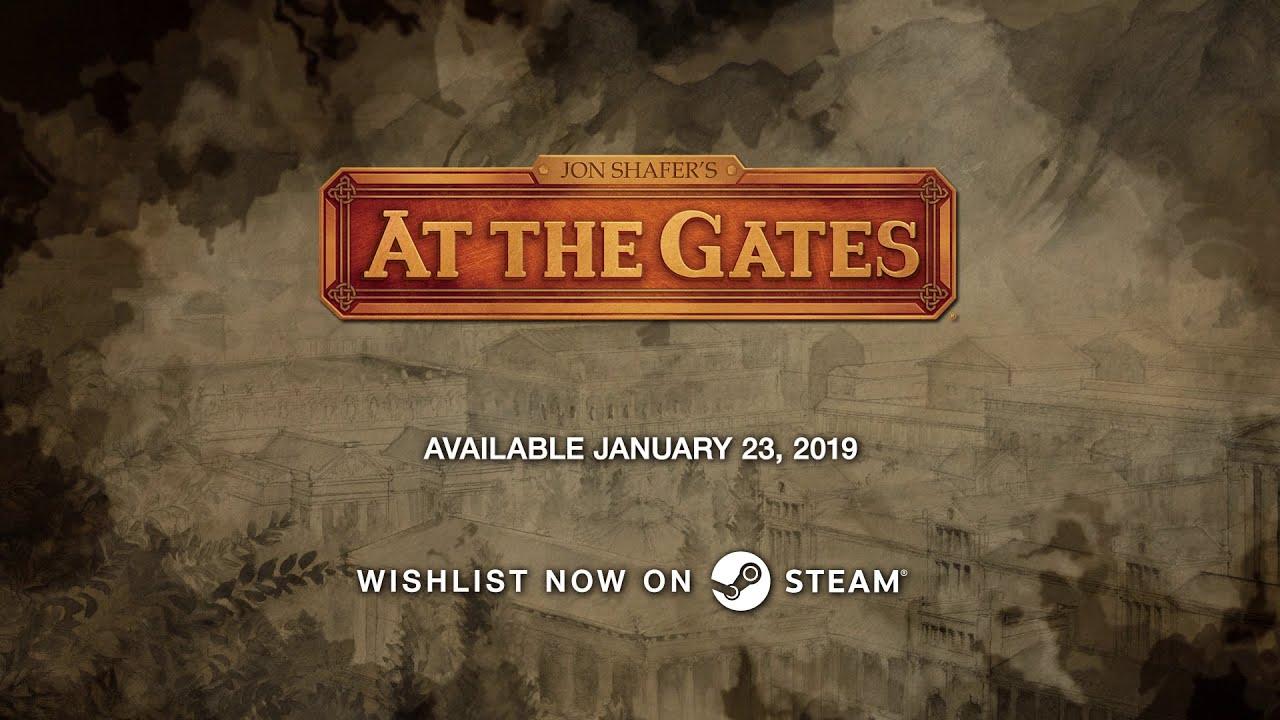 Features:
An Evolving Map - Seasons and weather dramatically transform the landscape around you. The river that once served as a barrier in the summer might become a highway in the winter - for both you and your enemies!
Character Management - Each of your clans has unique traits and desires, so choose carefully how you use them.
Survival & Roguelike Elements - Keep your clans fed through the harsh winter. Resources run out so always be hunting for more. Your neighbors can be immensely strong. Every game poses new challenges and opportunities.
Watercolor Art Style - A beautiful watercolor landscape serves as the canvas for your clever economic and military strategies.
Tooltips-in-Tooltips! - AtG features a revolutionary user interface which utilizes "tooltips-in-tooltips" for the very first time, making it far easier to learn without sacrificing any gameplay depth.
Since I rather liked Civ V, I'm pretty keen to see what Shafer has been able to do while heading up Conifer Games. The art style is absolutely gorgeous too and the survival mechanics certainly sound interesting.
You can wishlist and follow it on Steam.
Hat tip to Nevertheless.
Some you may have missed, popular articles from the last month: