Jonathan Blow, developer of the hit game Braid has mentioned during one of his coding videos if he will bring 'The Witness' to Linux or not. The answer isn't too great right now, but the future is brighter.

Skip to around 1hr, 41 minutes, 30 seconds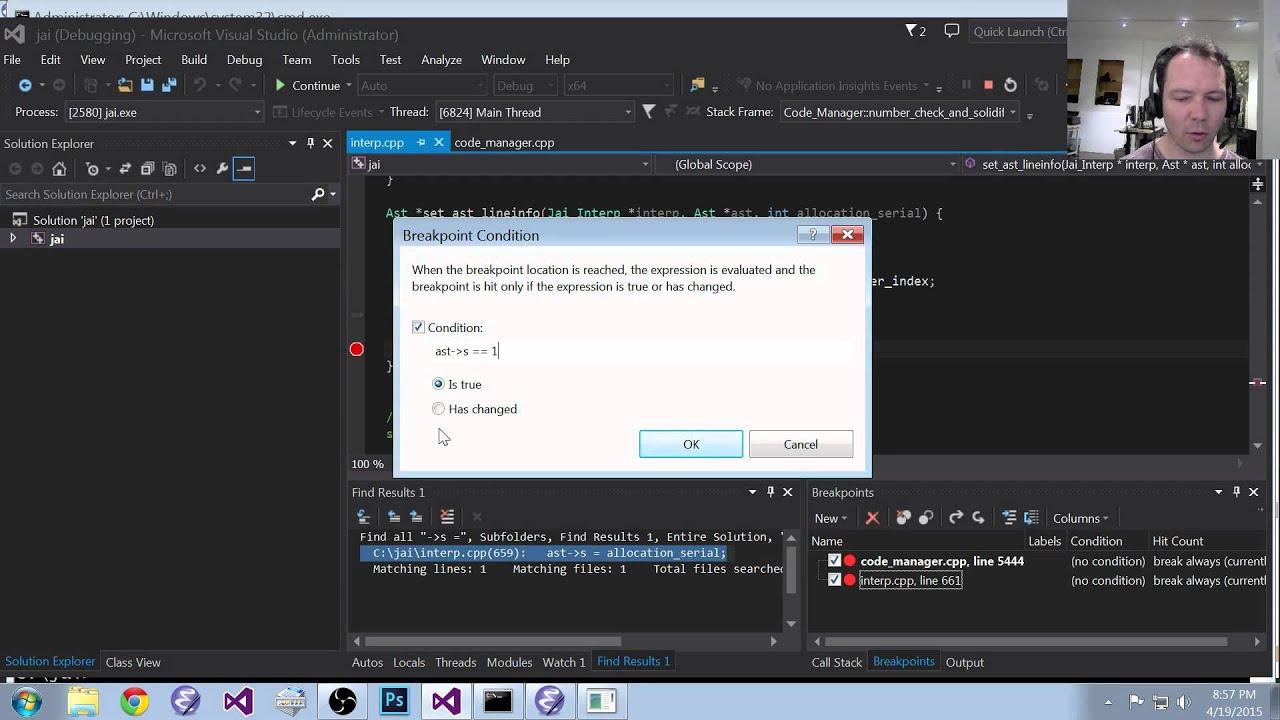 I've written up his comments to save people time, it's worth noting he says it's mostly the same for Mac:
QuoteWe may do Linux, nobody actually buys games on Linux right now, Linux people will tell you that they do, but it's a very very small percentage of game sales, it's a nice thing to do just to support the operating system and stuff, but if it's a hard enough port it's really hard to justify.

The more complicated the game is, the more expensive it is to port, so you could end up losing like $100,000 porting a game to Linux easily. We just have to look at it and see. If we get Vulkan running, and if Linux gets decent Vulkan drivers it will make it a lot easier.

We have relatively complicated shaders and trying to do those in GL in Linux, trying to get those to work consistently would be a nightmare.
I do get where he's coming from, as if you're not developing with portability and Linux in mind right from the start, then of course porting is going to cost genuine time and money. Then the added ongoing support cost on top of that needs to be taken into account too.

The comment about game sales wasn't worded in the best way as we do buy games, but our numbers are smaller, so he is right. After doing our sales articles we all know we aren't putting a ton of money in developers pockets.

It's another reason to begin the Vulkan waiting game, so let's hope Intel, AMD and Nvidia don't let us down with their drivers. It's also another reason to hope that Steam Machines will help push our numbers somewhat.

For those who haven't heard much about The Witness (like me), it seems to be an exploration/puzzle get set on an abandoned island, and I've included a trailer below: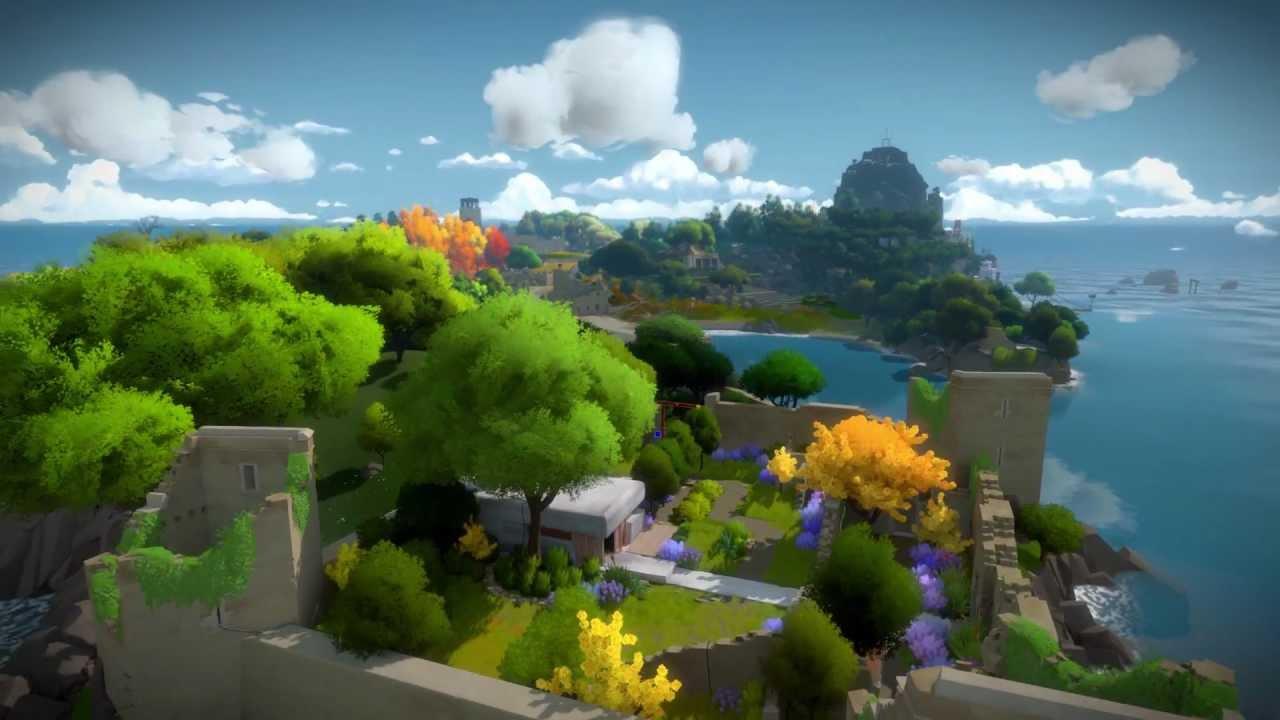 I really do hope we can increase our numbers, so developers like Jonathan can support us more. Developers need financial security too, so let's keep buying those native games. Until then, we do have Aspyr Media and Feral Interactive who take away some of developers worries about porting, and I'm thankful they exist right now.
Some you may have missed, popular articles from the last month: