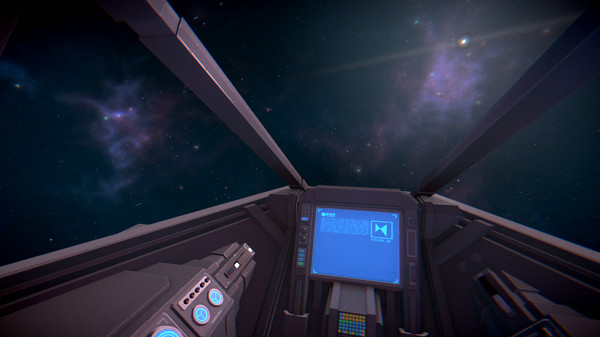 Jumpdrive
(previously known as Paragon), a pretty good looking sandbox space sim is alive again and the developers have released the first Alpha build in many months.
What's new in this Alpha?
Quote- Completely overhauled physics system which should improve spaceflight reliability and feel and remove multiple problems that existed within the older system.
- Improvements to HUD, including new ship contact list readout.
- Massive art overhaul, new ships and stations as well as remodels and re-textures of many current ships and stations.
Sounds good, hopefully they will get back to regular updates with some expanded content for the universe.
They said on June 2nd that in around 24 hours the Linux build should be updated, so I imagine it is by now.
About the game
Jumpdrive is a sandbox space sim set in an alternative future heavily inspired by classic 80s sci-fi. Fight, trade and explore in a massive procedurally generated galaxy of millions of planets and stars. Amass money and power, upgrade or purchase new ships, and one day create your own small fleet with a base to call home.
There is no Linux/SteamOS icon, but it is a Linux game I assure you.
Some you may have missed, popular articles from the last month: