I love future sci-fi games, especially when they look as brutal and beautiful as Jupiter Hell. It will go to Kickstarter sometime soon and Linux is a first class citizen.

It's the same developer who made DoomRL, DiabloRL, AliensRL and Berserk!
@rustedLuke @nvining Linux is a first class citizen here. ;)

— Kornel Kisielewicz (@epyoncf) September 2, 2016

You can see some screenshots below: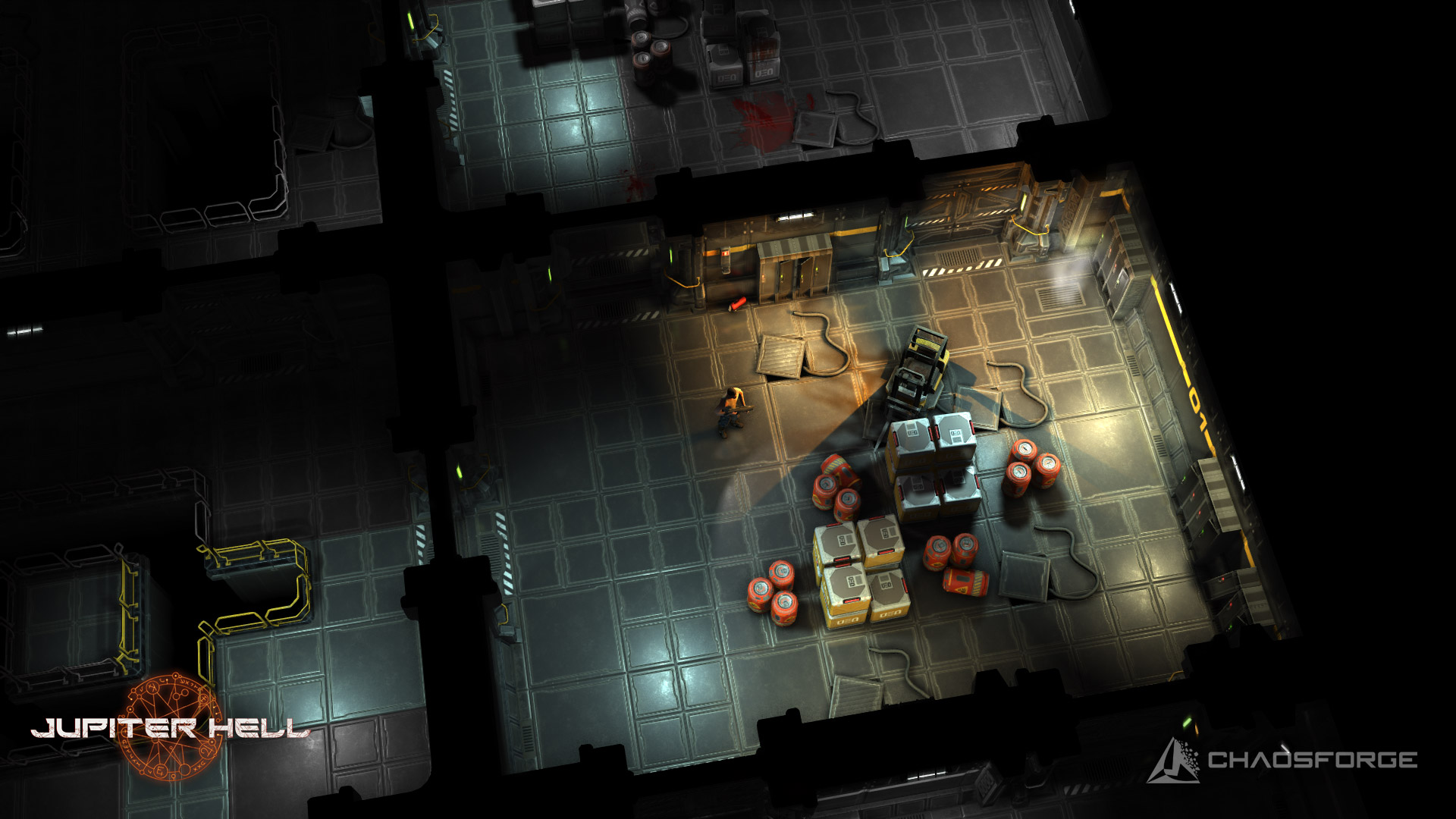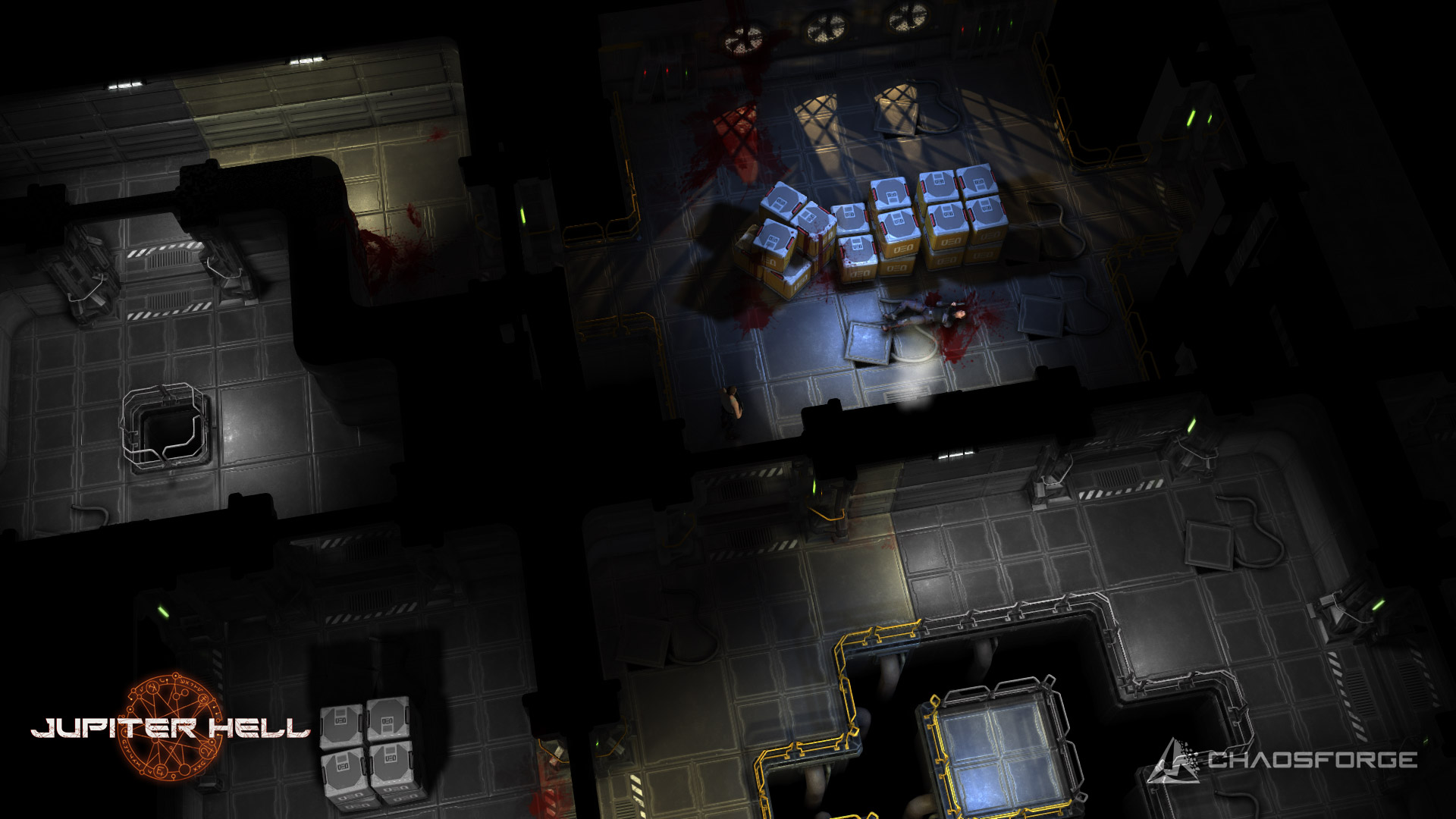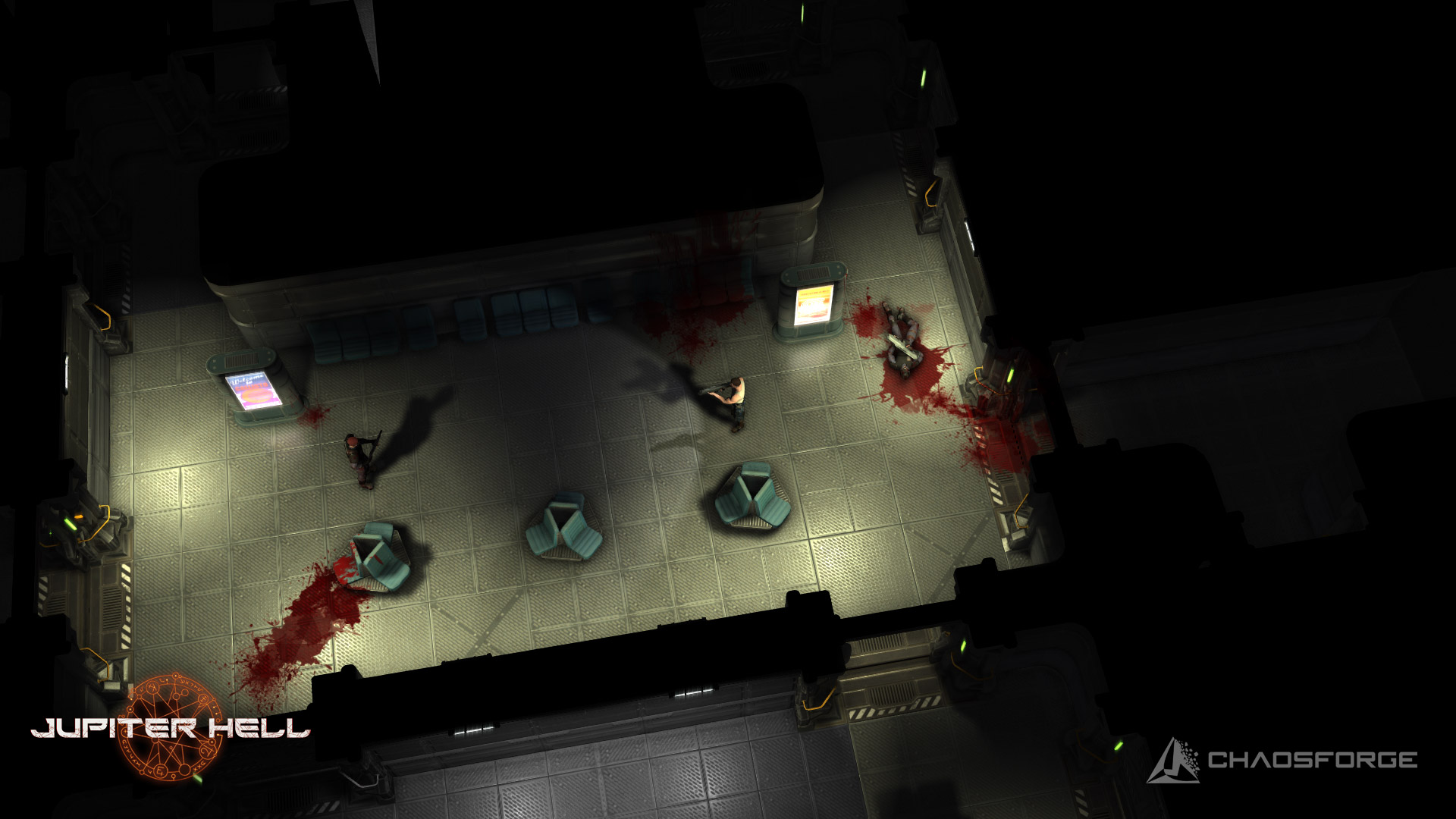 While it certainly looks pretty in screenshots, you can never tell how something really looks until you see it in video action. Hopefully it will still look as glorious.

About the game
Jupiter Hell is an upcoming roguelike set in a 90's flavored hard sci-fi universe. Set on the moons of Jupiter, the game pits a lone space marine against overwhelming demonic forces. Rip and tear zombies, demons and unmentionable monstrosities, using classic weaponry, including (but not limited to!) shotguns, chainguns, railguns and the trusty chainsaw. All to the shine of CRT monitors and the tune of heavy metal!
Thanks for sending it to me Luke!
Some you may have missed, popular articles from the last month: