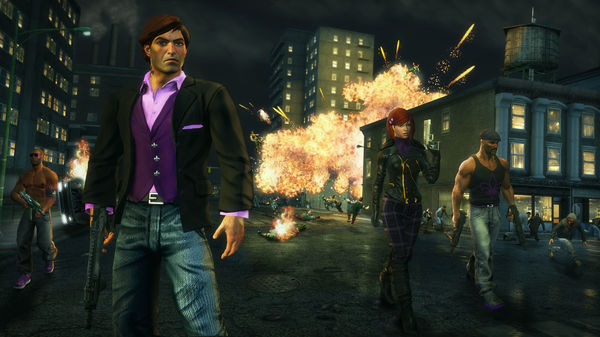 The Saints Row: The Third [
Steam
] port from Virtual Programming looks like it could use some love, it seems the co-op play on Linux has been broken since release.
It's fantastic to see such games being ported, but it's a massive shame when such big features just don't work.
I decided to check up on it myself and sure enough, it's completely broken. No matter what you try, it seems it will not work.
I checked up on it, and there had been a
bug report open
without reply from VP since April 2016. That was until yesterday when there was a bit of back of forth between myself and my VP contacts, and they have now given this answer:
QuoteHi. Apologies that there has been no reply to this thread.
We are currently extremely busy with project deadlines, however this issue has been noted and will be addressed in a subsequent release. Thank you.
They have since changed the github for it from being a place to report bugs, to a place for "open discussion and problem solving". And request people to
report issues to them directly
. It seems they have now done this for all their github trackers, so they are no longer for public bug reports. This is more in line with what other developers do (private bug reports).
If you're after a bit of fun in co-op on Linux, right now this game will not be it. I really do hope they go back to their previous ports and polish them up some more, they all seems to have an array of different issues left open for months on end with no solutions.
Some you may have missed, popular articles from the last month: