https://www.youtube.com/watch?v=yWO2UkeT_7o#t=14
While Kalypso Media have yet to bring out Tropico 5 for Linux they have still announced Dungeons 2 for Linux, and now
Crookz
as well!
Crookz won't come to Linux until next year, so we have plenty of time to wait for their other promised games. It's also being developed by Skilltree Studios so it's Kalypso are just the publishing arm this time it seems.
With more games coming from them to Linux it does look like they are pretty serious about supporting us, so we should make sure it's worth it when the Linux versions of Crookz, Dungeons 2 and Tropico 5 are released.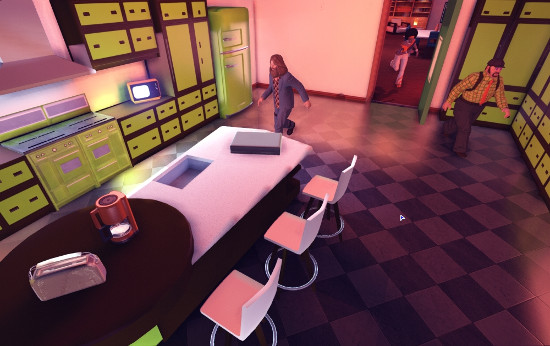 About
Put on your best pair of flared-jeans, stick on the funkiest record you can find and begin a plot to form the elaborate heists that will fuel a whole era of hedonism. Crookz is a brand new strategy from Kalypso Media with a funky 1970's setting.
Organise a band of fun-loving misfits and help them on their way to riches and debauchery by plotting high-risk heists and robberies with maximum reward. Utilise stealth, cunning and cool equipment like chloroform and camera jammers to craftily overcome the dangerous encounters found in this particular line of work. Every member of the gang has a different skill-set; so embrace their unique play-styles and approach each job creatively with a mix of quick-thinking and strategy gameplay in Crookz. Above all though – look as cool as a cat while doing it.
Sounds like it will be quite interesting, but with no game-play or other media yet it's all just words. Exciting words no doubt with a fun announcement trailer, but we need some game-play!
Some you may have missed, popular articles from the last month: