Keith Packard has been consulting for Valve for the past year to get Virtual Reality devices hooked up and properly working on Linux. Take a look at his presentation from LinuxConfAu 2018 [Official Site].
It's all pretty technical as expected, but all very interesting too. It sounds like a massive amount of work, since they've had to come up with a way to have VR devices treated as a different type of display and not have your normal windowing system cause issues. The most important thing to note, is that he said at the end of the video "Virtual Reality in Linux is working great, and it should be coming to your desktop pretty soon"—nice!
If you're interested in the nitty-gritty details of getting VR to work properly on Linux, you can see the video below: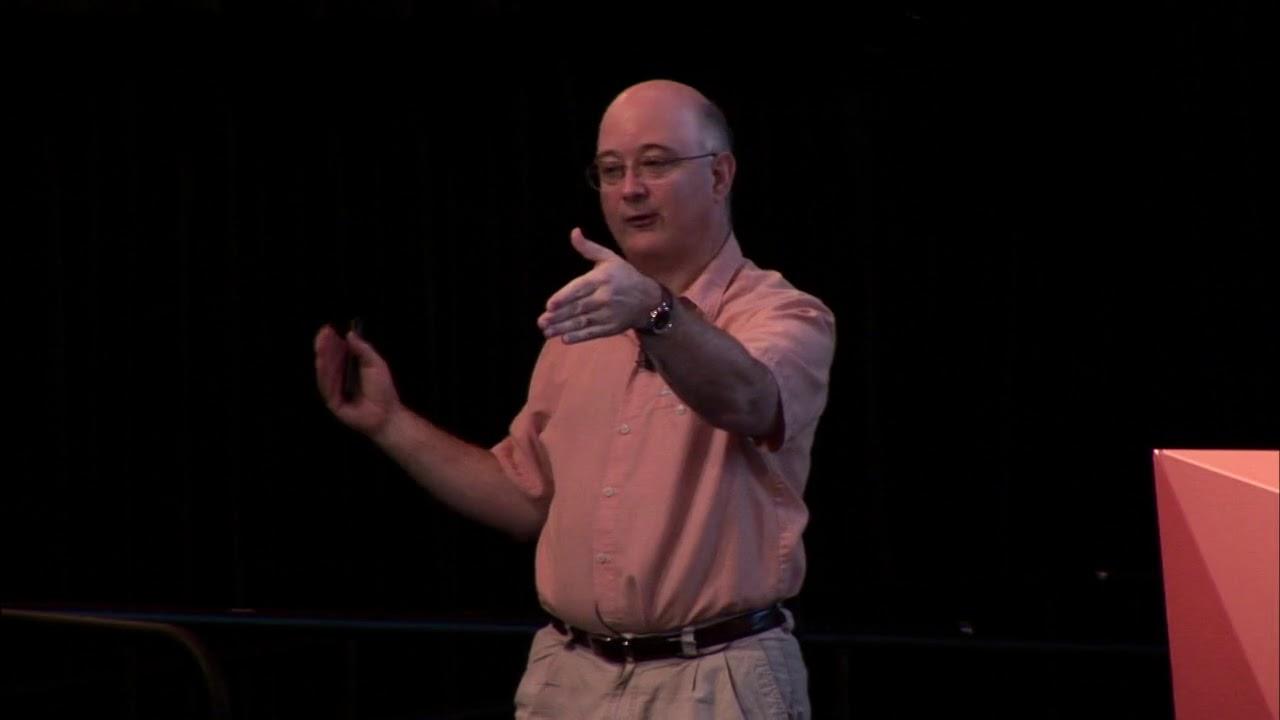 Can't wait to have everything in place so Linux can be a good platform for VR games and applications.
One day, I will own one, but damn they're expensive.
Some you may have missed, popular articles from the last month: