For fans of point & click adventure games, Ken Follett's The Pillars of the Earth [GOG, Steam] is an absolute must-play! The game has been updated with Book 2 'Sowing the Wind' now available.
To be clear, it really is out now, it actually released on December 13th and it's a free update for existing owners of the game. I feel I need to make such details absolutely clear, when other sites claim it will release next year. Someone hasn't been doing their homework…
Check out the release trailer for Book 2: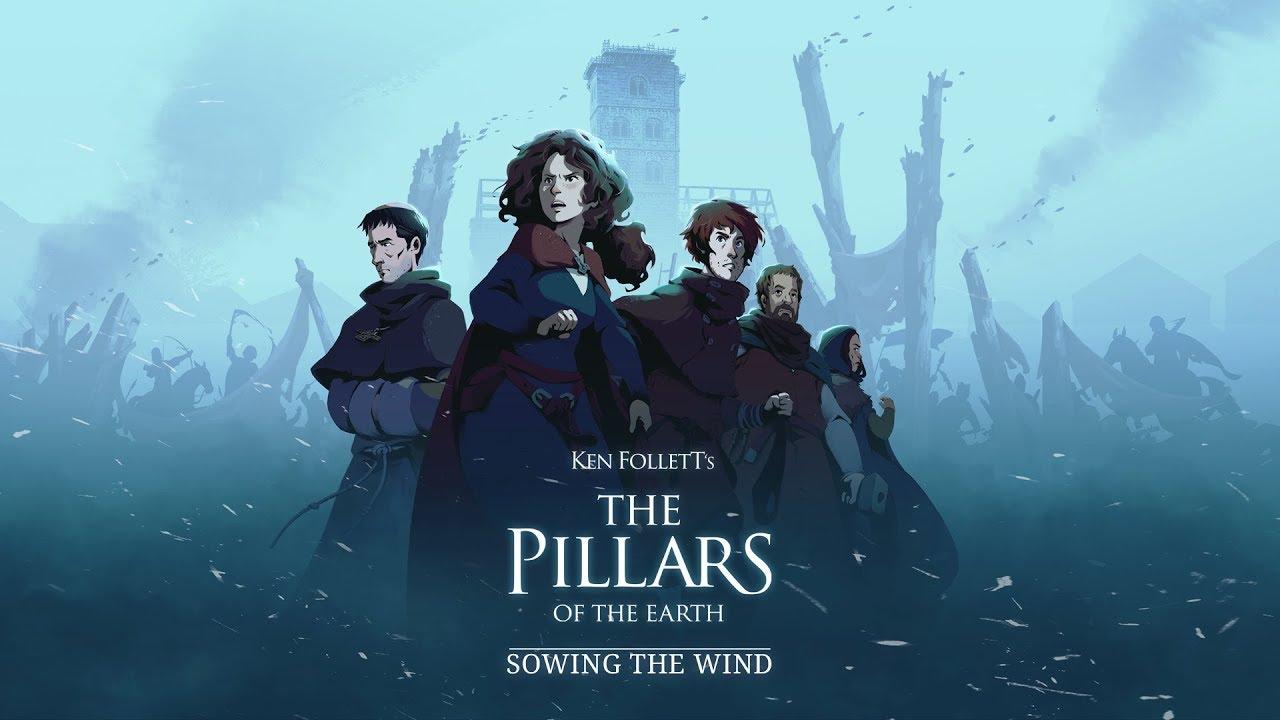 I highly recommend it too and you can see some previous thoughts from the first book in my previous article.
I actually had early access to the second book and it pulls no punches, it's just as good as the first book. I won't get into much depth about it, since it's a game you really need to experience for yourself and I feel that saying anything would end up spoiling something somewhere. I will say that the pacing is quite different to the first book, it's faster for sure, but it continues the great experience they started in Book 1.
You can find the first two books together right now on GOG and Steam. Book 3 - Eye of the Storm will be available in May next year—can't wait!
GOG links are affiliate links.
Some you may have missed, popular articles from the last month: