Kerbal Space Program: Making History Expansion [GOG, Steam] is the first expansion for the amusing rocket-building sandbox game and it adds some pretty decent content.
Disclosure: Key provided by GOG, also GOG links are affiliate links.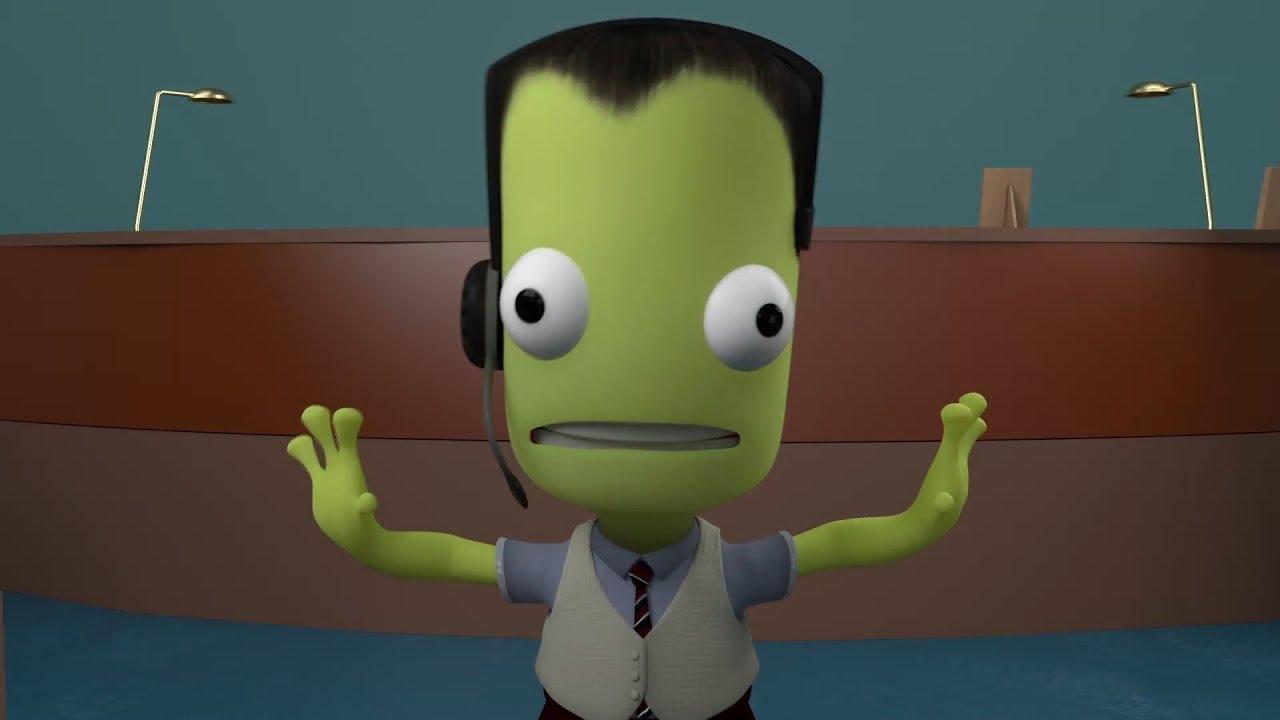 Here's what it adds:
Mission Builder: This robust new feature puts the process of creating and editing missions in players' hands with endless possibilities. Players can customize their own missions to include launches, landings, rescues, malfunctions, explosions, repairs, and much more. Unique victory conditions, exciting challenges, and unexpected obstacles provide an array of complexity in these missions. Challenge others by sharing your created missions with the KSP community.
History Pack: Play a variety of pre-made missions inspired by humankind's own space exploration. From spacewalking to crash landing and everything in between, players can attempt to recreate moments inspired by historic events, but with a unique Kerbal twist.
New Parts: This expansion also includes dozens of new parts along with new astronaut suits, all inspired by the historic Space Race. Players can use these parts and suits throughout Kerbal Space Program.
It's certainly not an easy game, one which I've personally struggled with quite a bit. It's amusing though, my failures have kept me going as I've wanted to do better. Some games are fun to fail in, KSP is certainly a game that fits there. For me, I hadn't actually played for quite some time, so it was interesting to re-learn it all. What I especially like about KSP, is how simple it actually is to build a ship. Getting it to work properly and go where you need to is another story altogether, but the tutorials are decent enough to get you going.
If you were already a fan of KSP, picking it up I would consider to be a no-brainer. The Linux version seems to work really well, which is awesome. KSP has an already active modding community, which the developer has now given a big boost thanks to the Mission Builder, it will be interesting to see what people can come up with.
Find the expansion now on GOG and Steam, for those who don't own the actual game it's currently 50% off on both stores for another few hours.
Some you may have missed, popular articles from the last month: