KSP
is a game where the players create and manage their own space program. Build spacecraft, fly them, and try to help the Kerbals to fulfill their ultimate mission of conquering space.
The game is currently under heavy development. This means the game will be improved on a regular basis, so be sure to check back for new updates. Right now, KSP is in Sandbox Complete state, but we want you to try it out and have fun with it. The first versions are free to download and play, and will remain so forever.
The KSP Team is strongly commited to the project, and we are always listening for feedback from the players.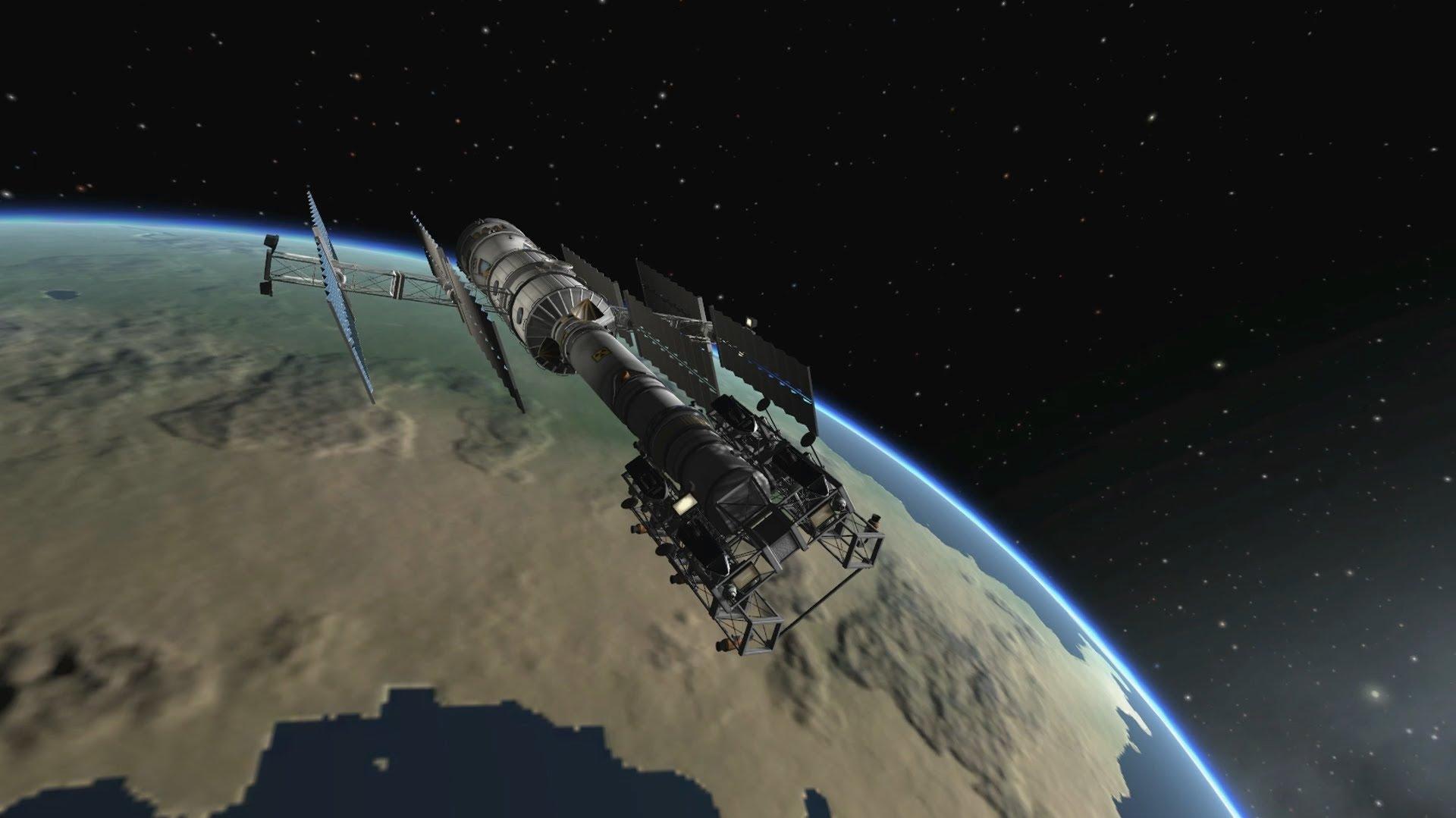 Apparently this is pretty big news, I love the whole idea about this game though!
The announcement came via
their blog
where it notes the rest of what came in the latest patch:
QuoteWe're happy to announce a new release of KSP. This update was a bit of a turning point in our usual way of doing things. These are the most important new features:

* Linux Support:
There is now a native Linux version of KSP! Official support for Ubuntu 12.04, but it should work on most distributions.

* Atmospheric Effects:
Watch your spacecraft flare up as they re-enter the atmosphere, and produce vapor trails during high-speed flight.

* New Kerbal Animations:
The Kerbals got a massive overhaul on their facial expressions! The new Expressions system uses the new Mecanim animation engine from Unity, giving Kerbals a lot more expressiveness. Watch their faces distort in total panic or gleeful joy, now also when you're out on EVA.

* Rover Wheels:
Drive across the surface of other worlds with the new rover wheel parts, which are steerable and self-powered. Construct anything from tiny unmanned rovers, to exploration buggies, to huge mobile contraptions.

* Graphical and Scenery Improvements
We've got a New Launchpad model at KSC, with 100% less launch tower, a new Runway, and much improved night-time lighting, making for greatly improved visuals, especially at night.

* More New Parts
We've added several new parts for general construction. Featuring panels, girders, and a lot more!

For more information, check out the forum post by our lead developer:
http://forum.kerbalspaceprogram.com/content.php/148-KSP-0-19-Released!
Some you may have missed, popular articles from the last month: