Kharon's Crypt [Official Site, Kickstarter] is a non-linear dungeon crawler from Andromeda Project, it's designed to follow the aesthetics of the Game Boy Color.
Their previous Kickstarter for Necrocosmos: There Is No God Up Here failed, but they do plan to continue developing it further to re-do Kickstarter in the future. Hopefully Kharon's Crypt will be a success at release to provide them funds to finish that game too.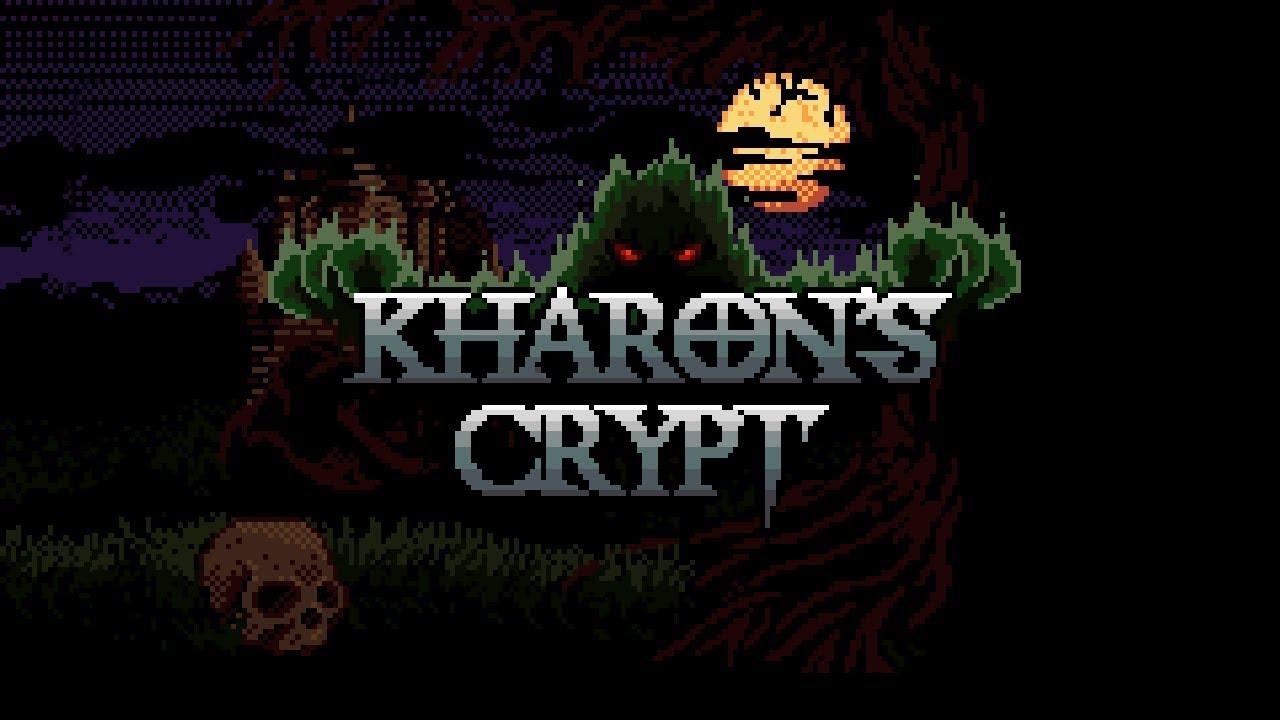 They went to Kickstarter with a tiny goal of €4,200 and within around 15 hours they were fully funded.
What's really great is that they offer up a Linux demo right away. I tried the demo, but it's 32bit and required a bunch of 32bit libs to install which annoys me to no end trying to track them down. I've let them know they should provide a 64bit build so we don't have to hunt for them just to get the demo to run.
About the game:
Kharon's Crypt is an eerie non-linear dungeon crawler game full of puzzles, riddles and deadly challenges, and graphics designed to follow the aesthetics of the beloved Game Boy Color. In Kharon's Crypt, you'll be playing as Kharon (a being thought to be death itself) in his mission to escape from the crypt where he had been sealed by a deranged king that wanted to elude death.

As Kharon, your abilities are flying, going through physical objects, and making your enemies feel dizzy. To defeat your opponents and escape from the crypt, you'll need to steal the bodies of your enemies by possessing them. You'll be able to fly in a bat's body, fight from inside a skeleton, or even use a mime's abilities to help yourself hide.

Do you have what it takes to escape from the crypt and compel the Deranged King to meet his fate?