After 4 years of development, Indie Game Studio Boxelware launches Kickstarter for Avorion, a Space-Sim Sandbox Game for Windows and Linux. The game is planned to be available on Steam through the second half of 2016.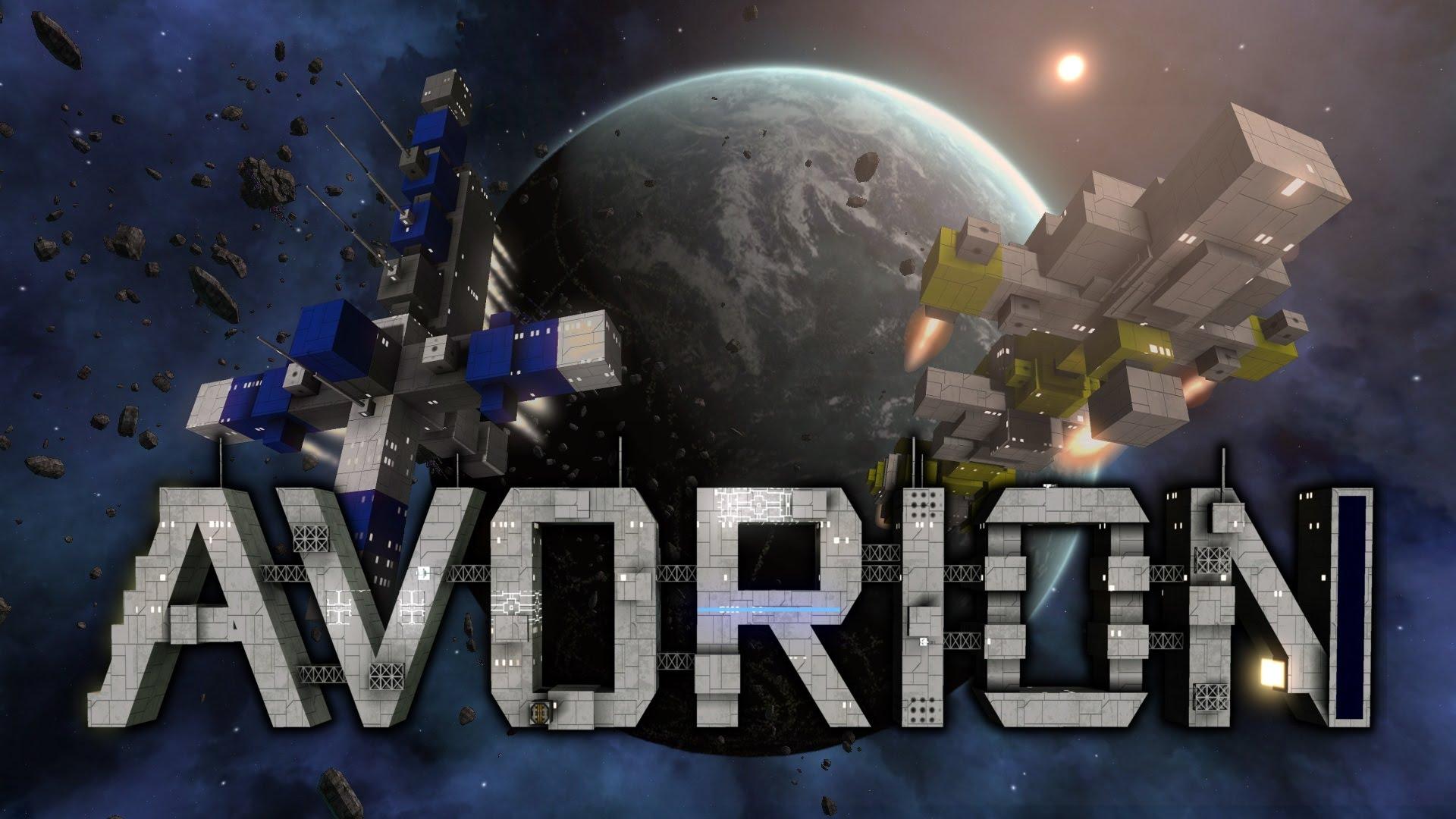 Download the Demo of the game

Destructible Block Ships and a focus on flying

Avorion takes sandbox aspects from the X games and Freelancer, throws in co-op multiplayer and lets you build your own ships. It features ships made of freely scalable blocks that can be procedurally generated and that break into pieces where they're hit during space fights. In order to stand out amongst the other space building games, Avorion focuses on combat and actually flying your ship, not just building it. There will be an arcade-like story, boss fights, quests and events happening in the game. Building is easier and less micro-intensive, so you're not forced to spend hours just to get that pile of blocks flying. Bigger ships will still require management of crews and energy.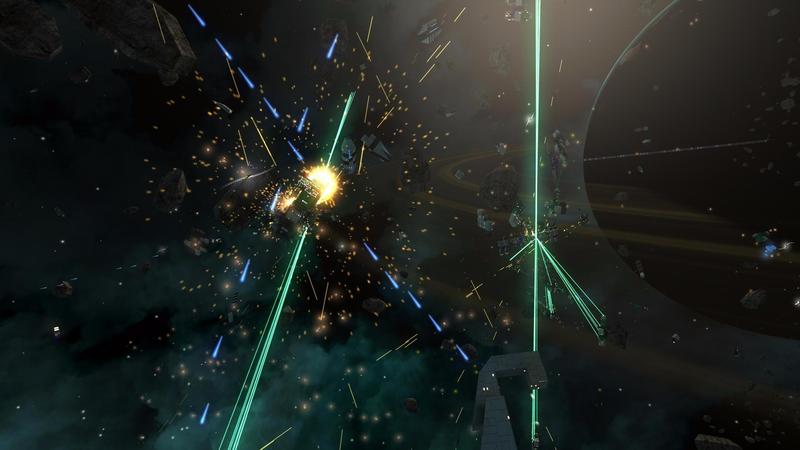 Kickstarter Campaign is now live

After being greenlit in 9 days in December 2015, the newly founded Indie Game Studio Boxelware now launches a Kickstarter campaign. "Avorion started four years ago as a side project to my university studies. Since I've now finished my degree I want to concentrate on the game full-time. Avorion has grown very dear to us all and we want to see it live up to its full potential." says founder and developer Konstantin Kronfeldner.

Build, Fight, Trade, Explore - Do what suits your Playstyle

Avorion lets players choose their personal playstyle. Build your own battleship, equip it with powerful weaponry and blow away your enemies. Haul cargo, find profitable trading routes and found factories. Or maybe you're sick of being the good guy? Raid freighters, smuggle illegal goods and scavenge old wreckages. Find your way to the center of a galaxy that gets more hostile, but also more rewarding the closer you get to its core. Play with your friends, work together to extend your influence in the galaxy and build your own empire. Or, you know, blow them apart. It's a sandbox, you can do whatever you want.

You can find the Kickstarter Campaign Here.
For more Info, check out the website.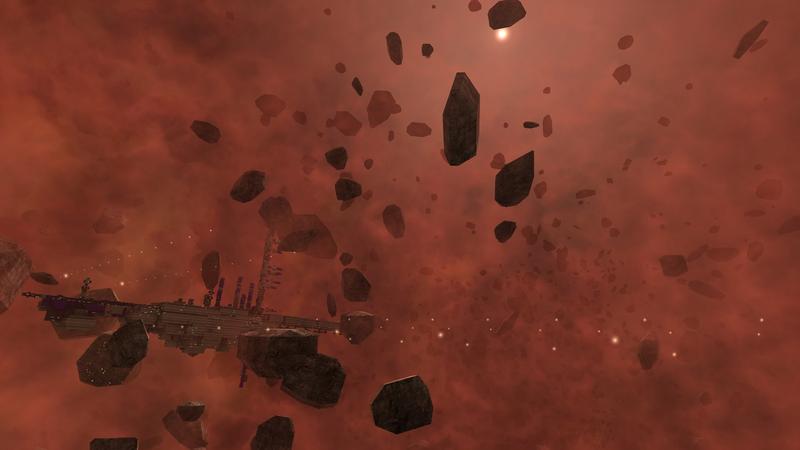 Some you may have missed, popular articles from the last month: