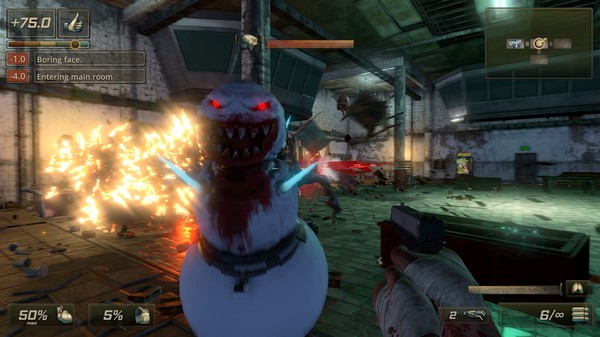 Killing Room [
Steam
Official Site
] is an FPS from Alda Games was supposed to be on Linux day-1. It was delayed due to issues with the Linux version and getting the Windows version ready, but now it's even less certain.
They did
say last month
that the Linux version was delayed (it was supposed to be a day-1 Linux release).
From the
Steam forum
when I asked what was going on with the Linux version:
QuoteHi,
we are not confident that we could provide support for Linux version so right now it looks like if we make it then only after all patches for game are released. I'm sorry for this as it looked like Linux version will be easy for us but it isn't so. :-(
I asked
about their wording, if it's now only an "if" and not a certainty that the Linux version would happen:
QuoteUnfortunately yes.
Yet another reminder for you: don't buy a game until it actually has a Linux version, do not buy anything on a promise and do not pre-order as games repeatedly remove their Linux/SteamOS icon at release.
Some you may have missed, popular articles from the last month: