Kinetic Void
a game we showed you
here
should be hitting Linux in the next two weeks the developers have told us!
The developers commented on our previous article to update Linux folk!
QuoteHey all, thanks for the mention. I am Sean the lead developer of KV, we are working on a UI overhaul right now and hope to have it ready within the next two weeks, after that we will be pushing our Linux build live on Steam.
Sounds good!
The game itself is played different each time you start a fresh game as well:
QuoteWhen a new game is started the galaxy map, the contents of each sector, and the factions involved will be generated from scratch. This will ensure that each play-through is a totally new experience, with unpredictable events and political climate. There will also be a choice to save galaxies so that the player may start over with a new captain, in an already established galaxy.
Always nice when games are able to do this, it keeps them from getting stale in our collections!
Trailer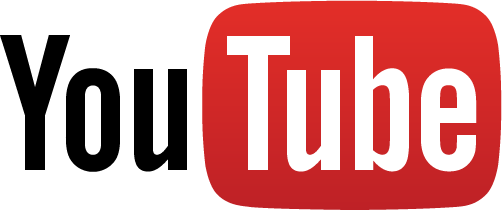 Some you may have missed, popular articles from the last month: