Ironhide Game Studio have managed to make another compelling and polished Tower Defense game with Kingdom Rush Origins. Note: Key provided by the developer.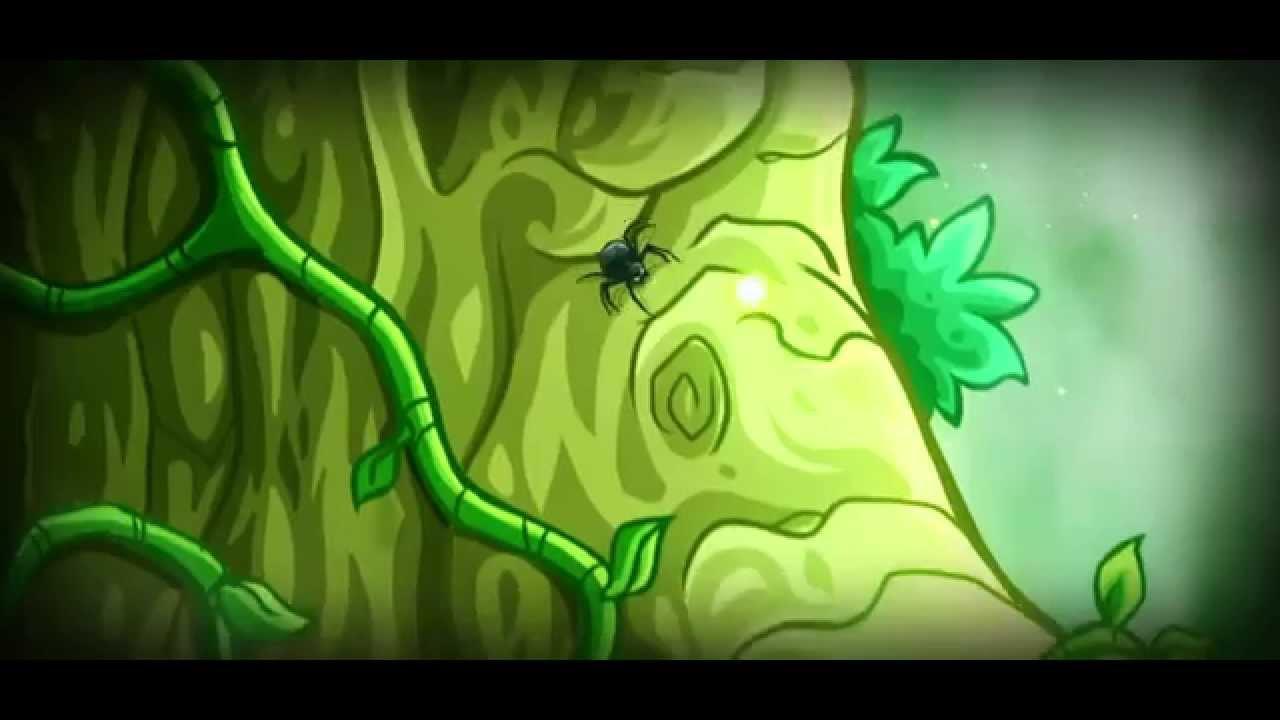 Feature Highlight:
Unleash the power of the elves with brand new towers and troops! Elf Archers, Mystic Mages, Stone Druids and the Elven Infantry make up the backbone of your army.
Discover new specialized tower upgrades with over 18 abilities! Vanquish your enemies with elven marksmen, runed bears, magic-wielding wizards, and even giant animated trees.
Take up arms against new enemies and engage in epic boss battles! Face hordes of Gnolls, giant spiders, and the terrible Twilight army.
Master and upgrade legendary heroes and their awesome powers and spells!
Rain lightning, summon reinforcements, and use each hero's unique power to obliterate scores of enemies!
Graphically, it's as lush as you would expect. Still relatively simple in terms of style, but even so it's vibrant and it looks seriously crisp. Their artists did a great job on that as usual. Everything is clear and easy to understand, with an interface that doesn't get in your way.
As for the gameplay, some of the newer level design along with the different types of enemies you will encounter can really keep you on your toes. Truthfully, some of the environment interactions were quite unexpected and some even gave me a few good moments of panic. Some of spells you get from your heroes can help with this, which is a pretty handy feature.
Unlike previous games, I didn't have any issues with my two monitor setup either so that was vast improvement. Their launcher works perfectly too. However, it's certainly not perfect. It's missing a pretty standard feature in TD titles to speed up a wave, requiring you to sometimes just sit and watch even though you clearly know you're okay.
If you like Tower Defense games and you haven't played any previous Kingdom Rush title, this is absolutely one to take a look at. Overall, it's not vastly different to their previous games as they seem to be playing it quite safe. Not a bad thing, it's a good game, but for those hoping for something completely fresh this isn't it. I still enjoyed it though, a lot!
Hopefully PC gamers won't have to wait too long for Kingdom Rush Vengeance, their next title as that also looks rather good.
Find it on Steam, it's also on GOG but no Linux build there.
Some you may have missed, popular articles from the last month: