The creator of Maker's Eden, Screwy Lightbulb, is developing a new series of short adventures called Kith: Tales From the Fractured Plateaus. The series is set in a world called Kith. The first game in this series has been released on Linux for free on Itch.io.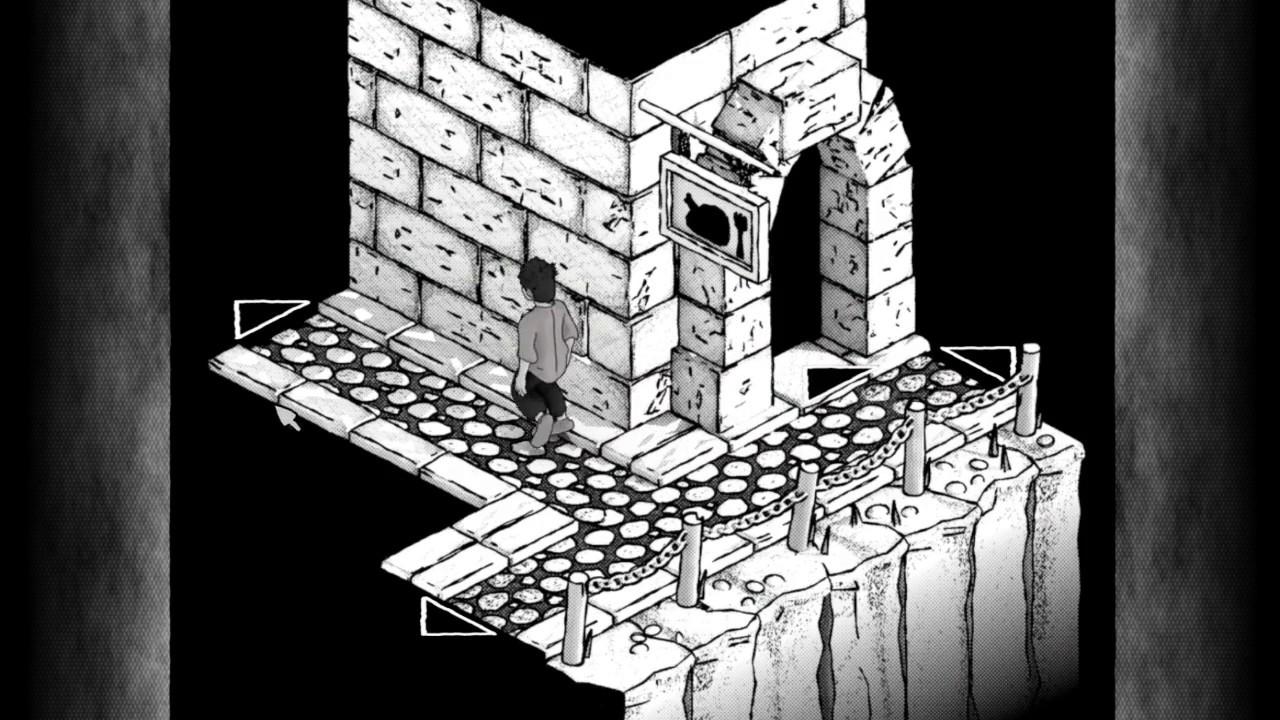 The game uses the Unity engine and has been built using Linux and other FOSS software, as can be seen upon startup of the game: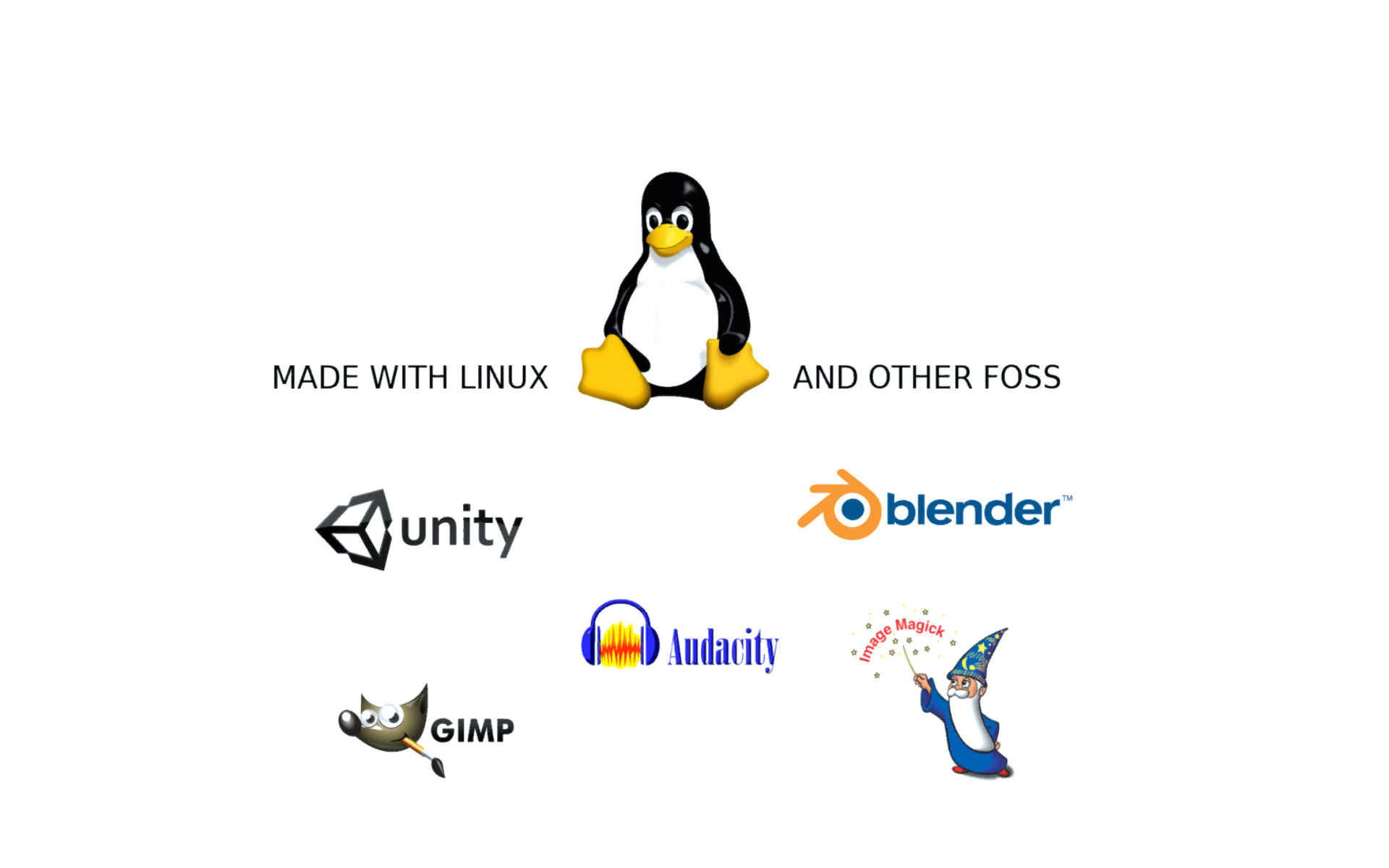 The game is looking for votes on Steam Greenlight, where the developer describes the game:
QuoteKith is a small planetoid with a dry crust, covered in canyons and ravines. Between these there are plateaus upon which the cast of characters live. Many superstitions exist about the canyons. See, nobody has ever been down there. A dark ominous mist obscures any sign of a bottom, and some even believe there is no bottom.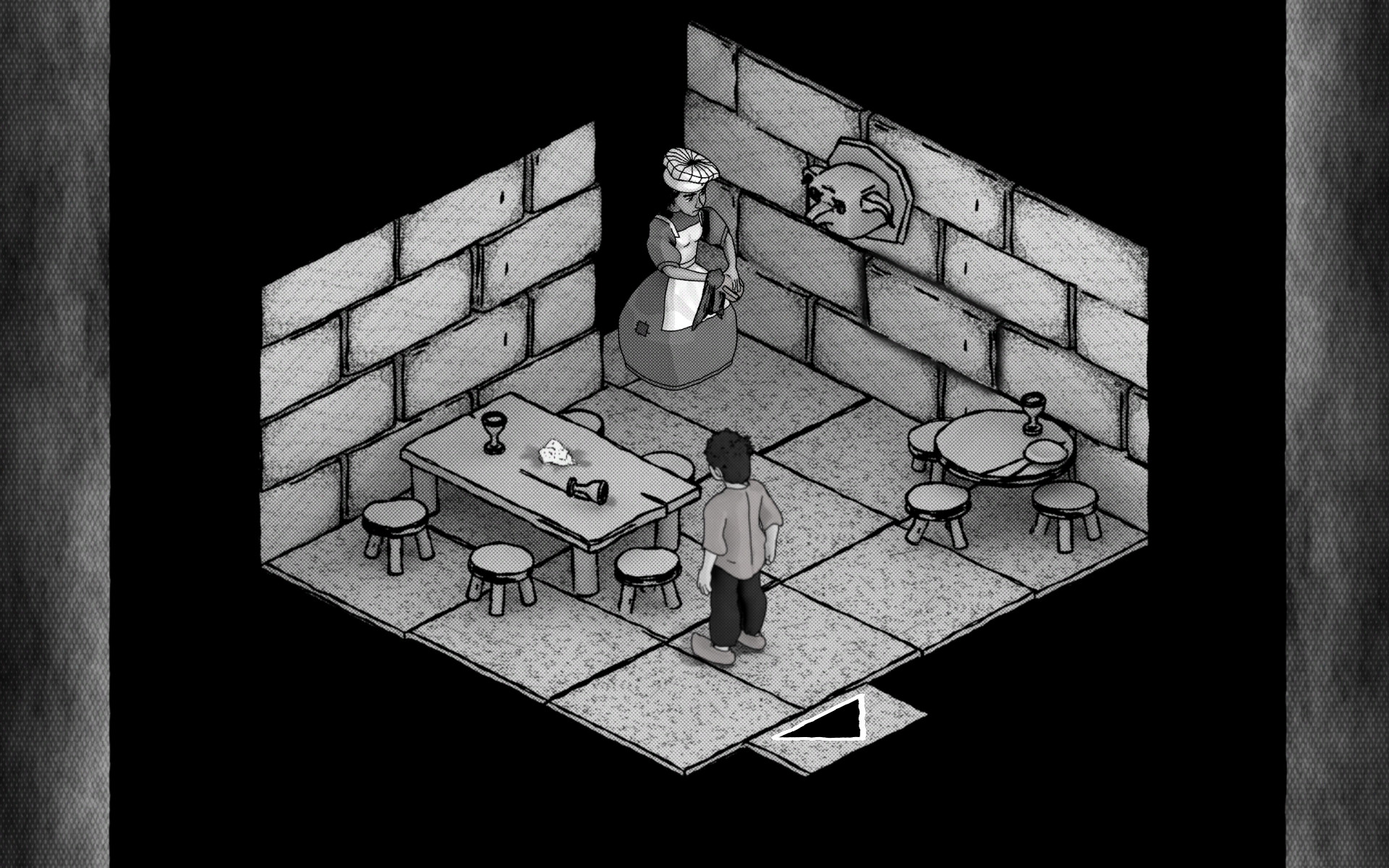 The developer further explains the development of the game on Itch.io:
QuoteWith this free series I hope to use the webcomic model of providing free regular content, with occasional sponsors and donators and merch keeping it going. If all goes well I can use this to keep my belly fed while I work on projects that are either not making money any more (The Maker's Eden Act 3), or projects that are not making money yet. like the first of the threesome of bigger games in my to do list.

The game is short, but does a good amount of world-building. It's a rewarding taste of a fascinating new game world that shows the potential of future games. While the game is free, the developer can be supported on their Patreon.