Klei Entertainment has a big weekend sale on Steam right now, plus they've also released a big event for Don't Starve Together.
I know what you're thinking, "not another sale article" I hear you say, but this one is with a difference since Don't Starve Together has a rather interesting update. The Forge, a new limited time 6-player co-op challenge for Don't Starve Together [Steam]. An event where you team up to defeat the Grand Forge Boarrior in an arena.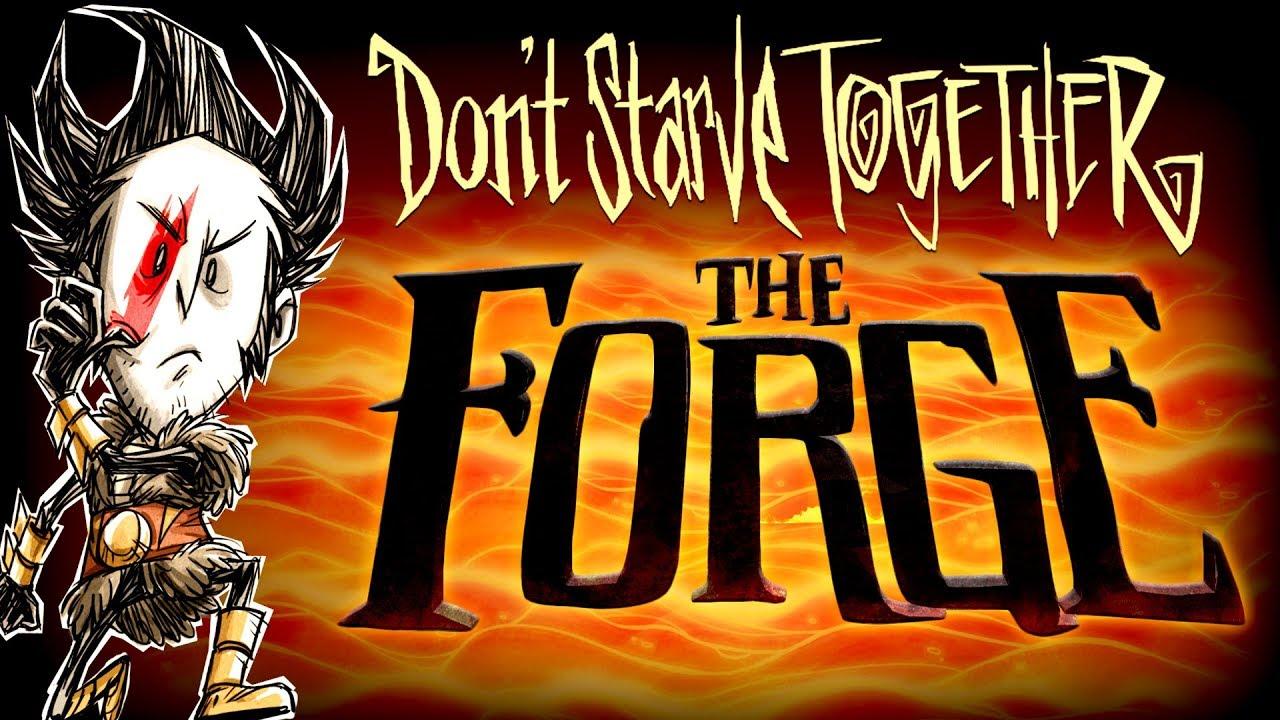 I tested it out and it does work perfectly on Linux. Although getting into a game in quite an issue. It took me forever, as you're sat in the lobby with people leaving and entering constantly. You can do a vote to start the game without enough people, but that can still take a while. Typical matchmaking issues though, not game-specific.
The event itself is a bit of a slog, it took my first game 26 gruelling minutes until we were defeated by that stupid giant Boarrior, just look at the size of it: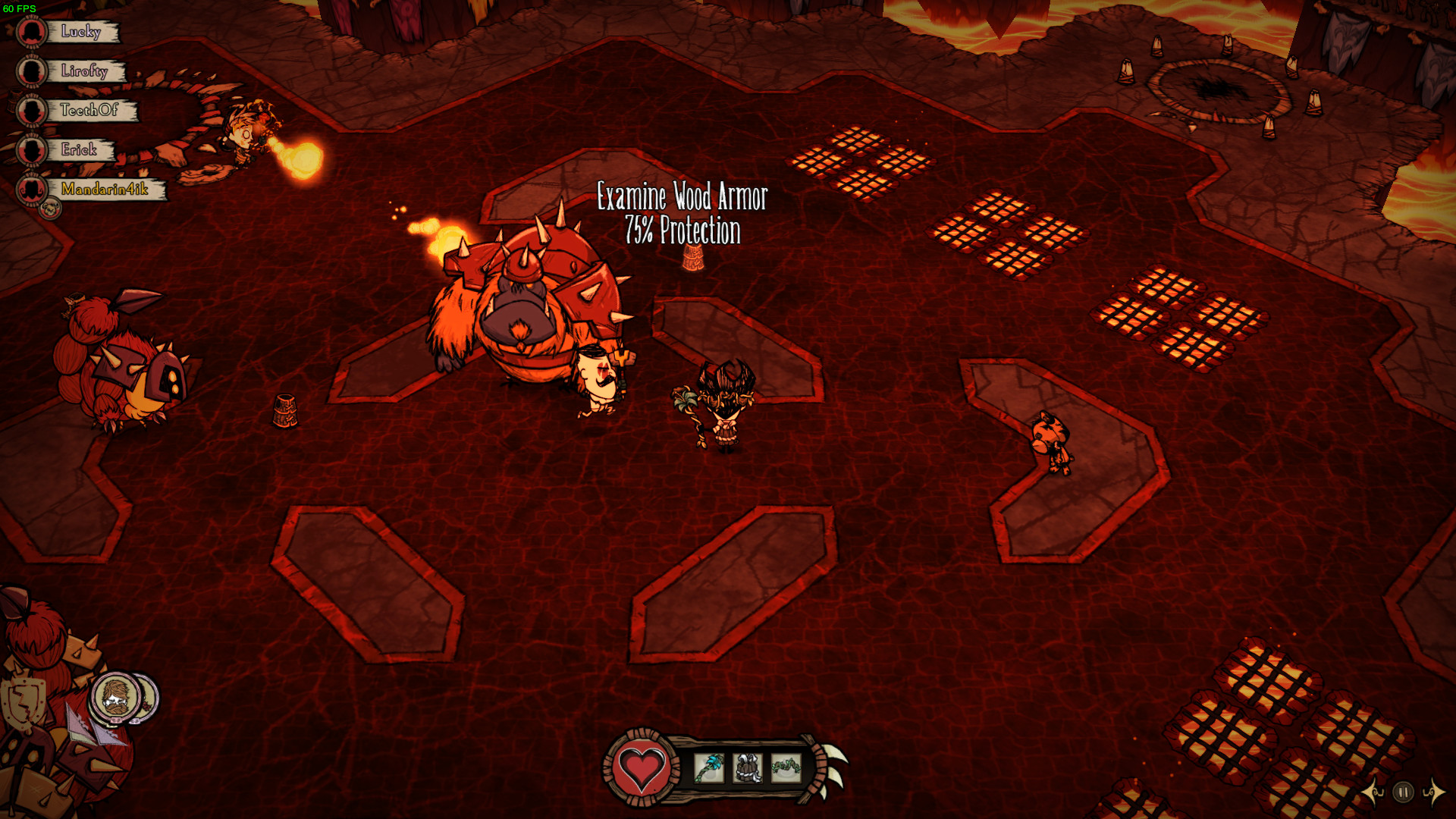 It's basically a wave-based survival mode, where you see increasingly difficult enemies that will really test your ability to work as a team. I did actually quite enjoy it, as I managed to pick up some sort of healing staff that came from a one of the various creatures we defeated, so I ended up as the healer. The abilities themselves are interesting with each weapon having a different one, naturally mine was an area-based healing ability that also stunned enemies if they came in the field.
What's interesting is that Klei have worked out a bunch of technical features to support this and future events, things like matchmaking, event-specific challenges and "level" progression, over 200 new items and so on. It will be fun to see what other events they come up with in future.
Looks like Don't Starve Together is still extremely popular, with over 11K people playing it right now on Steam. That's pretty nuts!
As for their big sale, you can find some great games discounted including:
Find their sale page on Steam here, to see all their titles currently discounted.