Knightfall [Steam, Official Site] is a simple top-down action RPG that recently added Linux support. The game uses a reduced vision mechanic, so you cannot see far at all, to force you to react quickly.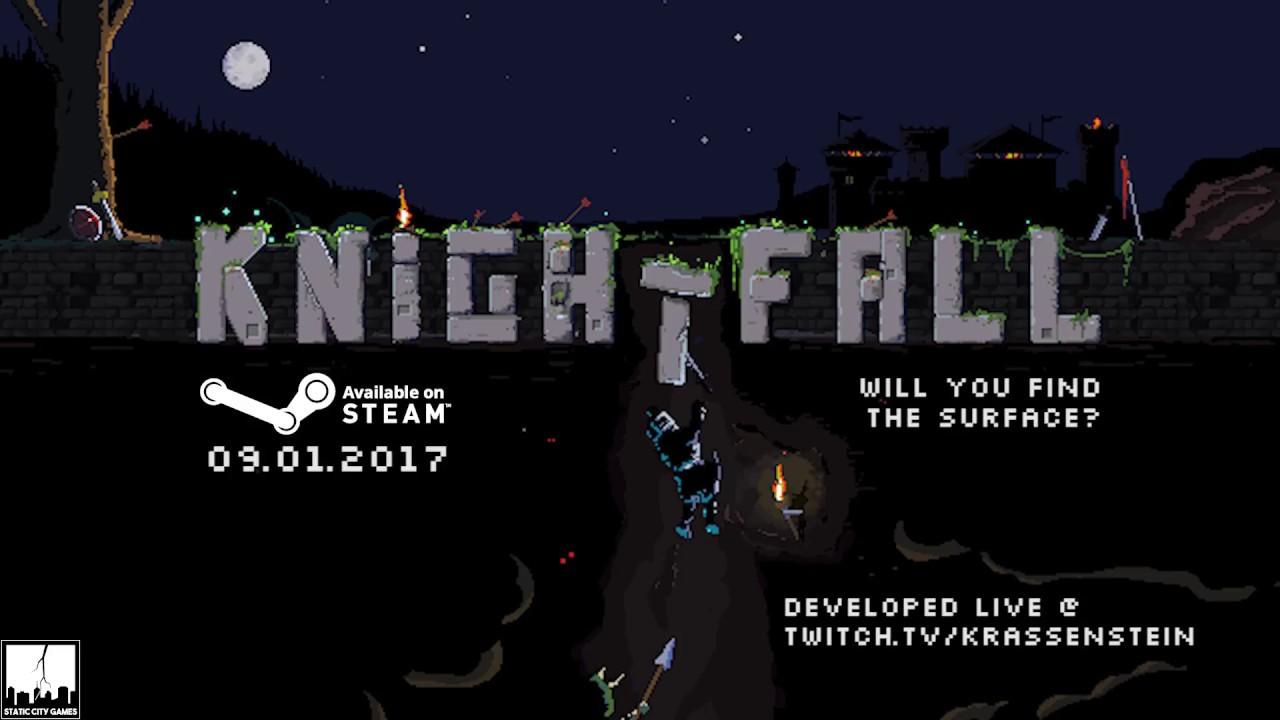 They added a Linux version a few days ago, but I only just noticed as there was no announcement. The entire game seems to have flown under everyone's radar.
The game isn't the best looking, but the vision mechanic could make it quite challenging. I imagine the graphical style is one of the reasons why no one has really taken notice of it. The style sort of resembles the old Amiga game "Knights", but with the vision mechanic.
What's interesting to see, is that this is another developer who livestreams development on the game on Twitch. I've watched a bit of their videos and it's really interesting to see a game being developed as a spectator.
It's currently in Early Access and the developer expects to stay in it up to 6 months to continue developing the game.