Developed by the Ukrainian solo outfit Muzt Die Studios, Knightin'+ is a real-time 2D dungeon crawler with a simple pixel-art style and streamlined gameplay. They're calling it a "Zelda-lite adventure".
Note: Key provided to our Steam Curator.
It released yesterday with Linux support and it works perfectly for me on Manjaro, Steam Controller hooked up and all. Oddly, clicking the thumb stick is what brings up the menu instead of pressing the Start button but apart from that all is well.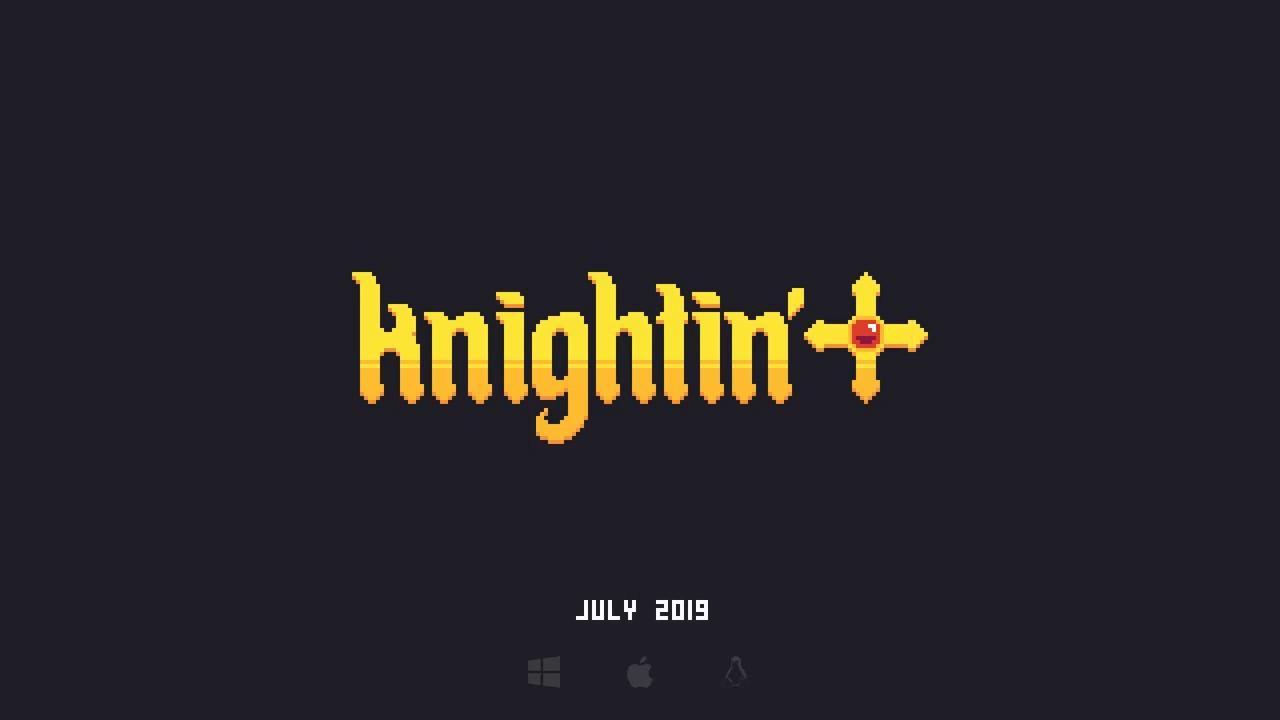 With the most basic of attempts at a story, it's supposed to be a little tongue-in-cheek, with the usual cliché of a hero simply going through conveniently placed dungeons in search of loot. This is firmly a game you will pick up to have a blast through in a couple of evenings, with a story to be quickly ignored.
The whole game is based on you running through small rooms, defeating any enemies in them and solving a few puzzles. Gameplay that a lot of you will be familiar with made popular by titles like The Legend of Zelda, later The Binding of Isaac and several others. As you progress you collect loot, gain new abilities and continue on towards the next dungeon.
Not much else to say about it really, as it's so streamlined and largely simplistic. If it's a type of game you usually enjoy, you might like this one too. It looks good, has some catchy tunes and works perfectly. It would have been nice to see it attempt to do something a little unique, but still a sweet game overall.
It has a demo on itch.io and Steam, with the full game only purchasable on Steam.
Some you may have missed, popular articles from the last month: