Egyptian studio Rumbling Games Studio are seeking funds for Knights of Light, a new open-world action RPG with a narrative historical story. They're claiming it's an "Indie AAA" title so they have a lot to live up to here.
What's interesting, is that they clearly list Linux as one of the initial platforms for release:
Targeted platforms are (PC / PlayStation / Xbox) with other platforms under consideration depending on the stretch goals. However the initial platform will be the PC (Windows & Linux). The console ports availability with the PC release will depend on the stretch goals.
Their Kickstarter pitch is below and it does actually look quite good: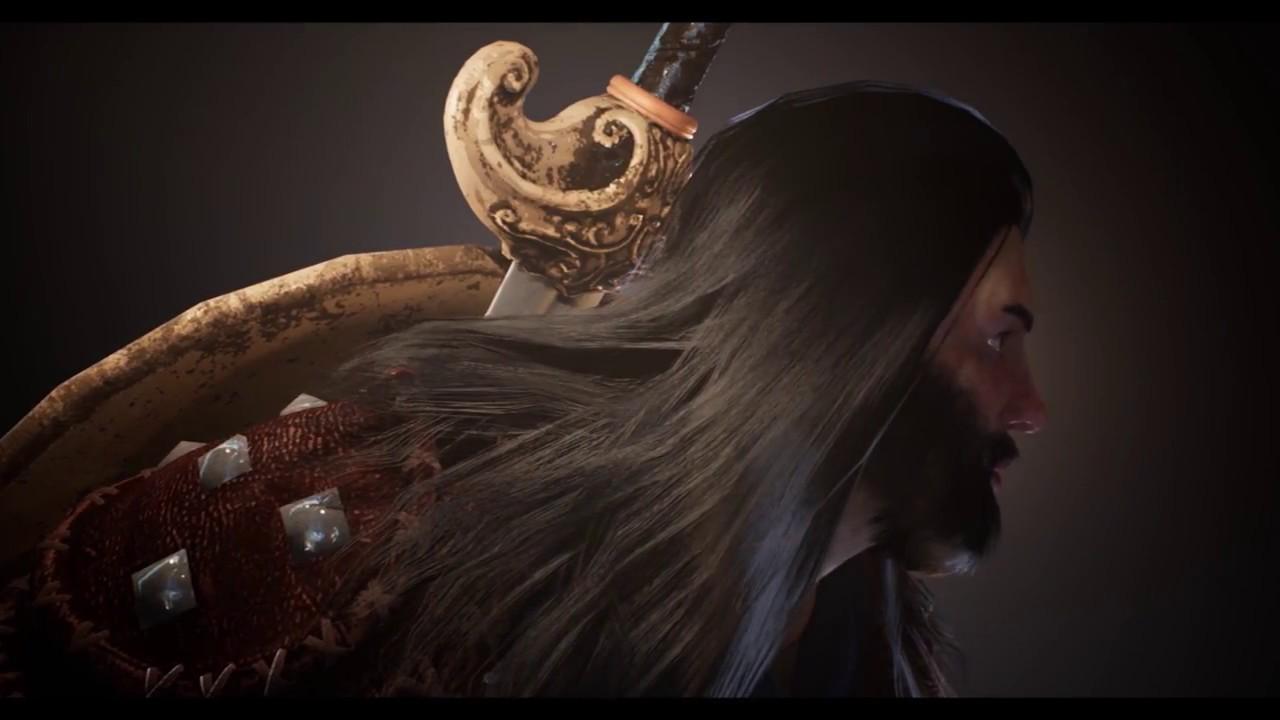 More short gameplay can also be seen in this video.
More info:
The playing hours are estimated to reach 60 hours (main and side quests) followed by two planned expansions. These expansions or DLCs are additional content to the game not a missing part you need to play. The expansions are planned AFTER the game release not with it. The first expansion will cover a story of another historical figure and his quest and perspective on the war. The second expansion will cover a historical aftermath that occurred after the war has resolved.
I'm not sure how I personally feel about a game that's seeking funding, to already be planning DLC. However, they're at least being clear on what they plan to do with them.
They're aiming for at least one hundred thousand euros, with over seven thousand pledged and they have 48 days to go. That's a pretty steep hill to climb, but it's early days for their campaign. Considering their aim, that's not a lot of money and they're very much aware of that. They say the funds they're seeking will be enough to get it into a state ready to release in Early Access. Depending on how much funding they get, they might not do Early Access.
Find it on Kickstarter.
Hat tip to Cyril.
Some you may have missed, popular articles from the last month: