Knock-knock
is an odd looking indie game that I cannot seem to put into a genre, you will just have to see for yourself.
QuoteHide! Play hide-and-seek with denizens of your nightmares.

Don't look now! The goal of each night is to reach dawn while still sane.

Fill in the gaps. The house aids the Lodger. You only have to fix it up and keep it in order.

Seek. The Lodger has lost something very important. The reason for what is happening is somewhere inside. Everything that is happening can be explained, you only need to find the key and bring it to light.

Wait. In this game you need to watch and listen carefully. Inspect and scrutinize. You only have to last until the sunrise.

Follow the rules of the game! Of course you must first understand the game being played with you.
The really odd thing about this one is the idea was sent to them, in pictures, audio clips etc.
QuoteIn November of 2011, Ice-Pick Lodge recieved an anonymous email suggesting they produce a game based on files attached to the message. Everyone gets these "I HAVE A GREAT IDEA FOR A GAME" emails, but this one was a little different. 
The attachment was an archive containing 19 files titled "lestplay" including snippets of text, scraps of an audio recording, and fragments of video footage, all with a very oddly-worded message written in a disturbing style. Ice-Pick Lodge was unsettled. Something sinister seemed to be lurking beneath the surface.
The stranger begged them to complete the project he'd started, but also let them know that while it may explain the calamity that befell whoever compiled the ominous archive, the same fate might befall them. Yet he offered creative freedom and clearly believed in what he was saying.
While the team was fed up with mysterious emails with great new ideas, they still decided to give it a whirl and see what would come of it because this, at least, wasn't the 10,000th great new MMO idea, and there was always the chance of tempting fate itself since they'd be the first people to play the game.
Trailer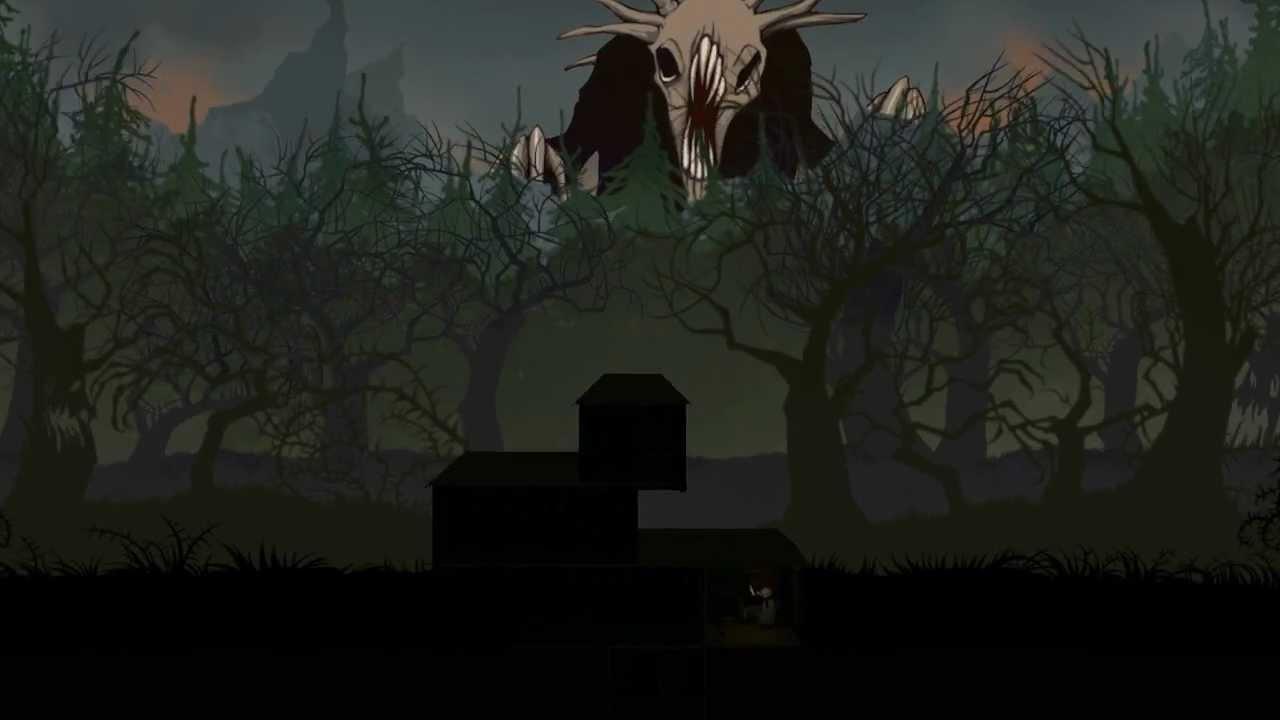 Looks like an indie puzzle horror, but without playing it directly I can't really put it into a genre, has anyone played it?