Kôna: Day One
was sent to my inbox recently, and wow. As far as gameplay trailers go this has certainly captured my interest. It looks like a really good exploration, survival and adventure game.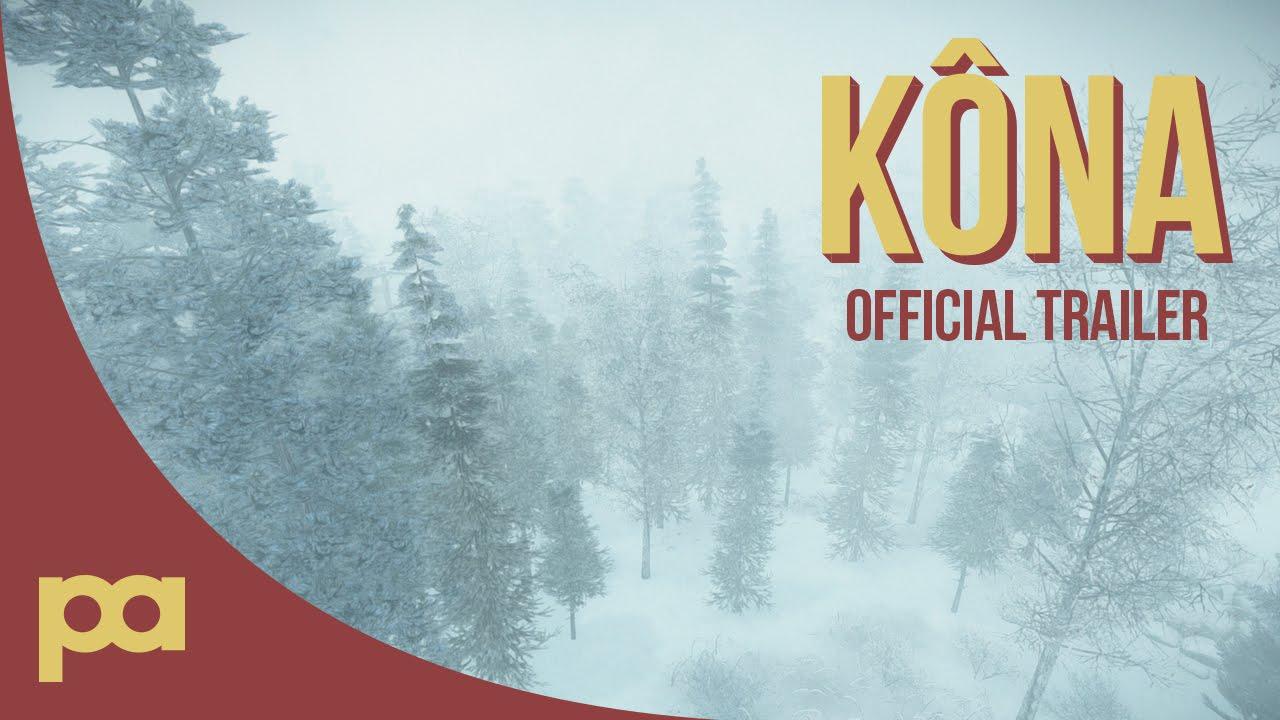 It certainly looks like it has a good style going for it, but I need to see more gameplay to be completely sold on it.
It's confirmed for Linux on the official website pre-order page, and by my PR people.
About the game
In Kôna: Day One, private detective Carl Faubert arrives in an eerie Northern Canadian town to investigate cases of vandalism reported by W. Hamilton, a rich industrialist known to have disagreements with the local Cree community. But an unexpected blizzard is ravaging the area, and Faubert's client seems to have missed their rendezvous. Something is definitely off...
An interactive tale with a distinct 1970s aesthetic, Kôna invites players to explore frigid, all-too-quiet environments and attempt to reconstruct the strange events that befell the area, all while battling the elements to survive.
It's due in January, and I can't wait.
Some you may have missed, popular articles from the last month: