There's been a lot of people talking about this, so I figured we should get this out of the way. Kongregate are doing their own store and client named Kartridge [Official Site] and it will not support Linux.
I asked them on Twitter about Linux support, since it looks like it will support both Windows and Mac as their official site has screenshots of what looks like a Mac client. I thought it might be possible they had cross-platform in mind. However, they gave a very clear "It will not support Linux." which is a shame.
They did a release announcement trailer, you can see it below: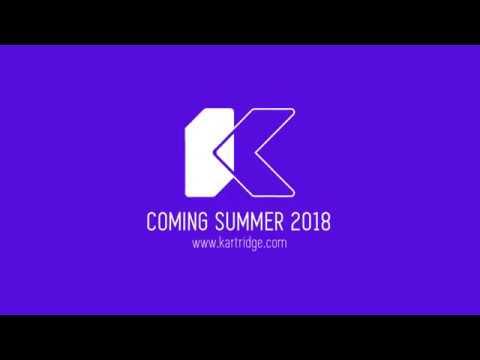 While flashy, it doesn't really tell you anything.
While I said it's a shame they won't support Linux, it doesn't mean that will always be the case. Like other stores, they might add Linux support later on.
Of course, many people have already complained about "yet another store and client" and it is a valid point. We already have Steam, GOG, itch.io, Humble Store and many many more. They're going to have to do something vastly better than everyone else, to pull in games and users.
They're saying it will be an open platform design for independent developers, with no fees or approvals to upload games, so it sounds rather a lot like itch.io which already has all that (and an open source client!). It's no secret that I'm quite a fan of itch and itch themselves have struggled to gain traction with bigger developers, so it will be interesting to see if many do actually go with Kongregate's Kartridge.
They've said the first $10,000 developers will get 100% of, as long as their game is up before Oct 31st this year. After that, it seems they will be grabbing a "standard" 30% from developers. With it being a new store though, developers might not end up selling much at all and itch.io already allows developers to set how much they will give to itch.io (even nothing).
What do you think?
Some you may have missed, popular articles from the last month: