Fans of the beautiful game might be happy to know that we've had our first football (soccer for you Yanks out there) game available on Linux for a few months now. Well, first one that's more about the matches than the management side of things. Kopanito is a diverse and fast-paced game that looks pretty fun.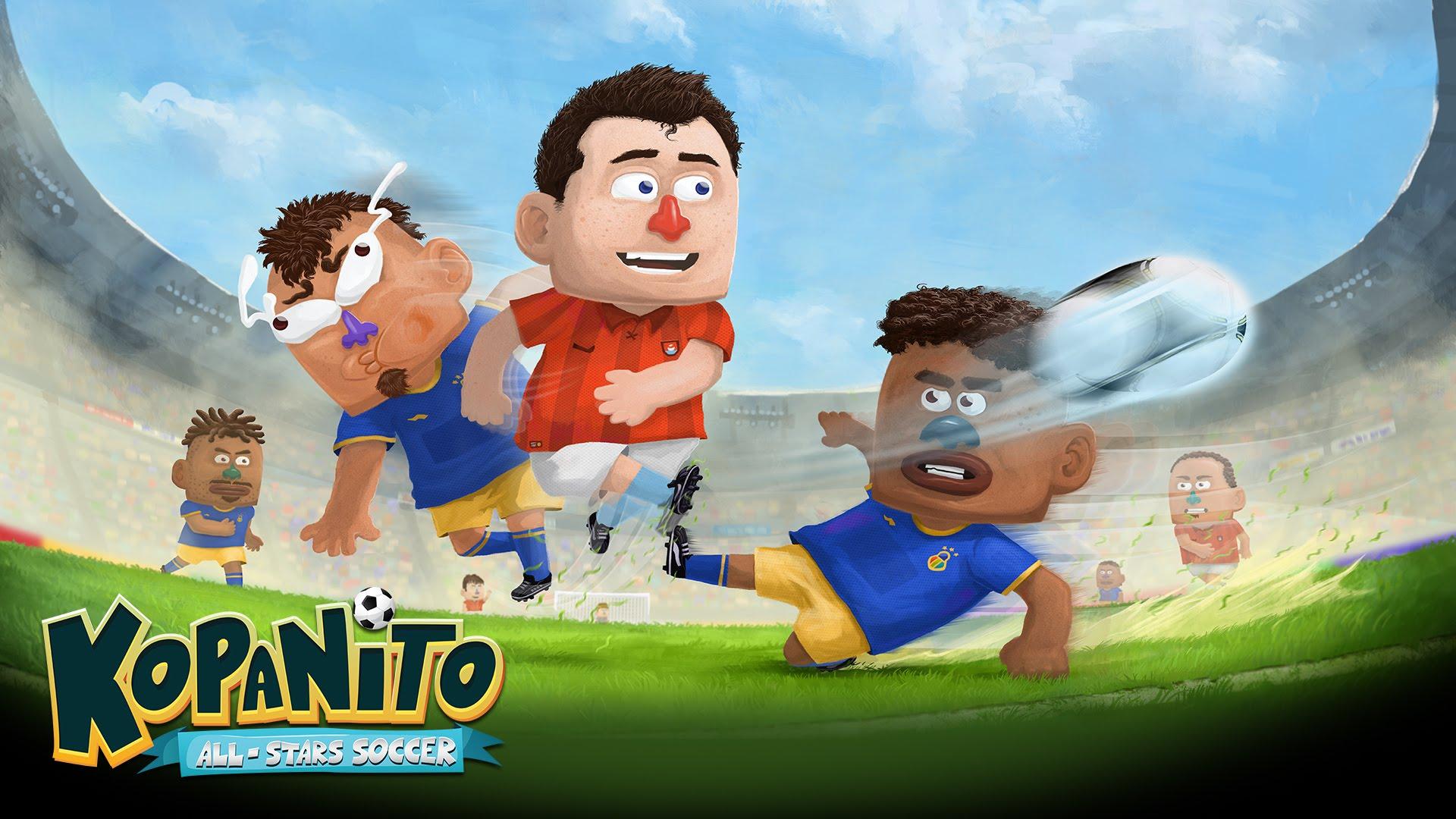 I'm not really what you'd call a football fan but I've played my fair share of football games over the years. I'm not dedicated enough to reliably play simulations like
Football Manager
but I've had tons of fun playing games like PES or FIFA with friends. The sport itself is about teamwork and so it's a natural fit for both coop and competitive experiences. Kopanito seems to understand that and allows up to five players to play a fast and loose version of football that's more about fun than rules and minutiae.
This is a game with super moves and slow-motion shots. So realism takes a back seat. Judging from gameplay videos, it's a slick and dynamic experience that's probably best shared with friends. There's a strong single-player component with AI opponents and tournaments too. The game is still in Early Access but it's already mod-friendly and looking good.
It may be a long time yet before big-name football games make it to Linux, so it's nice to get games that fill that niche. I'm especially attracted to the claims that it's skill-based gameplay despite the looks and I look forward to following the game as it comes along. This became a top candidate for a party game next time I have friends over.
Official About
(Steam)
Play football your way, slide tackle often and shoot using slow-motion with ultra swerve. Playable with only 2 buttons! No referee, no off-sides, lots of national teams and local multi-player, so you can kick your friend's ass.
You can grab Kopanito All-Stars Soccer on
Steam
.
Some you may have missed, popular articles from the last month: