Devespresso Games and Headup continue their great Linux support, with a same-day released of The Coma 2: Vicious Sisters.
After launching their story-driven roguelike Vambrace: Cold Soul earlier this year, Devespresso went back to their scarier roots with a sequel to their debut title The Coma: Cutting Class which was given a revamp and Linux support with The Coma: Recut back in 2017. This latest game in the series takes you back to Sehwa High, with a new protagonist and a very angry psychotic killer out to get you.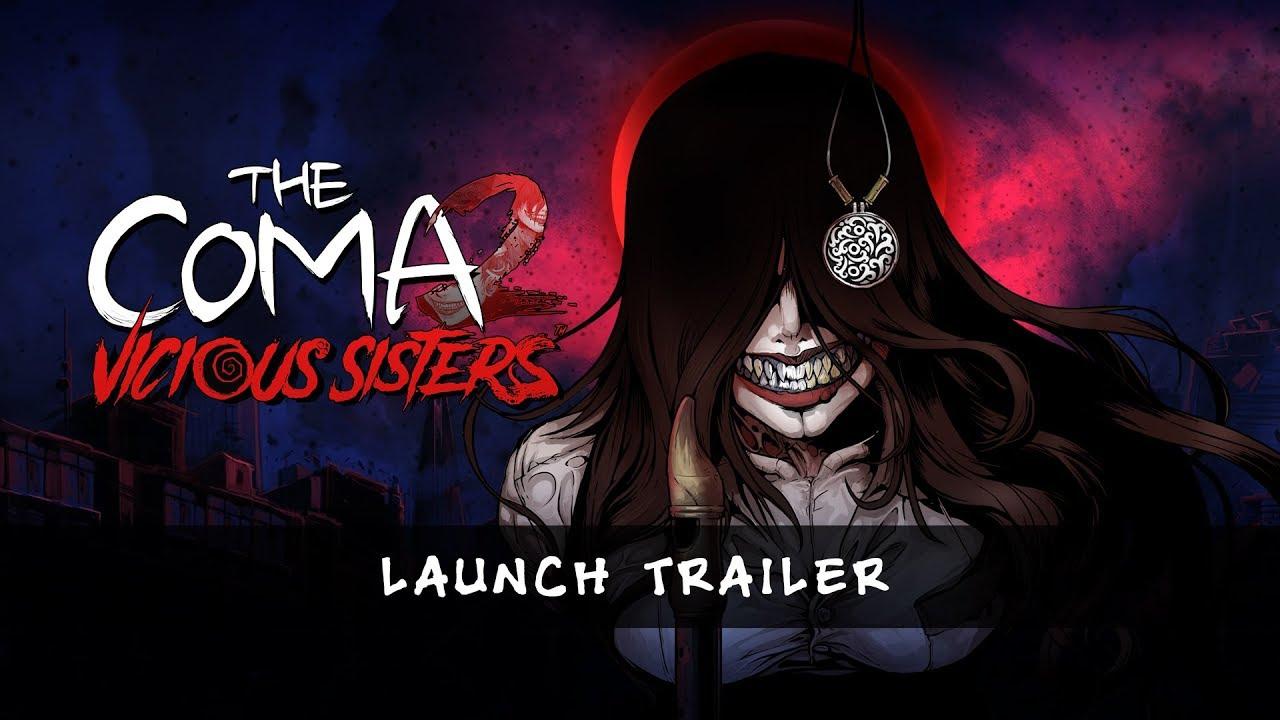 Feature Highlight:
Fear Dark Song's relentless pursuit to kill you, now with an all-new AI.
Craft items to prepare for critical life-or-death situations or risk permanent injury.
Explore the nightmarish district of Sehwa and discover its dark secrets.
Scavenge resources to survive deadly encounters and afflictions.
Unlock tools and upgrades to reach previously inaccessible areas.
Hide to avoid detection and certain death. Pass challenges to conceal your location.
Featuring vibrant, hand-illustrated in-game visuals and comic strips.
So far, it seems people are enjoying it. It's sat with a Very Positive rating on Steam. Hopefully as they continue to add more in, this rating will keep up. Certainly looks and sound freaky.
Find The Coma 2: Vicious Sisters on Steam in Early Access now. It should be leaving Early Access in December or early next year.
Some you may have missed, popular articles from the last month: