The hype machine is rolling for Lab Zero Games (Skullgirls) latest game Indivisible, with a teaser of the animated opening out and it looks gorgeous.
It's made by Studio TRIGGER who are known for Kill la Kill, Little Witch Academia, Darling in the Franxx and more. As well as Titmouse (the hilarious name of a bird) who are known for Black Dynamite, Superjail! and more.
Check it out: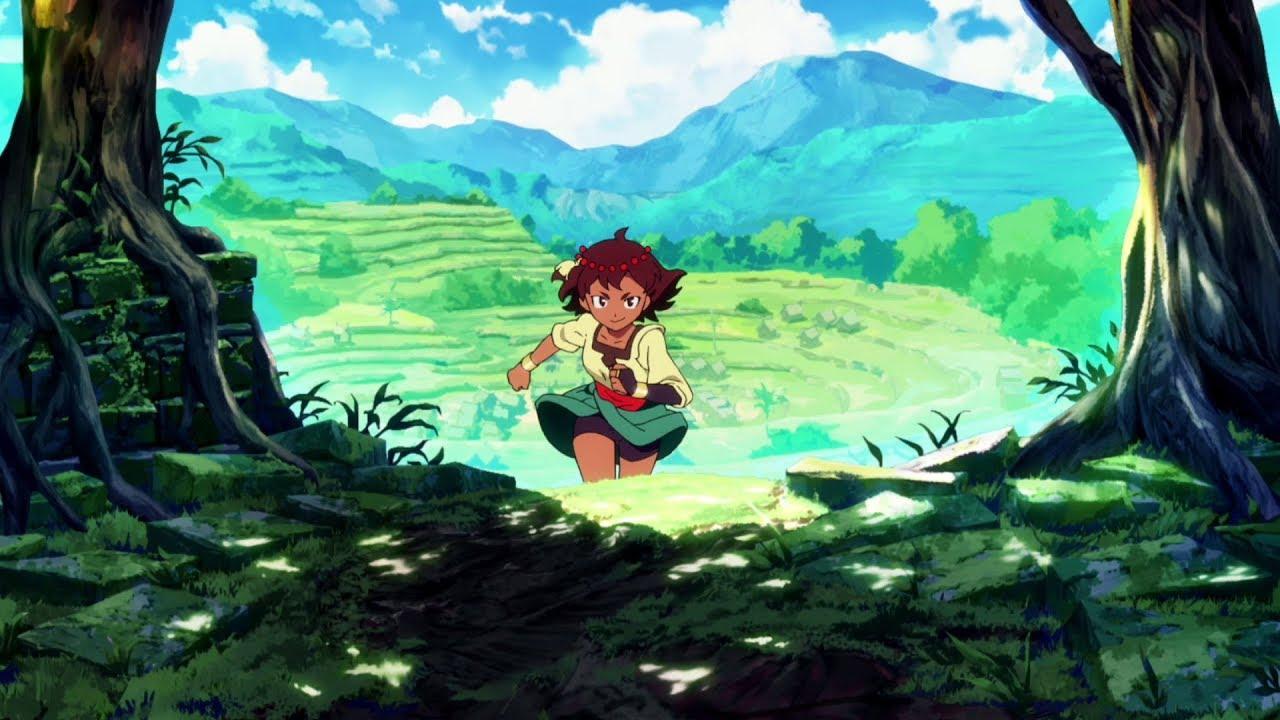 You can follow it on Steam or the official site. Looks like they're pulling out all the stops for this one, I do have to admit I'm quite excited to give it a go and it will be available sometime this "Fall". Linux should be a same-day release!