After a brief Beta test, Lair of the Clockwork God which blends gameplay between a point and click adventure with a platform from Size Five Games is now officially available on Linux.
This is the first game they've really made official on Linux, so it's awesome to see. Not only that, Lair of the Clockwork God comes with a free prequel Visual Novel 'Devil's Kiss' too so you're getting a two-for-one here.
In Lair of the Clockwork God you switch between two characters, using their unique abilities to help each other progress through in a race-against-time effort to stop all the Apocalypses happening simultaneously. You will "solve classic point-and-click style puzzles as Ben to create unique upgrade items for Dan, so he can jump higher, run faster and blast away at everything with a shiny new gun. Then, run and jump as Dan to unlock new areas and exciting new puzzles for Ben!".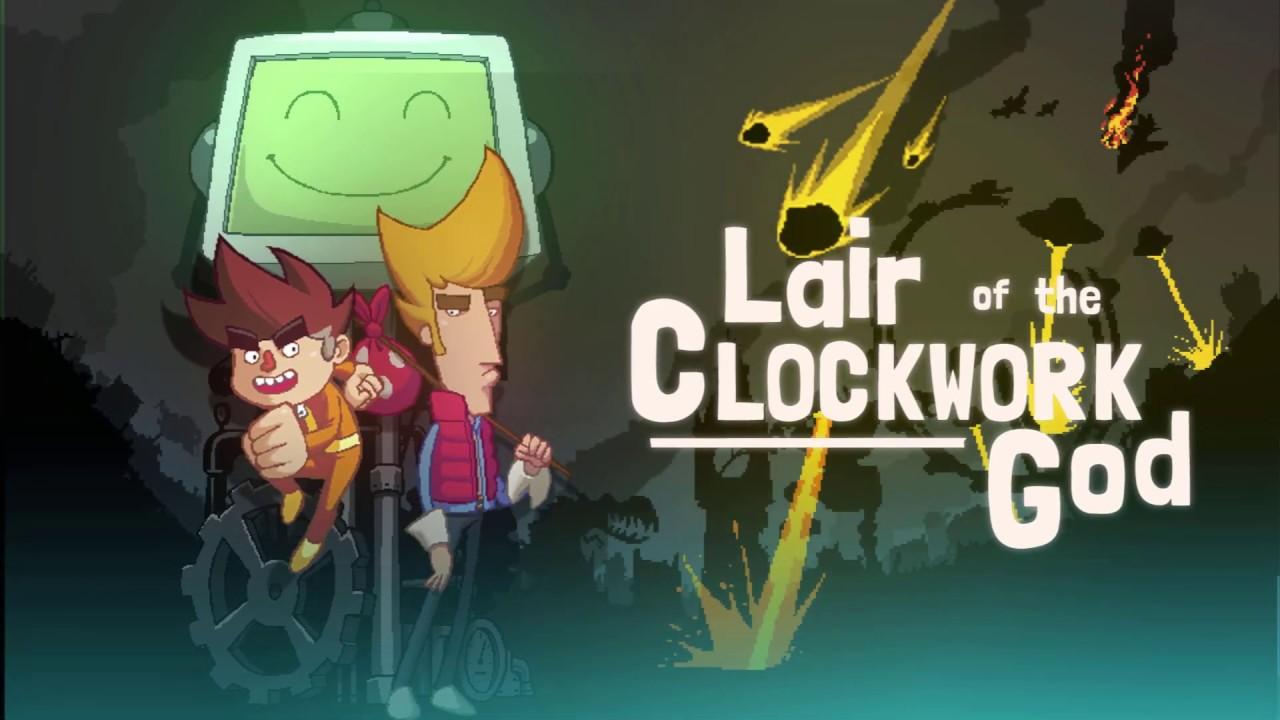 Do note: the release came with one issue on Linux with resolutions. On some systems, you might see just flashing colours as it's wrongly gives a 1x1 resolution (a Unity bug). You can add "-screen-fullscreen 0" as a launch option to get around it (which gives you a window—works with any Unity game) and then change your settings—just remember to remove the launch option. Otherwise, you can manually adjust the config file found in "~/.config/unity/Size Five Games/LotCG/prefs". From what I've seen, there's a patch coming out today to solve it.
Our contributor, Cheeseness, has mentioned he's going to do a deeper article on this within a week or so with his own thoughts on it. So keep an eye out for that. From my own time spent with it, I can say it made me laugh quite quickly. The self-aware and quite self-deprecating way the game is setup is brilliant, the banter between the characters is hilarious too.
If you do know of their previous games but haven't played any, Lair of the Clockwork God is a fully standalone adventure you can just pick up and enjoy by itself.
Find Lair of the Clockwork God now on Steam. Update: and now GOG.com too.
Some you may have missed, popular articles from the last month: