Back in June 2011, four hopeful developers got together to form White Giant RPG Studios and develop the RPG they always wanted to play. Two years later, Andrew Walker, Josh Mellon, Mark Cope and Alex White
created a Kickstarter project
and asked for a meagre $1500 to fund the final stretch of Last Dream, the first of what was now a planned trilogy of games set in the fantasy world of Terra.
Last Dream was essentially finished when the Kickstarter project launched and the money was only required for distribution costs. All of the stretch goals from that project revolved around Last Dream II, and they reaped nearly $10,000 of additional funding for that effort.
But is it worth a trilogy? Well, as of a few days ago, we Linux gamers can find out. White Giant RPG launched Last Dream on both Linux and Apple's OSX and
celebrated the launch with a 60% off sale
. This was possible due to addition to the team of one Dr. Seth Hetu, who not only ported Last Dream in house, but who will also handle the Linux release of both
Last Dream 2
and the upcoming expansion to this game,
World Unknown
.
This is an RPGmaker game, but while many such titles suffer from a bad rep, Last Dream appears to be in a class of its own. With 40 hours of character progression, around an hour of optional cutscene and around 15 hours of optional side quests, this game is brimming with content.
An ode to old-skool RPGs from the 80's and 90's, playing Last Dream is a curious mix of unexpectedly beautiful, albeit simple, graphics and nostalgic comfort: this game is a wonderful blend of Final Fantasy 1, Ultima IV and just a hint of Zelda: The Wind Waker thrown in for good measure.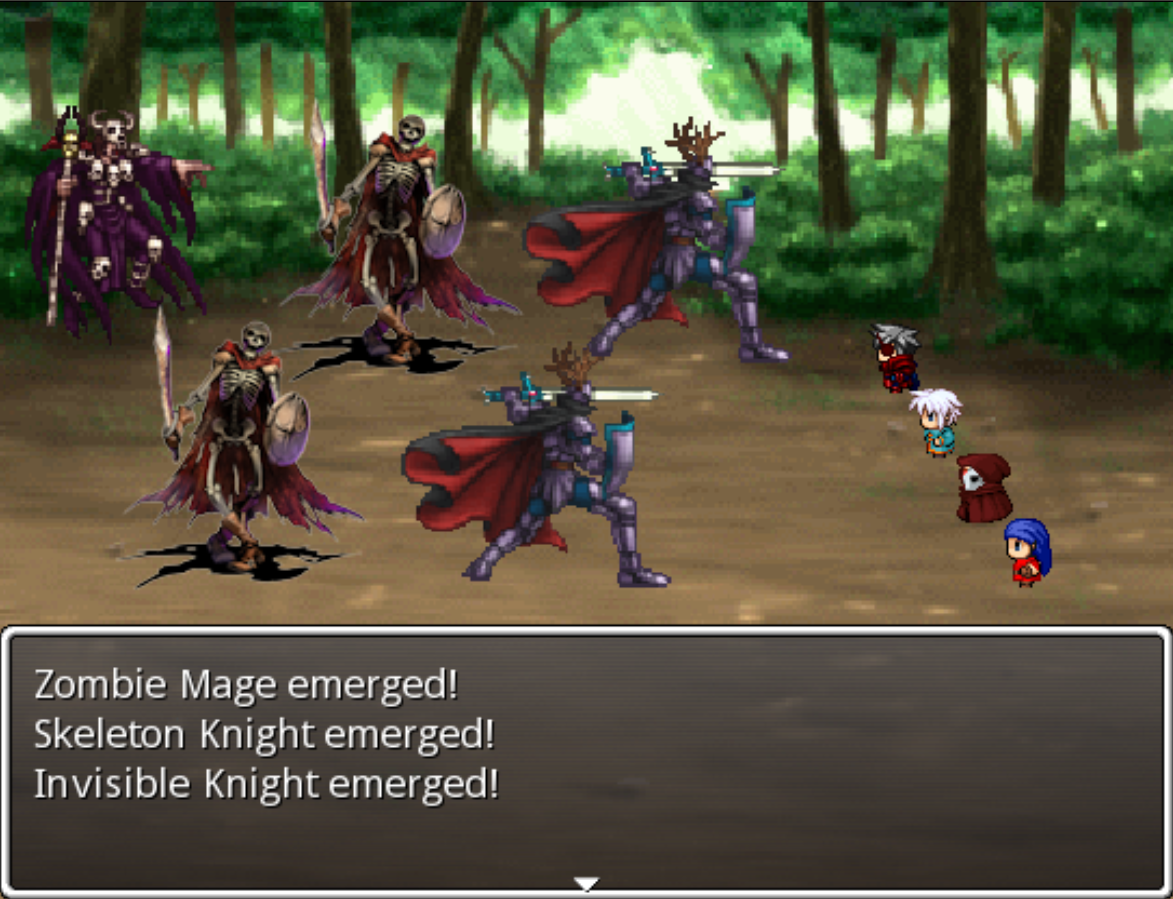 Pick four of eight reasonably varied characters and level them up in absolutely whatever way you please. Sure, mages can't use the best weapons, but you can still put their ATK through the roof and watch them dish out epic damage after a buff spell or two. Similarly, even the buffest warrior in the game, the Paladin, can focus nearly entirely on defence and magic and play from the back row as a healer. I'm not suggesting that those are winning strategies, but they're certainly feasible - this is a game that is focussed on how
you
want to play.
The same can be said of the game world. Yes, some barriers exist to prevent you jumping too far into the end game with weak characters, but the hand holding is kept to a minimum. It's easy to journey off the beaten track and find yourself out of your depth. Sometimes that can be punishing, but the progression is usually obvious enough that you can turn back when it becomes clear that you're outclassed.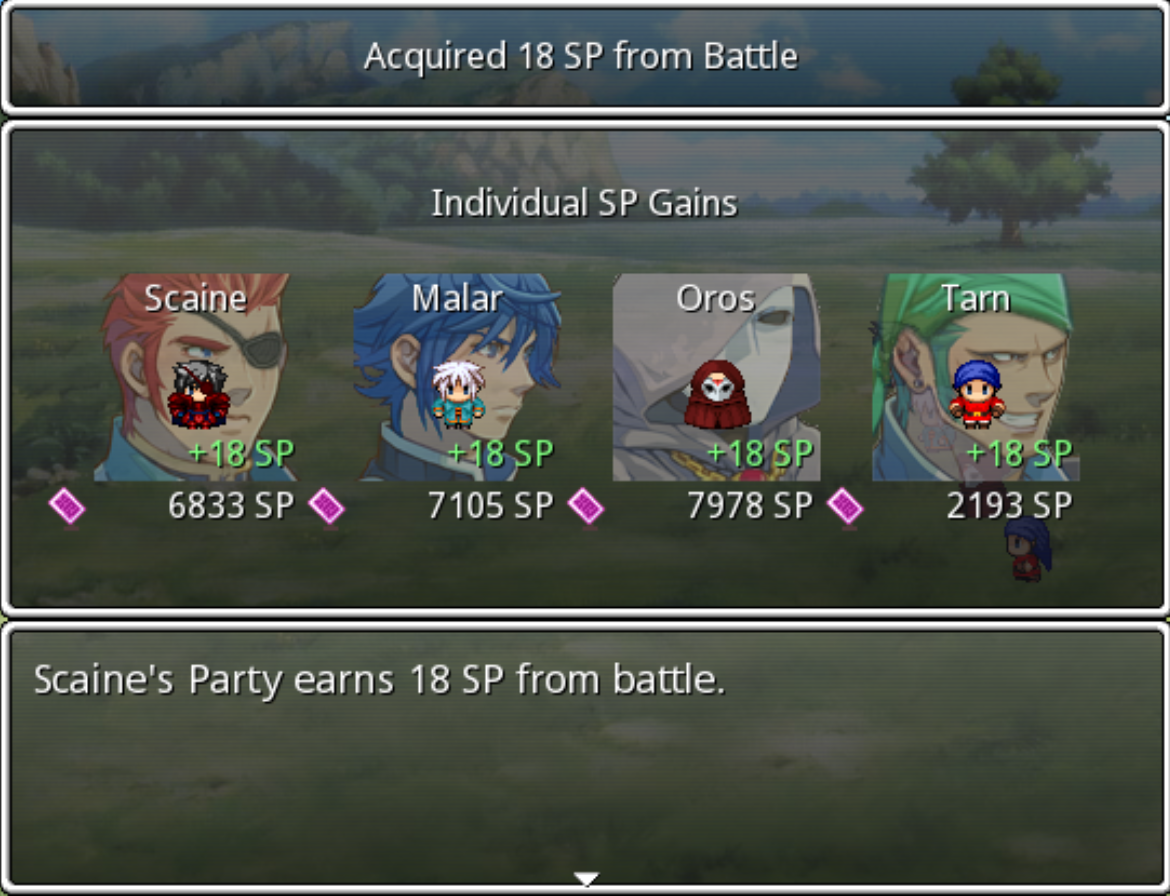 Finally, it's worth mentioning the 50+ puzzles that you'll encounter during the game. Reminiscent (again) of the 2D Zelda games, these are an inventive blend of brain teasers ranging from sokoban (block pushing) through switch pushing and ball rolling to simple match three. They break up the grind of combat nicely and the resultant reward is usually very worthwhile.
As should be clear by now, I fully recommend giving Last Dream a whirl. Its not without occasional faults, but any quibble I could outline here would be nit picking. This is a gem of old-skool RPG goodness and anyone with fond memories from those classics mentioned above won't be disappointed with Last Dream.
It's
available on Steam
now and that 60% sale price snags you the bonus OST (original sound track) in addition to the game itself and is available until the 19th October.
Additionally, next month, White Giant RPG Studios will have the game available for download on
their website
.
Some you may have missed, popular articles from the last month: