Are you ready to crap your pants? Layers of Fear has graduated Early Access to become a full member of the horror club.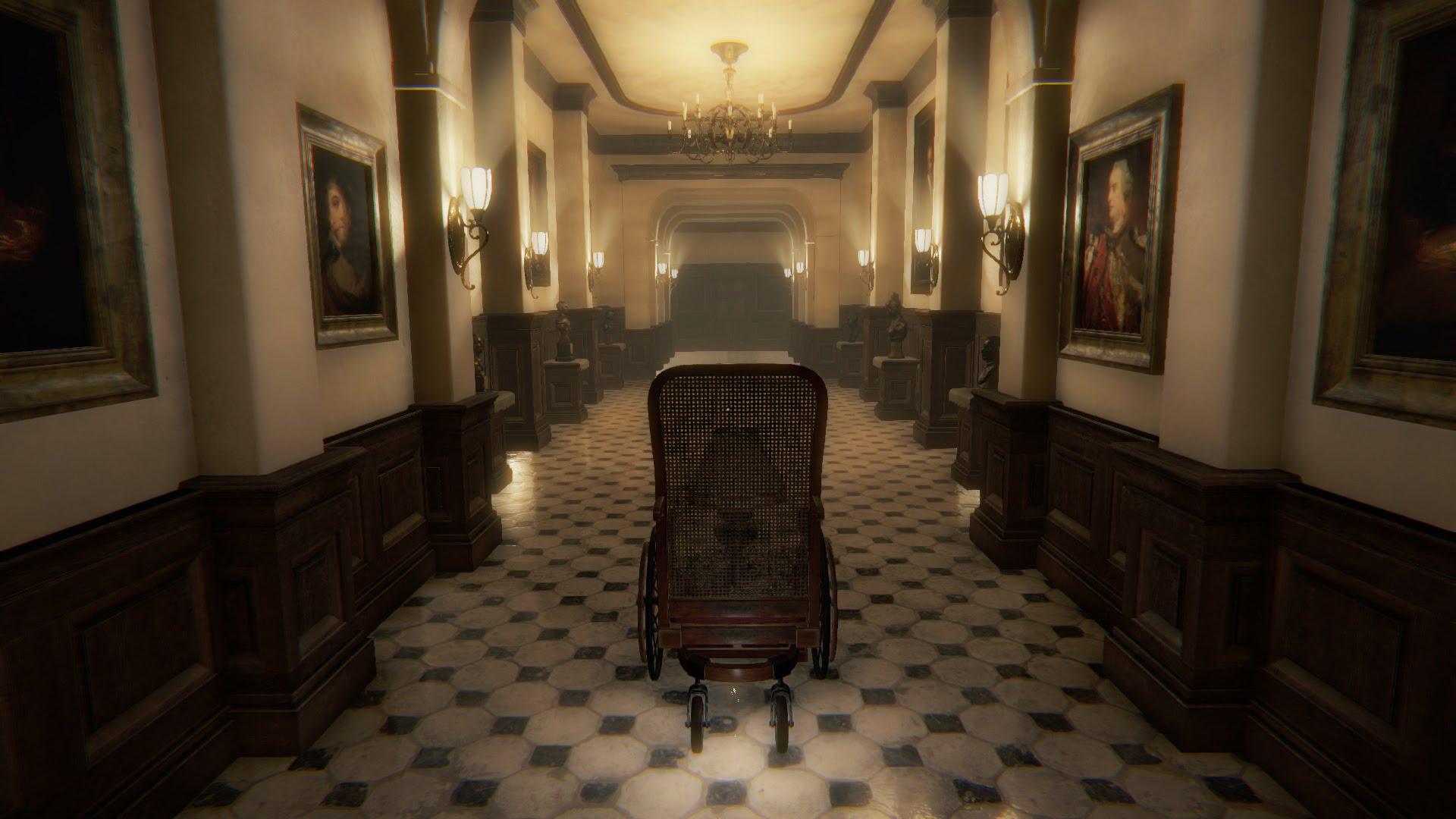 About the game
Layers of Fear is a first-person psychedelic horror game with a heavy focus on story and exploration. Players take control of a painter whose sole purpose is to finish his Magnum Opus. The player must navigate through both a constantly changing Victorian-era mansion and ghastly visions of the painter's fragile and crumbling psyche.
Note: Copy personally purchased.
Some thoughts
I tested the game on SteamOS with a Steam Controller, and here's what I thought.
First of all, the loading time when you first boot the game up seems to take forever, but after that it's pretty smooth sailing loading wise. The initial loading screen is completely black, so just leave it for a few minutes.
I'm genuinely very impressed with the visuals in Layers of Fear which are actually fantastic. It's a gorgeous game which really helps with the horror genre. It is very sluggish on High settings on the 970 in my SteamOS box, so I had to dial back a few options to make it nice and smooth. It still looks pretty good on lower settings, but on Linux it really needs a good GPU which is a negative mark, as to get the most out of this game you need the graphics.
The only other negative mark is that it saves in chapters, so you will need to restart certain parts if you have to go. I'm never going to like checkpoint saves.
The name is quite appropriate really, as you go through many different rooms each with a new layer of fear to hit you with, and some of it really does make you jump. There's over one hundred different rooms in the full version, so there's something for everyone I'm sure.
What I like about the game is the presentation. Generally horror games while scary, are easy enough to sort-of guess what's going to come to a certain extent, and I felt more uneasy in Layers of Fear than many others in the horror genre as I couldn't work out what was coming.
It's very much a walking simulator though. There isn't much action, as most of the interaction is walking from room to room reading notes, doing a thing and then moving on. It's not bad, but I feel I should point that out.
I'm going to be completely honest here, at one point I got cold chills all over and the words "oh fuck me!" audibly came out of my mouth moments later. The only other game to ever be able do that was Alien: Isolation.
If you like a good guessing a game, a few jump scares, really great visuals and trying to figure out a story yourself then go grab a copy. It's really quite good, but I honestly don't think it's a game you would play through more than once.
I highly suggest the use of headphones and having them set at a good volume. I found it quite scary even in a well-lit room.
You can find Layers of Fear on
Steam
and
GOG
right now.
Some you may have missed, popular articles from the last month: