Leaving Lyndow [
Steam
,
itch.io
] is a short and beautiful looking adventure game that came to Linux due to 'popular demand'. The developer sent in a copy, so I played through it and here's some thoughts.
You're Clara, a young go-getter who is about to embark on a journey across the seas, so it's time to pack and say your goodbyes. Leaving Lyndow is quite short, as it took me only 45 minutes to finish which was partially due to the annoyingly slow walking speed and the annoying Chime puzzle (the game would have been even shorter).
I was really quite surprised and taken aback with this one due to the graphics. The art is seriously fantastic and the forest area in particular was exceptionally beautiful.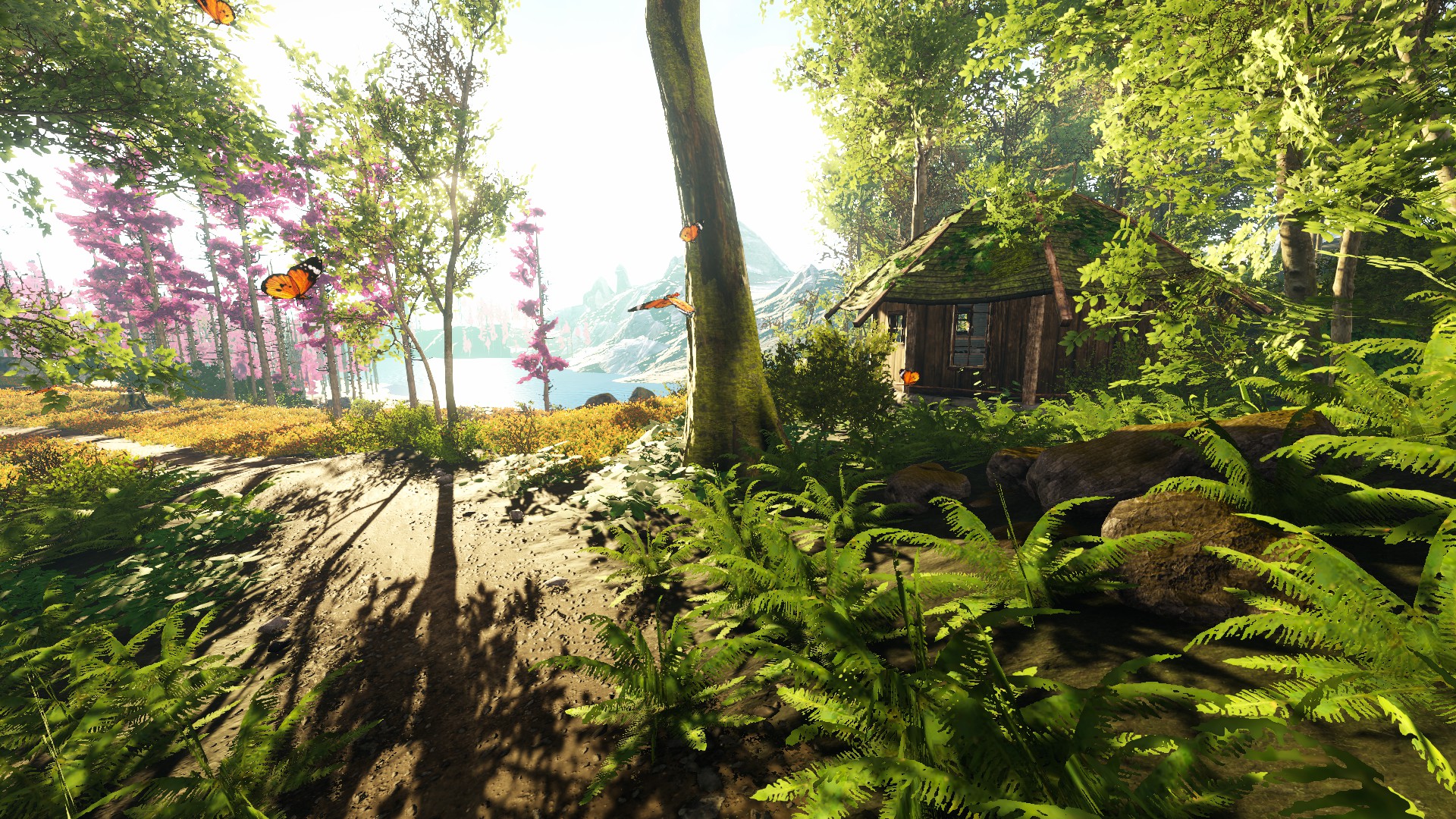 You have to visit various areas of the fantasy town Lyndow. In each location, you will need to interact with a few people and complete some minor puzzles. There's not all that much to do, which was a shame. I really wanted to be able to explore more, read some more lore and just do more stuff in general.
As beautiful as the game is, I do have issues with it. The first of which being the Chime puzzle. You're forced to do it and for people like with me tone issues I found it really difficult to do. It does allow you to get hints after a bunch of failed attempts, but that puzzle did infuriate me.
The game as a whole was far too short to be meaningful, as sad as it is to write that. I really, badly, wanted to like it but the experience was just flat. There was no feeling due to how short and rushed it felt.
Performance was fantastic, but I did encounter one bug with the chime puzzle. I really couldn't figure it out by ear, so I left it, but the chimes kept playing as I walked with each push of WASD which was a little annoying.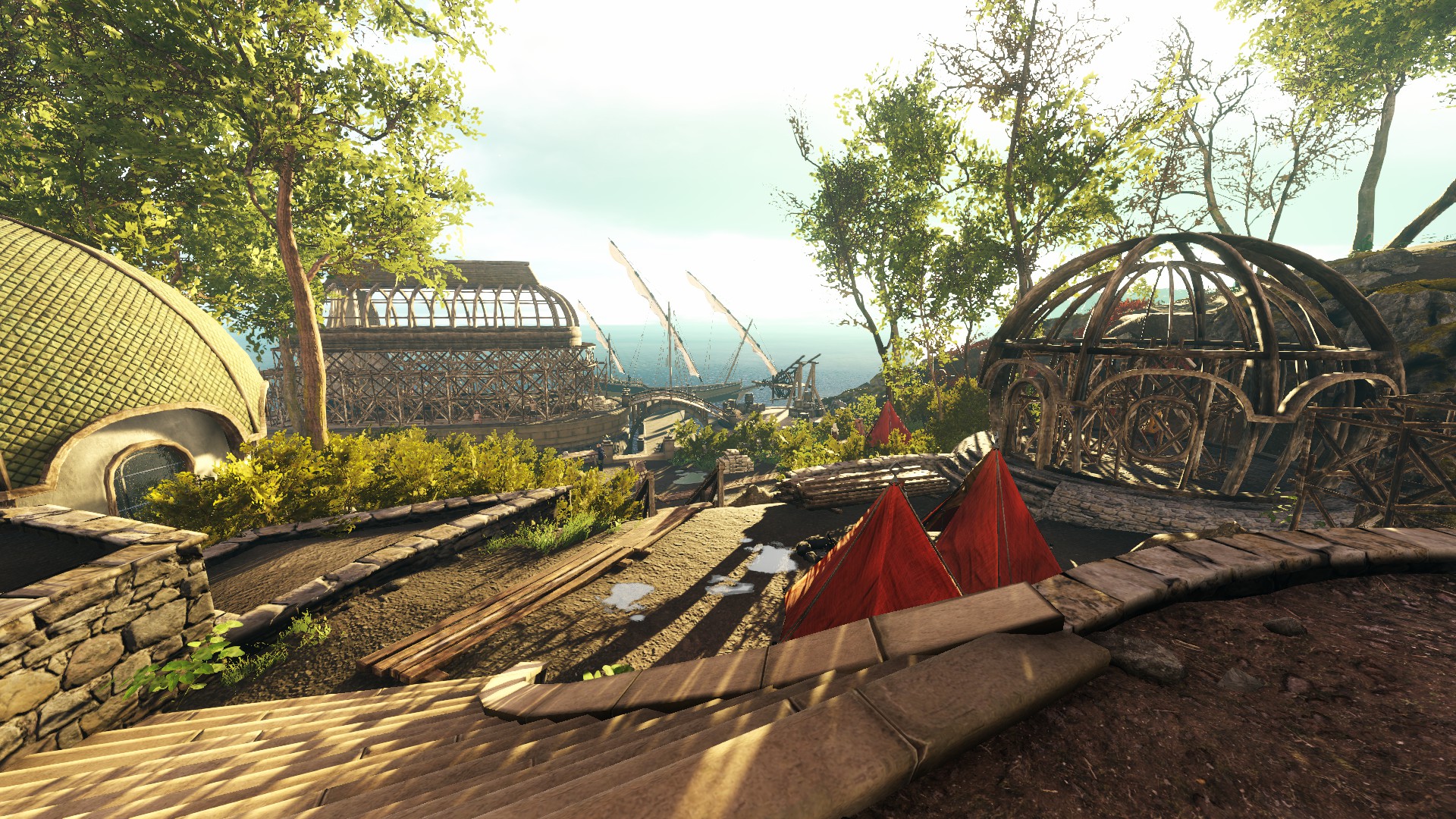 About the game
Leaving Lyndow is a short, first-person exploration adventure game, set in the Eastshade universe.
It's Clara's last day on the island where she grew up. With high honors, she's graduated and fulfilled her childhood dream of joining the Guild of Maritime Exploration. She needs to complete preparations, visit her favorite places, and say her goodbyes - before leaving on a journey she may not return from. *Dangerous journey not included*
If you like your short and beautiful adventure games, you might like it. Personally, I am more interested to see what the developer can do with a full game in this setting. They have a good setting ready and obviously a good amount of talent, so hopefully they will go further with it.
Some you may have missed, popular articles from the last month: