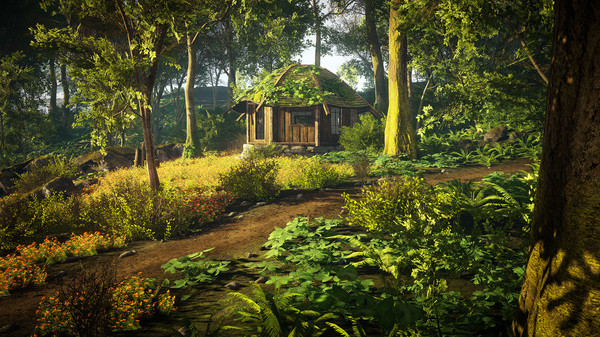 Leaving Lyndow [Steam], the short, but impressive adventure game has officially removed Linux support on Steam due to the amount of bug reports.

The developer explained their reasoning on the Steam forum post:
QuoteAh, yes I only recently decided to pull support less than two days ago. Anyone who has already purchased the game for Linux can still download it (apparently its working for some), but I have been getting so many bugs from so many different distros I decided to take support off the store page. Linux users account for less than 2% of our customers but over 50% of our bug reports, so I've found myself a bit over my head with Linux. I'm afraid I made a terrible error in judgement when attempting to port for linux, and its my bad. I'm sorry for the confusion!

If interested, you can see the post about it here.

It's not the first time I've heard about this, as I often see the developer of Caves of Qud tweeting about how many bug reports they get from Linux gamers. There's a number of others who I hear the same from too, which is quite a shame, but it's going to happen when developers aren't all that familiar with Linux and the game engines often have issues the developers cannot work around too.

I think a fair amount of developers rely too heavily on just pushing out builds and hoping for the best. Researching the platform and testing it each time you do updates is pretty essential. It may sound dumb and quite obvious to do so, but the amount of times I've seen developers say they don't have "a Linux machine for testing", yet they push out a Linux version and sell Linux copies is quite staggering.

It's a shame, but it's not a massive loss as it really is a short game. Perhaps someone good with Unity can help them fix it up.
Some you may have missed, popular articles from the last month: