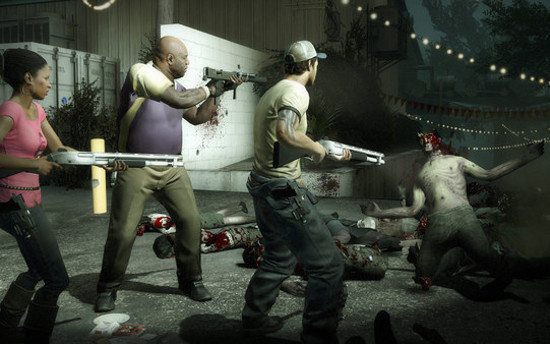 Left 4 Dead 2
looks like one I will be trying out soon when my Steam Controller arrives next week. Also great to see surround sound in more games!
It would be good to see Valve add native support for the Steam Controller to all of their games, but I am sure they are working on it bit by bit.
I've cancelled my controller order with GAME due to their terrible communication, and went with a 100% positive ebay seller who just didn't like it. So no matter what, I will now have one next week! Can you feel my excitement? Good luck to everyone waiting on their delivery next week.
I actually played Left 4 Dead 2 to death some time ago, but having this Steam Controller makes even older games exciting again as it will be a bit of a new experience. I think that's what I'm most excited about.
Source
- Odd they didn't announce it on the actual store page.
Thanks for letting us know WorMzy.
Some you may have missed, popular articles from the last month: