Valve staying good to their words have released
Left 4 Dead 2
for Linux in beta form! This adds yet another awesome game to our Steam libraries!
Hot on the heels of the unexpected Portal (
see our post
) for Linux Valve have dropped Left 4 Dead 2 in Beta form for Linux users, pretty awesome news considering how popular L4D2 is!
Features
Next generation co-op action gaming from the makers of Half-Life, Portal, Team Fortress and Counter-Strike.
Over 20 new weapons & items headlined by over 10 melee weapons – axe, chainsaw, frying pan, baseball bat – allow you to get up close with the zombies
New survivors. New Story. New dialogue.
Five expansive campaigns for co-operative, Versus and Survival game modes.
An all new multiplayer mode.
Uncommon common infected. Each of the five new campaigns contains at least one new "uncommon common" zombies which are exclusive to that campaign.
AI Director 2.0: Advanced technology dubbed "The AI Director" drove L4D's unique gameplay – customizing enemy population, effects, and music, based upon the players' performance. L4D 2 features "The AI Director 2.0" which expands the Director's ability to customize level layout, world objects, weather, and lighting to reflect different times of day.
Stats, rankings, and awards system drives collaborative play
Available for £14.99 this game has a lot of re-playability, I personally have played 10+ hours on the game myself on Steam (Wine). The game is well worth the price that's for sure!
Here is jakejw93 playing some in wine to give you a glimpse of what you can expect!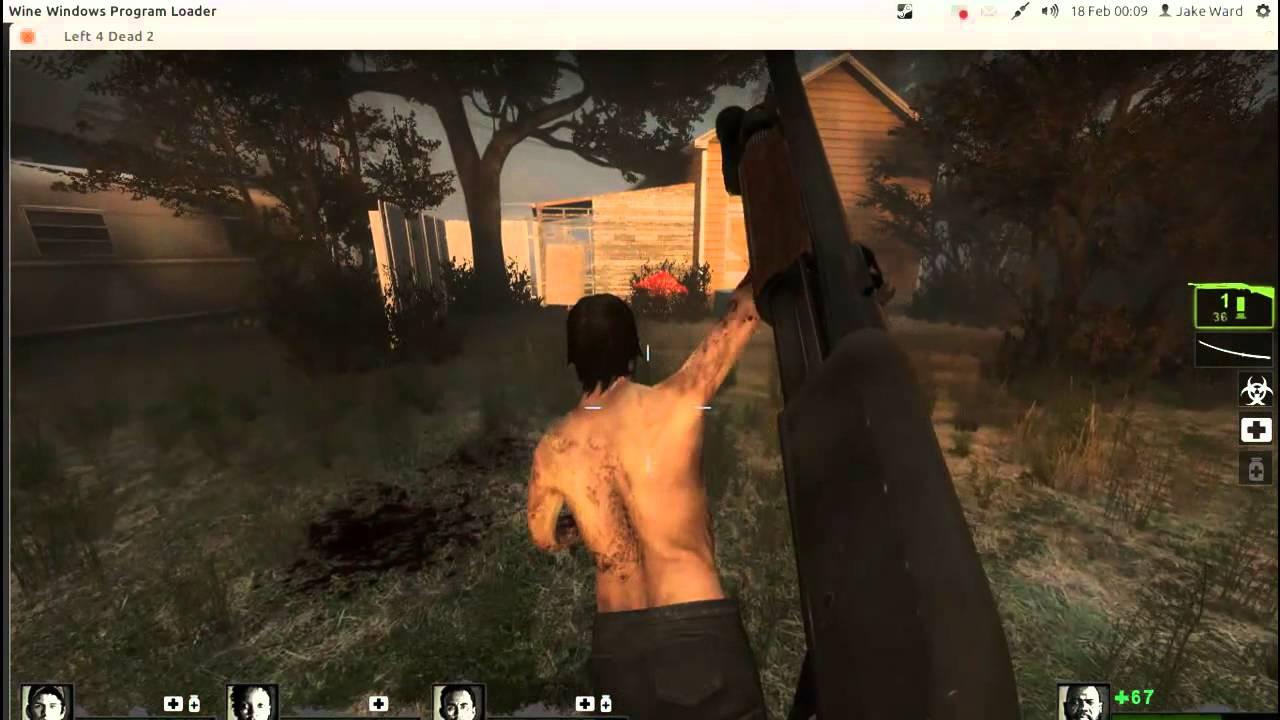 Some you may have missed, popular articles from the last month: