Writing on their
official L4D blog
the developers announce the new version of
Left 4 Dead 2
is out featuring Linux!
QuoteThe Linux conversion is ready for primetime so we are opening it up to more people and releasing it officially on Steam. This will let us get feedback on more builds and distros
Left 4 Dead 2
is the awesome zombie survival game from Valve. Personally it's one of my favourite games so you can expect to see me put some hours into it!
Not only is the single player fun running through different campaigns either by yourself or teaming up to do co-op with friends it also has many different online modes to try as well! You can even play as zombies vs humans!
Here is some Linux gameplay of it I found on Ubuntu 13.04: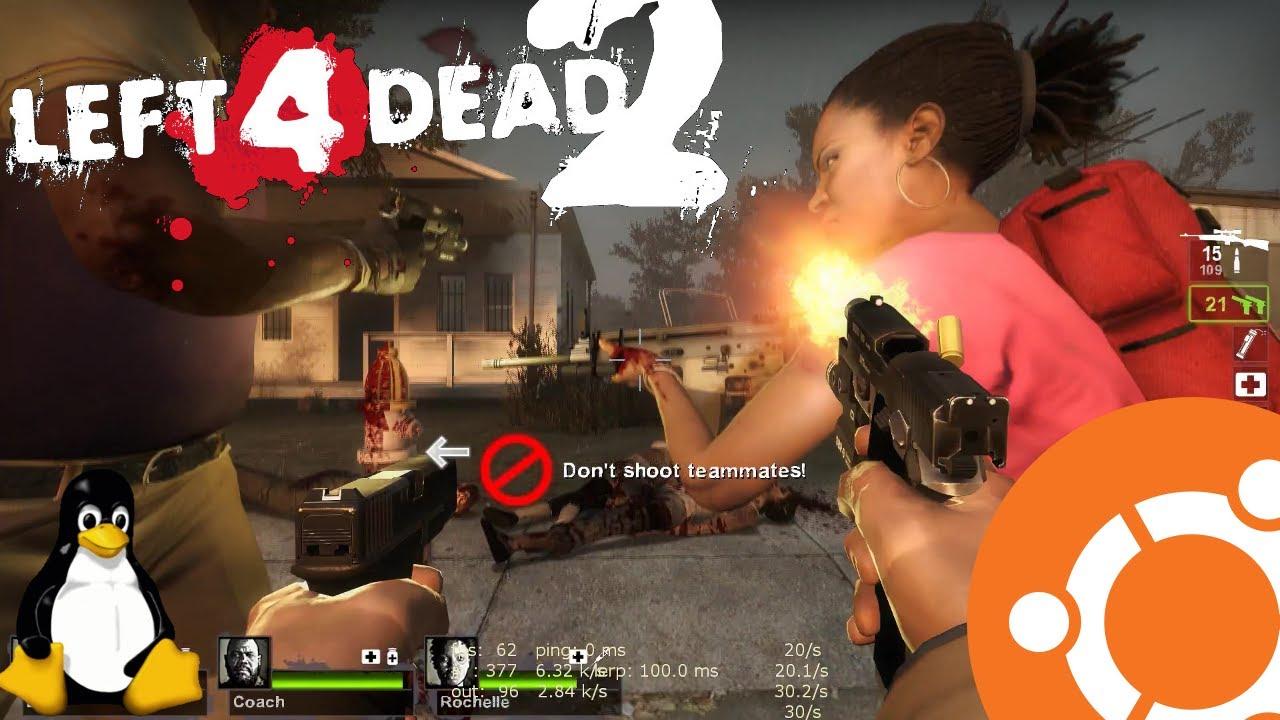 All looking good, you can pick it up now for £14.99 but with a Steam Summer Sale not far off it may be worth waiting a few weeks to get it cheaper!
Some you may have missed, popular articles from the last month: