Legend of Dungeon
a new Kickstarter that has popped up on my radar the other day (but no time to post bah!) has
already
been fully funded in the first 24 hours so they are onto their stretch goals! It is well worth checking out and getting in early!
Pledging $10 will get you a DRM Free copy so it's darn cheap and tasty too!
Legend of Dungeon is a 4 Player Co-Op Roguelike-like Beat'em'up with dynamic lighting on awesome pixel art.
Sadly their demo uses the Unity web player so Linux users will have to wait until the release it seems.
Trailer: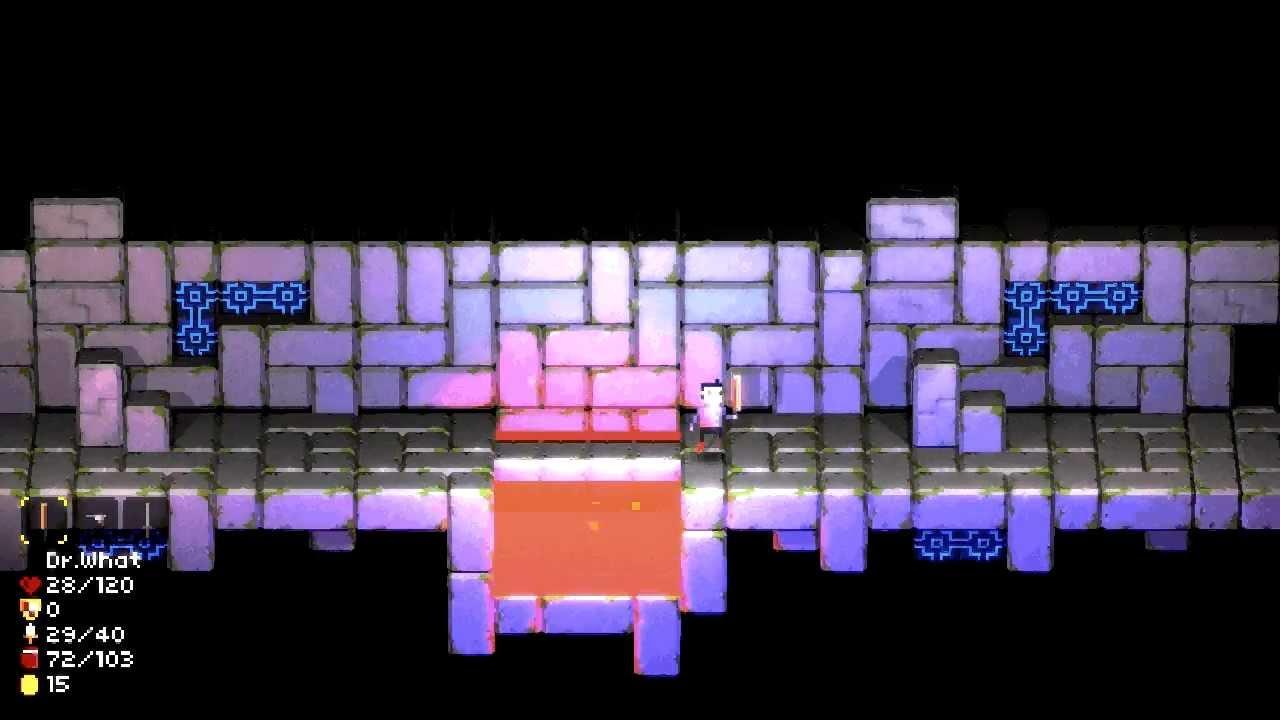 It looks fragging fantastic!
What do you think GOL Gamers?