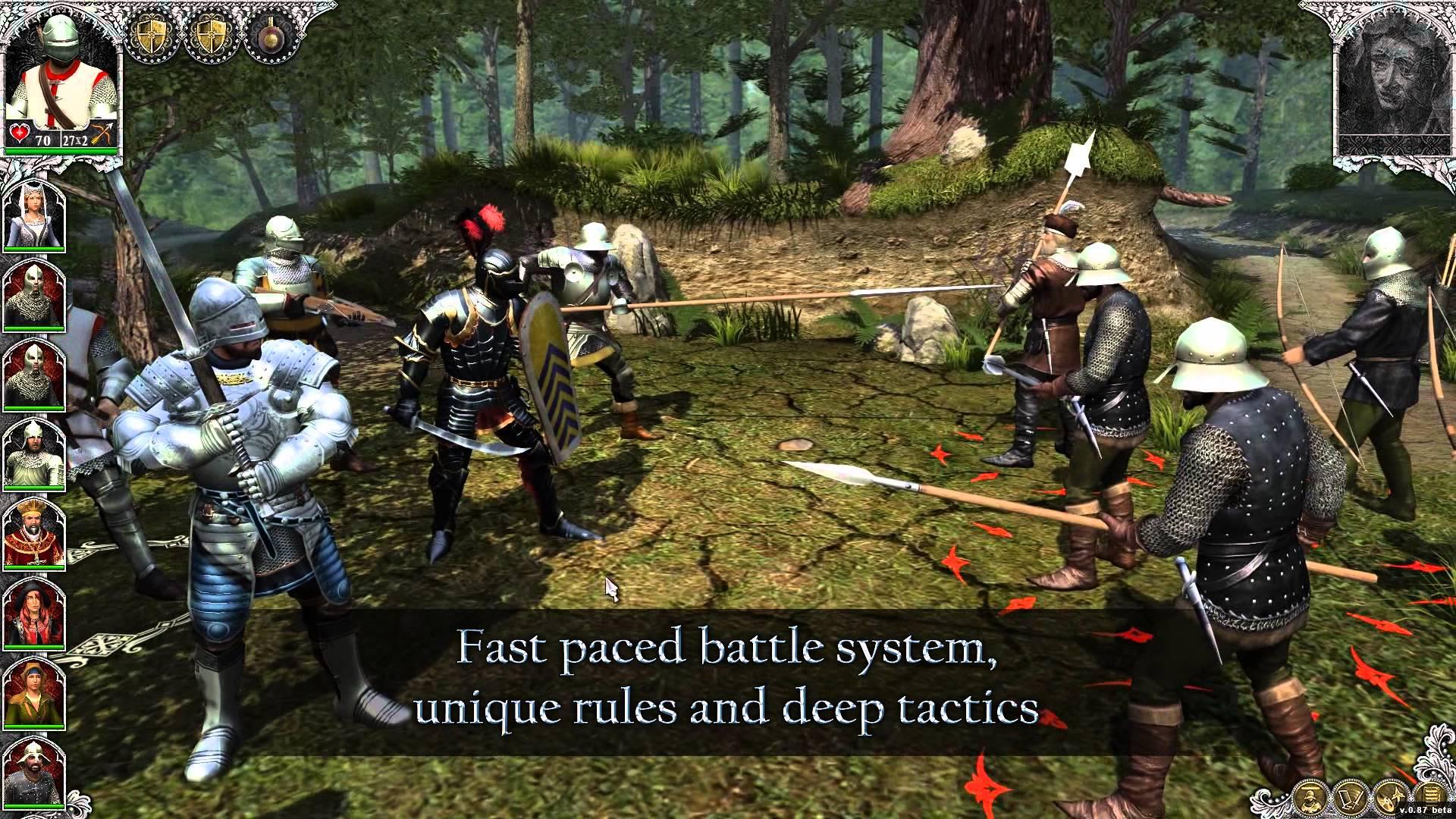 Legends of Eisenwald
never reached the Linux stretch goal to come to Linux right away, but it was always coming and the developers have reconfirmed this.
In response to a direct question about the game coming to Linux, the developers said this:
Aterdux EntertainmentOf course we are. Some preparatory work has been already done for the game engine, not very extensive but still.
See the
comments on their Kickstarter update here
.
I think it's fantastic they are not only going to do it, but have done some work for it already, and this is without the extra funds they wanted to get it out right away.
About the game
(From the Kickstarter)
Legends of Eisenwald is an original mix of RPG and strategy, with tactical turn based battles and a simple economic model. Rich possibilities of gameplay mechanics allow a player to feel being a hero of different stories ranging from treasure hunt to fighting for the throne. You can follow your game path as a Knight, Mystic or a Baroness and in each case gameplay and story will be partially different.
The game is currently in Early Access on Steam.
Thanks for letting us know Disharmonic