Need some Larry in your life? GOG have just put up a Linux download for Leisure Suit Larry: Love for Sail!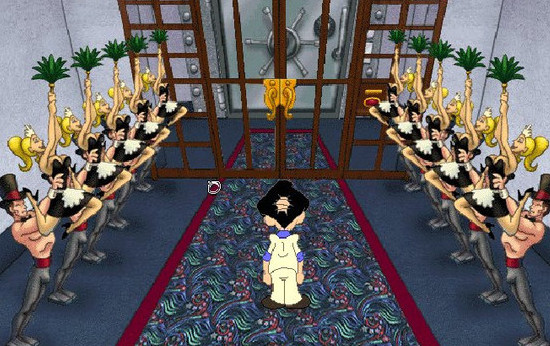 Originally released back in 1996, from what I understand this was the last proper Larry title made by the original creator Al Lowe. That was, until Leisure Suit Larry: Reloaded, which was a remake of the original.
Leisure Suit Larry: Love for Sail! drops a world-class lounge lizard onto a cruise ship filled with gorgeous women and side-splitting slapstick. Using the latest and greatest technology of the time, the Grope 'n' Click interface is perfect for those moments of "one handed mousing". No more icons! No more messing around! If that's not enough, you can always type in your own personalized and customized responses and see what happens. Don't miss the final classic installment of the hottest point-and-click adventure in existence!
Using the power of ScummVM, the Linux version from GOG comes with it pre-bundled configured and ready to go. GOG sent over a copy, so I've verified it works correctly.
Pick up Leisure Suit Larry: Love for Sail! on GOG. It's on sale, so never a better time for a classic.
Some you may have missed, popular articles from the last month: