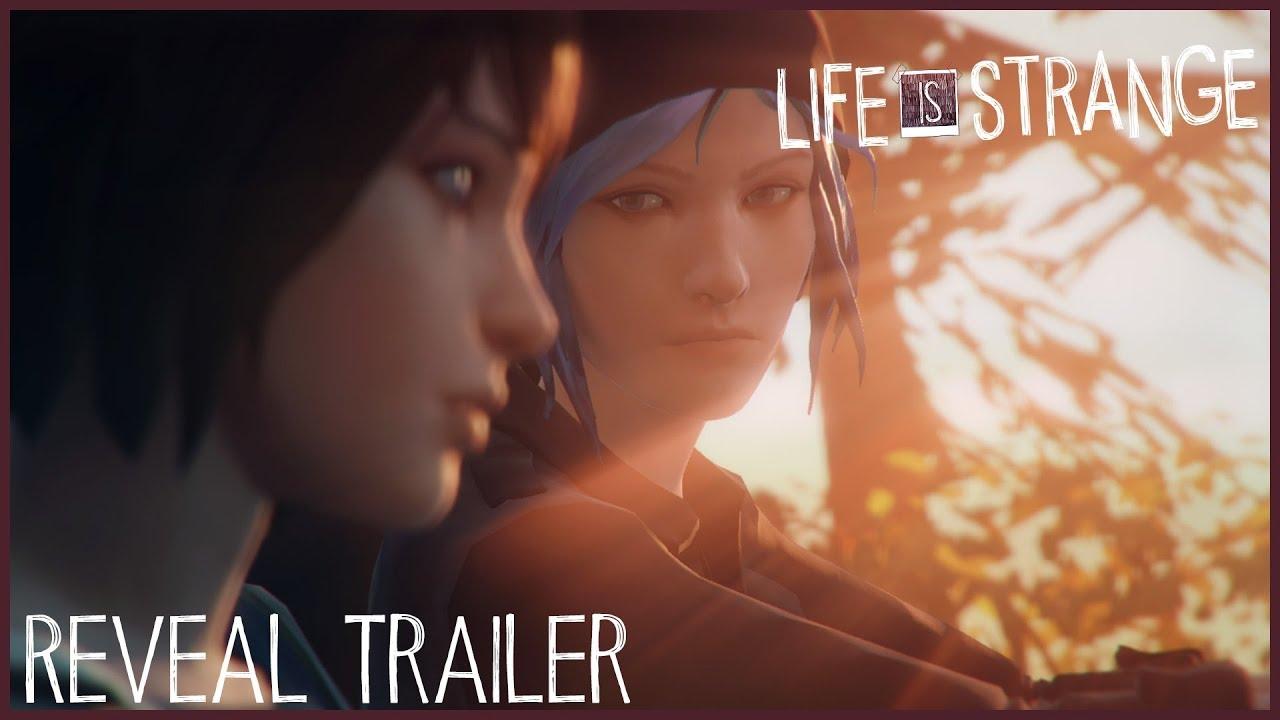 Another game I have really wanted to play, but didn't think it would come to Linux.
Life Is Strange
is a well reviewed story game based on based choice and consequence.
It's a game that utterly filled my twitter feed with love when it came out, and I was quite jealous we didn't get to experience it. Seems we now get to experience it in fully released glory with all episodes.
Thanks to
SteamDB
again:
QuoteChanged App Config
launch/2/config/oslist: linux
launch/2/executable: LifeIsStrange.sh
launch/2/type: none
Just for the record again: Being on SteamDB doesn't mean it's confirmed, but likely.
About the game
Life Is Strange is a five part episodic game that sets out to revolutionise story based choice and consequence games by allowing the player to rewind time and affect the past, present and future.
You are Max, a photography senior who saves her old friend Chloe by discovering she can rewind time. The pair soon find themselves exposed to the darker side of Arcadia Bay as they uncover the disturbing truth behind the sudden disappearance of a fellow student.
Meanwhile, Max begins to have premonitions as she struggles to understand the implications of her power. She must quickly learn that changing the past can sometimes lead to a devastating future.
Some you may have missed, popular articles from the last month: