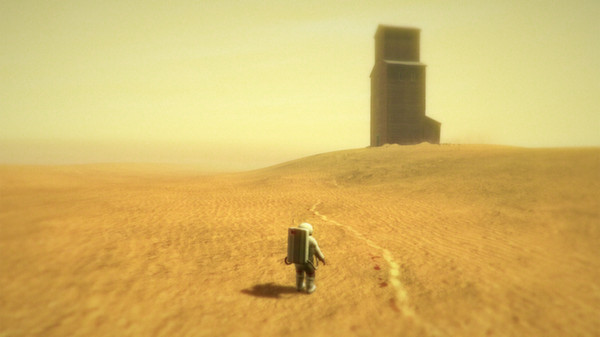 Good news astronauts!
Lifeless Planet
is now available in Beta for Linux & SteamOS. Hopefully there aren't too many issues.
QuoteHi guys, I'm happy to finally make the Linux Beta available for your review. This is an "early access" of sorts in that I need the community's help to test out this build and let us know if it's working well.

Hardware requirements should hold pretty close to the PC (windows) specs. In regards to Linux, you'll need a 64-bit OS.

Known Issues:
-There's no Steam Achievements support right now.
-We noticed choppy sounds at the start of the game.

If you've purchased the game, here's how you get access to the Linux beta:
1. Open properties for Lifeless Planet in your Steam library (right click game title)
2. Go to the Betas tab.
3. Select "devbeta2 - Linux Beta" from the list
4. Enter access code: "mysteriousPlan"

Please understand this is an early Beta and our first go at a Linux build for any game... so apologies in advance if it fails to run or is buggy. If you don't want to help testing, better to wait for the final release. THANK YOU in advance for those of you who can provide feedback and help with this project. I can only provide my thanks, but it's a very sincere thanks!
Source
I am personally very interested in checking it out, and it's really great to see the developer put the Beta in the open like this. It's great in general to see a developer actually deliver on their promise.
As a space science fiction fan myself, I will probably pick it up, will you?
Some you may have missed, popular articles from the last month: