So you like to be afraid? You like to soil your pants? Well then, here's a few must-have titles to try on Linux & SteamOS.
These are my personal picks and favourites. There's quite a number more, but these are the ones I
liked
hated playing the most (Yes, I am a big wuss).
Among the Sleep
I finished the game in two sittings and wow. It is one of the games that has impressed me the most in recent years. Playing as a toddler really does make the gameplay and feeling of it different. You can see
more thoughts from me on it here
.
If you have been on the fence about this one, I wholeheartedly recommend to bite the bullet and pick it up.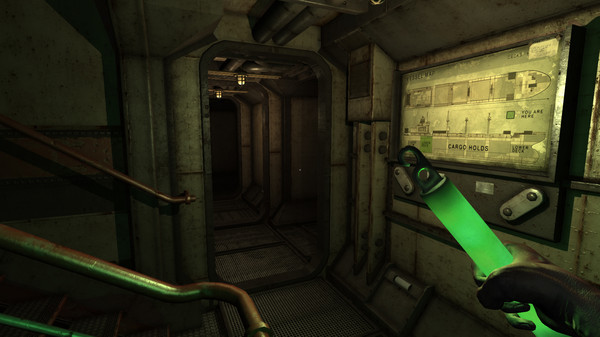 Monstrum
Another Horror game done a bit differently. There is no set path, you don't know which particular monster is chasing you and you don't entirely know what you're doing.
You're on a ship drifting in the ocean and you need to find your way off it somehow.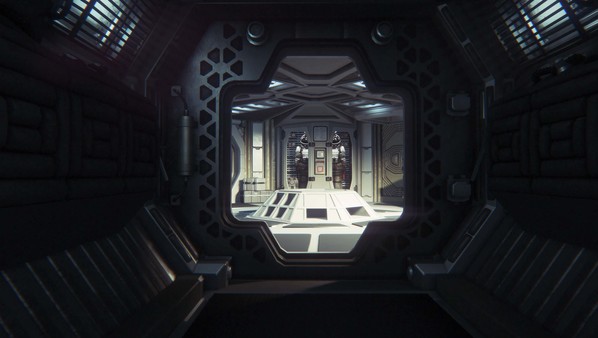 Alien: Isolation
I love the Alien universe, have done for a long time. I highly recommend watching the Alien films before you play this one as it will really enhance the experience for you. You cannot miss this game. Being honest, I still haven't got it 100% because it terrifies me so much. I get cold sweats at the thought of playing this game.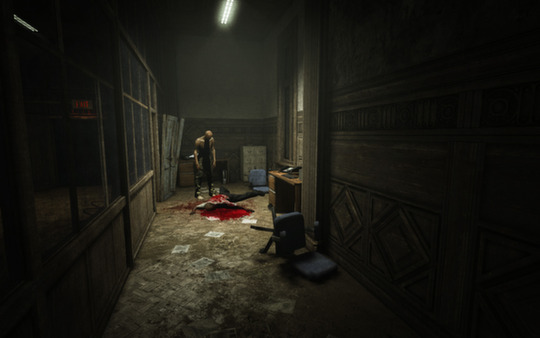 Outlast
If you think you're tough mentally, this is definitely the one for you. I can't play more than a few minutes of this one as the atmosphere is so intense I can literally feel my heart trying to jump out of my chest. It's horrible, I hate hate
hate
it, but you
might be
probably are
a lot braver than me.
What are your favourites? Tell us your stories of brilliance in the face of death, or your failure as you check your pants are okay.
Some you may have missed, popular articles from the last month: